The Permanent Secretary of Foreign Affairs in Fiji, Dr Lesikimacuata Korovavala, recently received a Courtesy call from the non-resident Ambassador of Argentina to Fiji, Maximo Gowland. They both discussed the opportunities to increase their partnership in various sectors with Fiji.
The cooperation between Fiji and Argentina will boost opportunities for increased partnership in economy and trade, sports, tourism, agriculture, and climate change.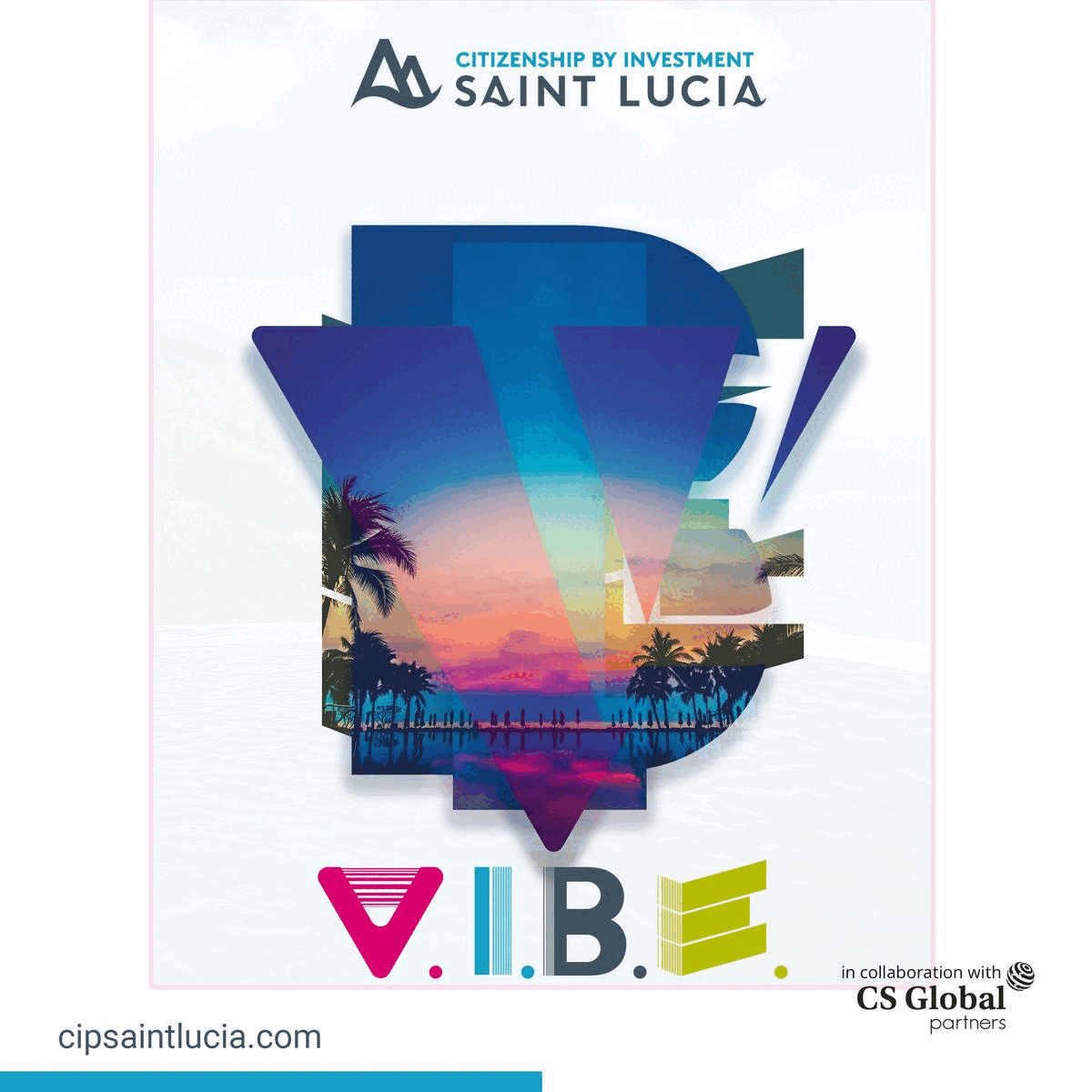 This was conveyed to the Permanent Secretary for Foreign Affairs, Dr Lesikimacuata Korovavala, while receiving a courtesy call from the non-resident Ambassador of Argentina to Fiji, Maximo Gowland.
Dr. Korovavala acknowledged Argentina's commitment to strengthen our formal diplomatic relations and cooperation, established in 1975.
He welcomed prospects for expanded cooperation to support Fiji's socioeconomic development priorities through initiatives in economy, trade and investment, tourism and sports, amongst others.
At the same time, he reaffirmed Fiji's commitment to work closely with Argentina to see how best the two nations can maximize the return on investments to improve the livelihoods and well-being of our local communities.
In response, Ambassador Gowland said as one of the largest economies and the world's leading food exporters, with large-scale agricultural and livestock, Argentina is keen to assist Fiji, primarily by providing the latest technologies, training and capacity-building opportunities.
Dr Korovavala observed that with Argentina's impressive record in land use, farming technologies and green economy, partnership in the agriculture sector and farm-related development are areas that our cooperation can focus on. Taking development to the people is critical to improving the quality of life for our people.
Ambassador Gowland added that Argentina will also partner in the trade and tourism industry, particularly to explore adventure tourism prospects in Fiji.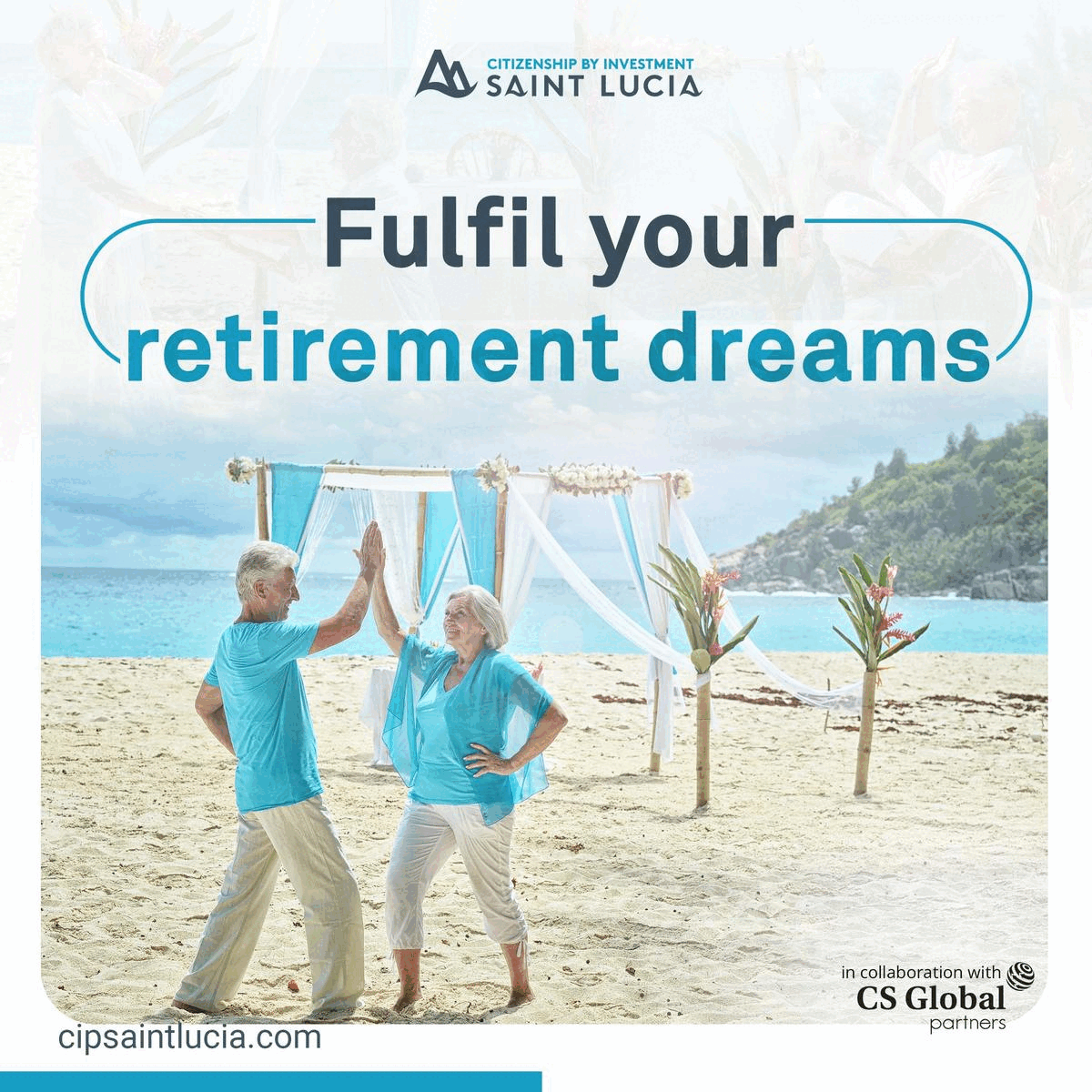 Ambassador Gowland said there is enormous potential for cooperation in sports diplomacy, particularly with Fiji's success in rugby and Argentina's championship in the World Cup soccer, saying that it would be great to have sports training exchange programs between our two nations.
He said Argentina would also deepen cooperation with Fiji in democracy, gender and human rights, particularly with our collaboration in the multilateral arena.
The ambassador thanked the People's Coalition Government and the people of Fiji for their friendship and hospitality, emphasizing the immense potential for their cooperation to grow by working closely at all levels of development.
As part of the cooperation, an MOU on visa exemption is already in existence that enables Fijians to travel visa-free to Argentina for up to 90 days from the date of entry.