Brussels: Security guards at Brussels Airport have made a statement on Monday, June 20, that they would stop the operations of the airport at Zaventem, as per reports.
As per Jo Vanrutten, ABVV representative at G4S, "80% of staff have confirmed that they will join the strike." This security company is responsible for security checks at the airport, which includes baggage scanning.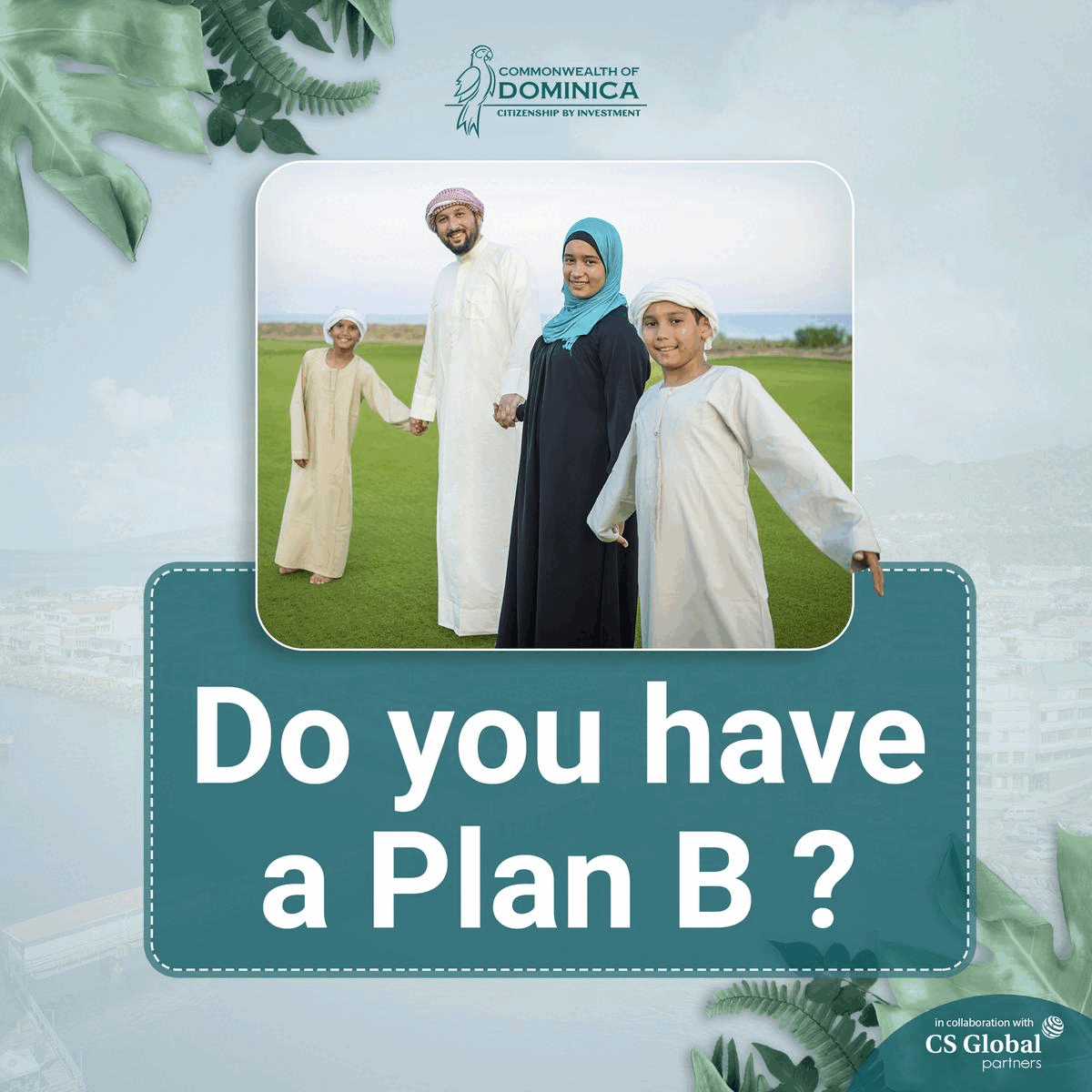 June 20 is not a national strike day, but workers who want to demonstrate can invoke their right to strike. "We want to take this opportunity to protest against the pressure at work," said Vanrutten. This action will likely cause a lot of inconvenience for travellers, all of whom will have to go through security checks.
Summer promises to be full of challenges at the airport. The Brussels Airlines pilot unions filed an indefinite strike notice on Friday, and the cabin crew could soon do the same. The airline is one of the leading operators of the airport.
It has also announced the cancellation of 148 flights over the busy summer period in an effort to placate employees who complain of untenable working conditions.
Ryanair pilots are also threatening to strike, while workers at baggage handler Aviapartner went on spontaneous strike last week.