Czech police has made an announcement on Friday that they had seized 840 kilos of cocaine that were discovered in banana crates in supermarkets in the nation. The estimated worth of the illicit Class A drug is €81 million.
Meanwhile, staff of supermarkets in two Czech towns (Jicin and Rychnov nad Kneznou) have cautioned the police after discovering cocaine bars in the boxes. The police said they also explored other places where crates of the same shipment were delivered.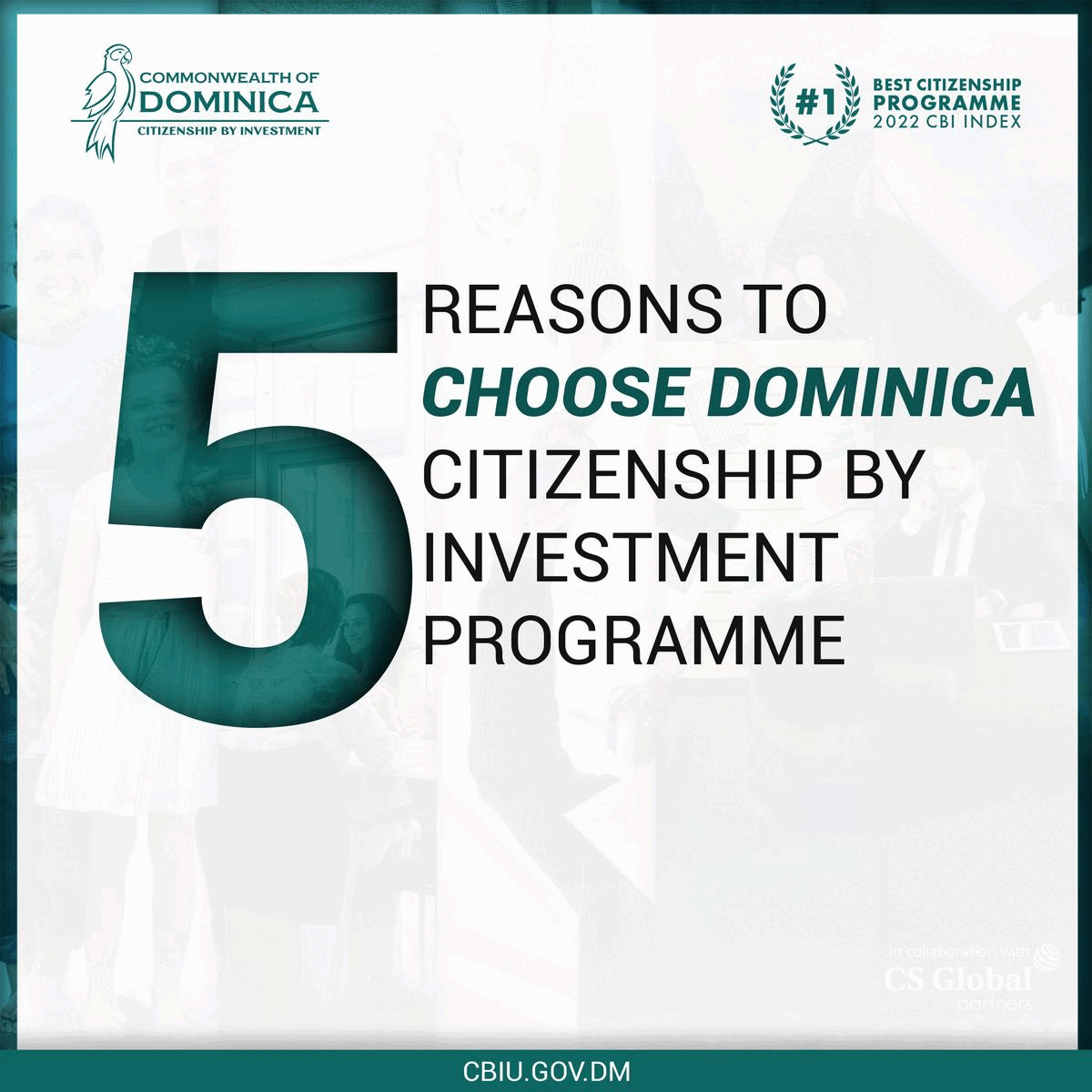 According to the statement released by the Czech local media, the boxes came from Colombia. "Investigators have captured 840 kg of cocaine so far, in all places they have searched," police said on Twitter.
As per the same source, "When sold on the roads, cocaine can cost up to 3,000 Czech crowns (€120) per gram. The dealers could have made over more than two(2) billion crowns (€81 million) from the shipment."