Belgium based Small family-owned Brewery specialising in modern interpretations of old-world European beers, Slow Lane Brewing, on the occasion of the Belgian National Day today, Friday, July 21, 2023, announced the launch of 9 types of Special Belgium Beers and Belgium Waffles food. 
As per the Update, a Belgium-based small family-owned brewing specialising in making interpretations of the world's most classic European beers, Slow Lane Brewery, this morning came up with another exciting news for all Beer lovers.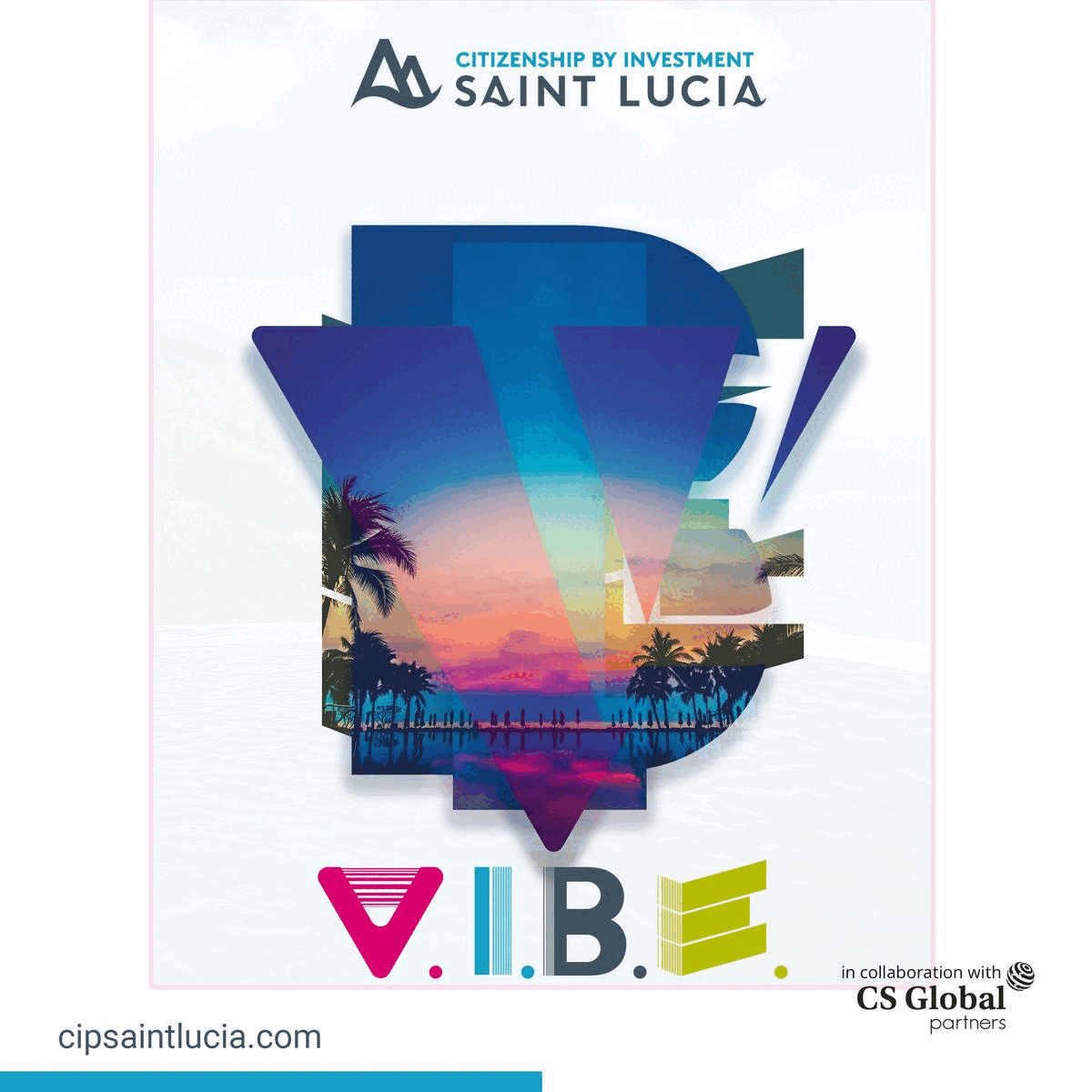 This time, Slow Lane Brewing, using their uniqueness, interpretations and inspirations from some of their unique and favourite beers, has launched the nine special beers and Belgian waffles food special.
The Slow Lane Brewing, while sharing this update, also urged people to join them at their Brewery today to enjoy their unique and favourite beers and Belgium waffles food.
"Today is Belgian National Day! It's no secret that we're big fans of Belgian beers. We love the uniqueness of their brewing methods and the focus on the complex flavours that different yeast strains can give beer. We're proud to make our interpretations inspired by some of our favourite Belgian beers."
"We'll celebrate at the Brewing from 3 pm today and over the weekend. Come down and enjoy our nine Belgian-style beers on tap and our Belgian waffles food exceptional!" they added.
The Nine different Belgium-style beers launched under the Menu of The Slow Lane Brewing are as follows:
Belgian-style beers on tap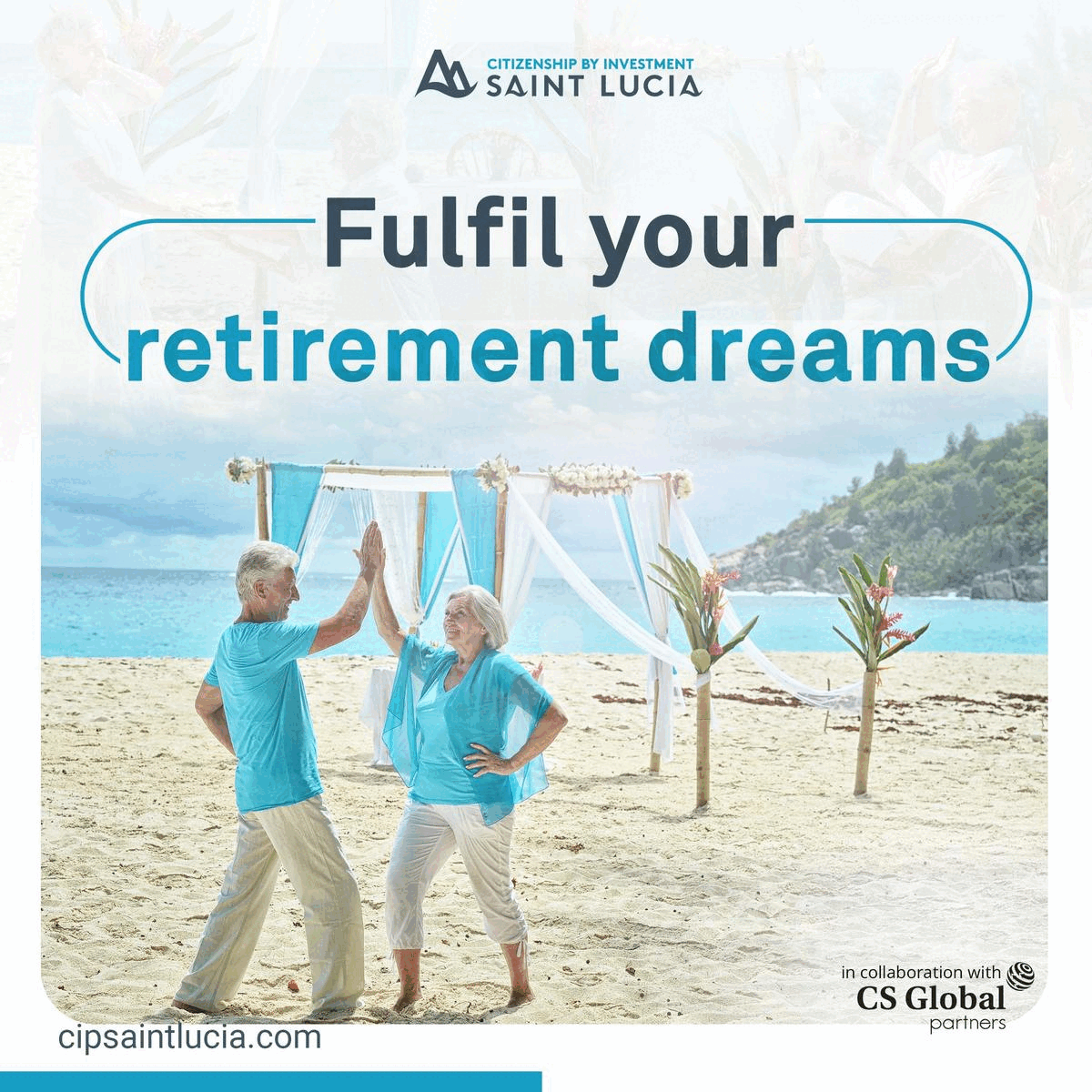 Wheat beer
Whiter Shade of Ale – Belgian Witbier 4.5%
Abbey-style ales
Refectory – Belgian Blonde 4.8%
Threefold – Belgian Tripel 8.4%
Fourfold – Belgian Quadrupel 10.5%
Farmhouse-style ales
Thirsty Miner – Grisette 3.8%
A Mars a Day – Biere de Mars 5%
To the Fruit Farm – BA Farmhouse Ale w/ Peaches & Nectarines 6.5%
Seasonal Belgian-styles
Black as Night – Belgian Stout 7.5%
Merry Merry – Belgian Christmas Red 12%