An American-based Dance Instructor who started dancing on the streets of Brazil during his initial days, Gui Prada, has launched the Schedule for the second half of this Year's Dance event on Sunday, June 16, 2023.
An American-based Dance instructor, Gui Prada is a professional Dancer who started dancing in Brazil during his initial stages of dancing. Initially, Gui Prada, apart from doing well in his Dancing career, is also pursuing the field of Law. Gui has become well known for his Universe Behind The Hug Workshop.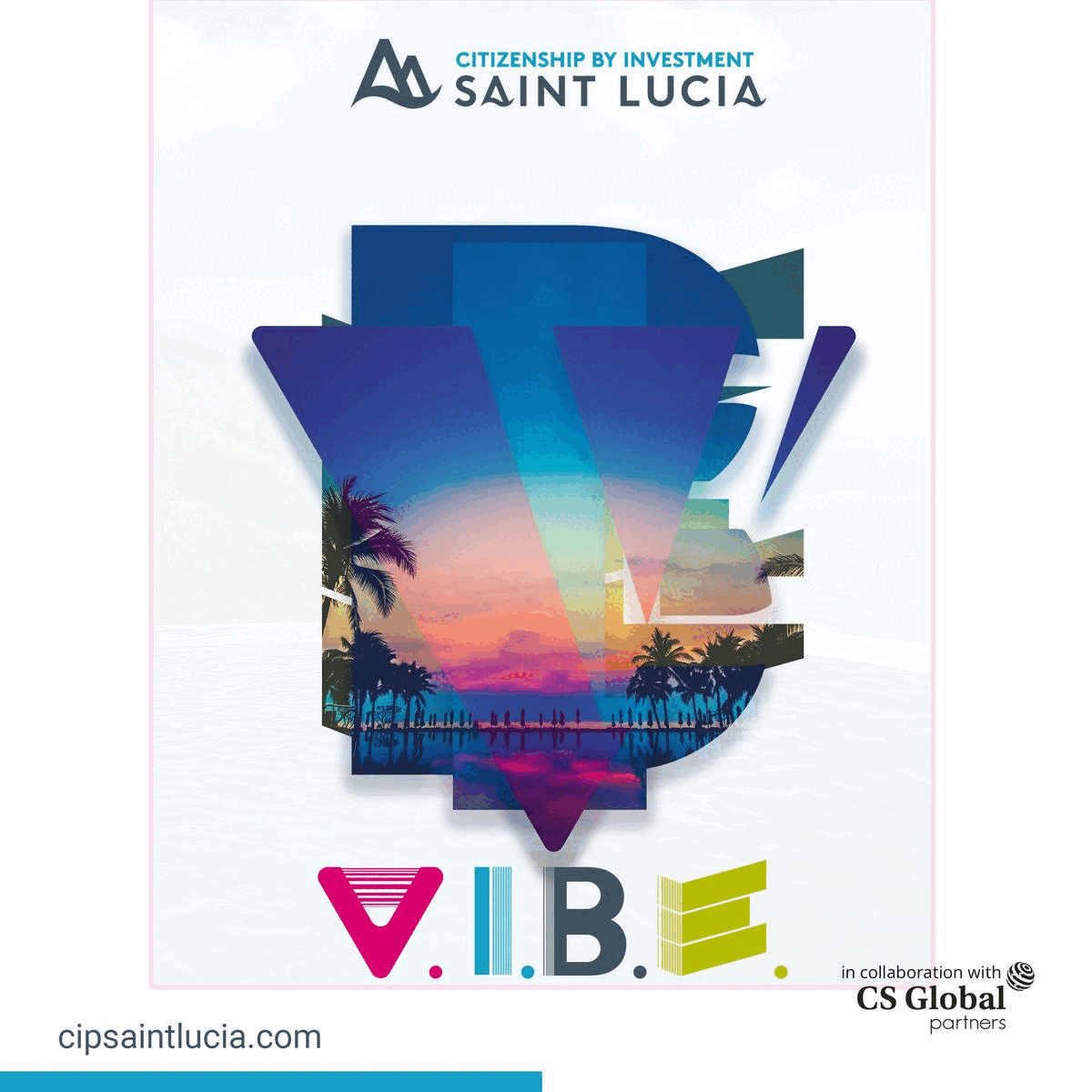 As per the Update, the Schedule for the 2nd half of this Year's Dance, i-e, from August to December 2023 Dance Event is scheduled to emerge from Friday, August 4, 2023, to Sunday, December 3, 2023.
The New Schedule for the Second half of this Year's Dance Event is as follows ( August – December 2023) :
"It is with much joy and excitement that I share my Schedule for the second half of this year", Gui Prada added.
August 2023
4 – 6 August 2023: Alem da Dança – this event, organized by Minha Velha Brenda Carvalho and Anderson Mendes da Rocha II, combines art and movement forms that help you understand partner dance beyond partner dance. 
26 – September 2023 – ZOUKTIME! Dance holiday in Croatia 2023 (2 separate weeks) – also my first time going to this legendary event in Croatia,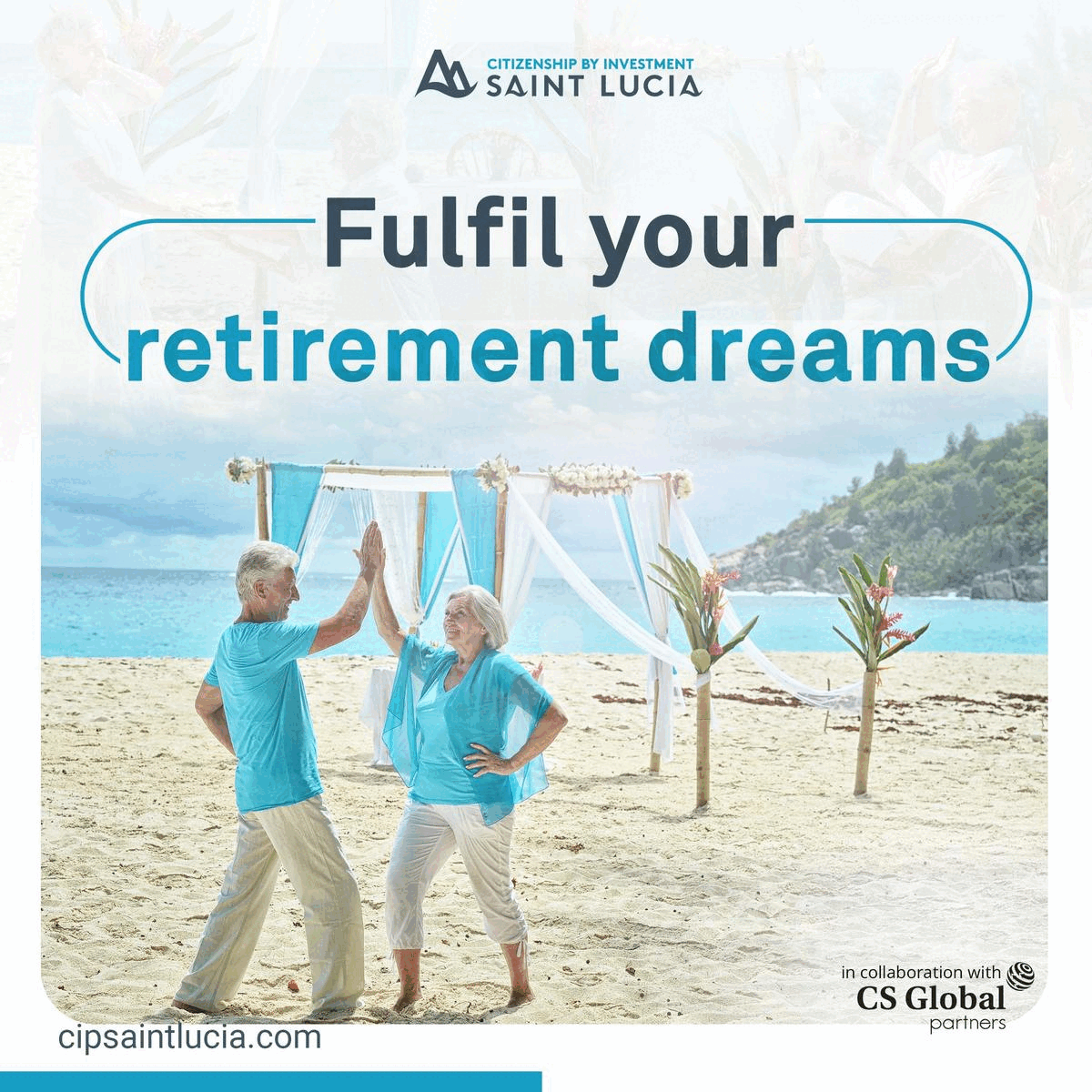 14 – 17 – September 2023: MZBC 2023 in Madrid to experience the city and dance with everyone.
22 – 24 – MAC – Brazilian Zouk Module 7 – Always honoured to participate in this beautiful project organized by Master Alex de Carvalho. Finally back to Paris to do everything in person and share with the approved people how to approach and talk about connection.
25 – October 3 – Zouk Embodiment Retreat & Marathon 2023 – this one will be epic, beautiful, and magical. Participating in a retreat in Bali alongside dear friends and being surrounded by the robust nature of the place will be like a dream.
October
13 – 15 Taiwan Embrace Zouk with Gui and Kelsey – this, my friends, will be a fantastic weekend. 
And here starts another dream inside the dream. The opportunity to collaborate with Minha Rainha Paloma Alves to create new and exciting material and travel to share what we love.
19 – 22 Mini Retreat with Gui & Paloma starts here, in Berlin. Paloma 
27 – 29 Gui Prada & Paloma Alves Weekender 27-29.10.2023 – 
November
3 – 4 Weekender in Paris – back to Paris and this time with Paloma for more workshops 
10 – 12 SHAROME 2023With Paloma&Gui – the last stop of our four weekends tour will be at the eternal city of Rome. 
17 – 19 Leaders Training in Warsaw – 
24 – 26 Dance Blender 2023 – first time participating in this festival that has an incredible proposition: to present to dancers the tools that different partner dances have that can be applied to all dances.
December
1 – 3 Leaders Training in São Paulo – freaking out of excitement to take the leaders training to Brazil.