An American-based indie Pop Band formed in 2009, Echosmith, by a quartet of siblings, has recently released their live Concert schedule poster via their official social media handle today (Monday), July 17, 2023.
American-based indie Pop Band Echosmith was first formed in February 2009 by a quartet of siblings. Echosmith began their journey with their first music album, "Ready Set Go," released in November 2010. The best shot album yet was their "Cool Kids," released in 2010, for which they became famous. The band currently consists of Sydney, Noah and Graham Sierota, after eldest sibling Jamie's departure in 2016.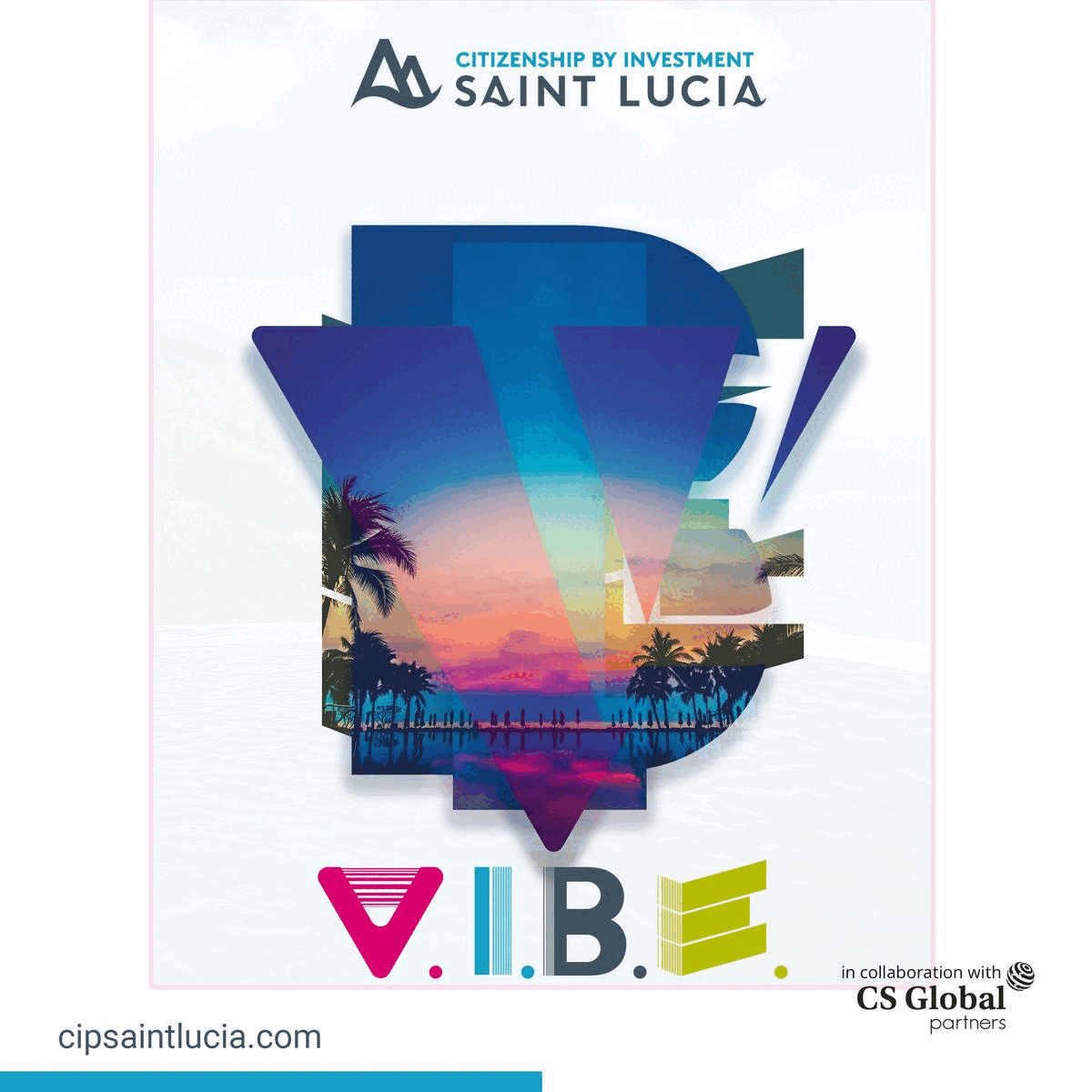 As per the update, the Echosmith indie Pop and Musical Band, while sharing the schedule of their music album on their official social media caption, wrote, "After eight long years… we're finally coming back to the UK and Europe!!!! We literally CAN NOT wait for tickets on sale this Friday at 10 am (local)
Check it out here: https://www.echosmith.com/"
The live Concert by the famous music and indie Pop band Echosmith is scheduled from November 12, 2023, to November 22, 2023. The exciting ten-day live Concert will occur in some parts of Europe and the United Kingdom. 
The Live Schedule shared by the American-based Echosmith is as follows:
Wednesday, November 12, BERLIN, FRAANZ CLUB

Thursday, November 13, HUMBERG, KNUST

Friday, November 14, BRUSSELS, BOTANIQUE- THE ROTONDE 

Sunday, November 16, COLOGNE, LUXOR

Monday, November 17, UTRECHT, TIVOLIVREDENBURG – PANDORA

Tuesday, November 18, PARIS, LA BOULE NOIRE

Thursday, November 20, LONDON, LAFAYETTE

Friday, November 21, MANCHESTER, THE DEAF INSTITUTE

Saturday, November 22, GLASGOW, KING'S TUT
Reportedly, For over a decade, multi-platinum-selling alt-pop trio Echosmith has built an unbreakable bond with their audience by sharing true-to-life songs that immediately brighten the heart. Their lovely melodies can shine in every dark n dim room.