The International Organization for Migration (IOM) is working closely with the Fiji Government on essential projects to advance Fiji's border management system, diaspora community engagement, labour mobility, climate-induced mobility and disaster resilience, disability inclusion and migration policy.
This was conveyed today at an introductory call received by the Permanent Secretary for Foreign Affairs, Dr Lesikimacuata Korovavala, from the Deputy Regional Director of IOM's Regional Office for Asia-Pacific, Stuart Simpson, and the Chief of Mission for IOM in Fiji, Solomon Kantha.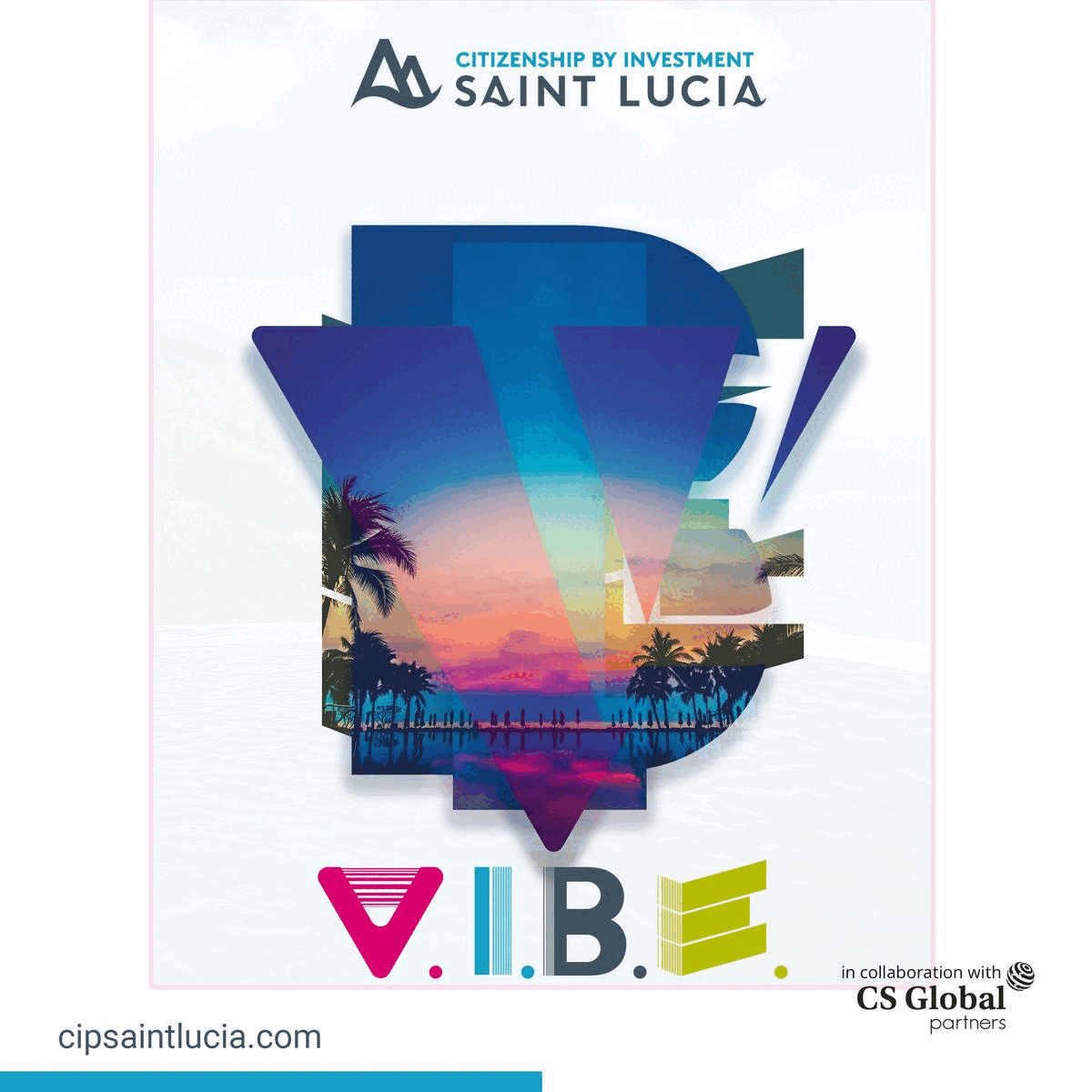 Dr Korovavala acknowledged the vital work of IOM, a leading intergovernmental organization in the field of migration that collaborates with government, intergovernmental and non-governmental partners.
Dr Korovavala commended the contributions of the Fijian diaspora while acknowledging the Fiji Government's commitment to working closely with our diaspora communities to support their aspirations on the one hand and advance Fiji's development goals on the other.
On the same note, he reaffirmed Fiji's desire to work closely with IOM in line with its three pillars of the IOM Pacific Strategy thematic areas: migration and climate change; labour migration and human mobility; migration and development.
He expressed Fiji's interest in optimizing training and capacity-building opportunities which supports Fiji's priorities on border management, diaspora engagement, labour mobility and climate resilience.
In response, Simpson thanked Dr Korovavala for their fruitful discussions on strengthening IOM's cooperation with Fiji.
"I am delighted to meet Dr Korovavala, who I had worked with in the past, and discuss matters relating to IOM's work in Fiji. The Fiji Ministry of Foreign Affairs is a key implementing partner in most of our work in Fiji and the region.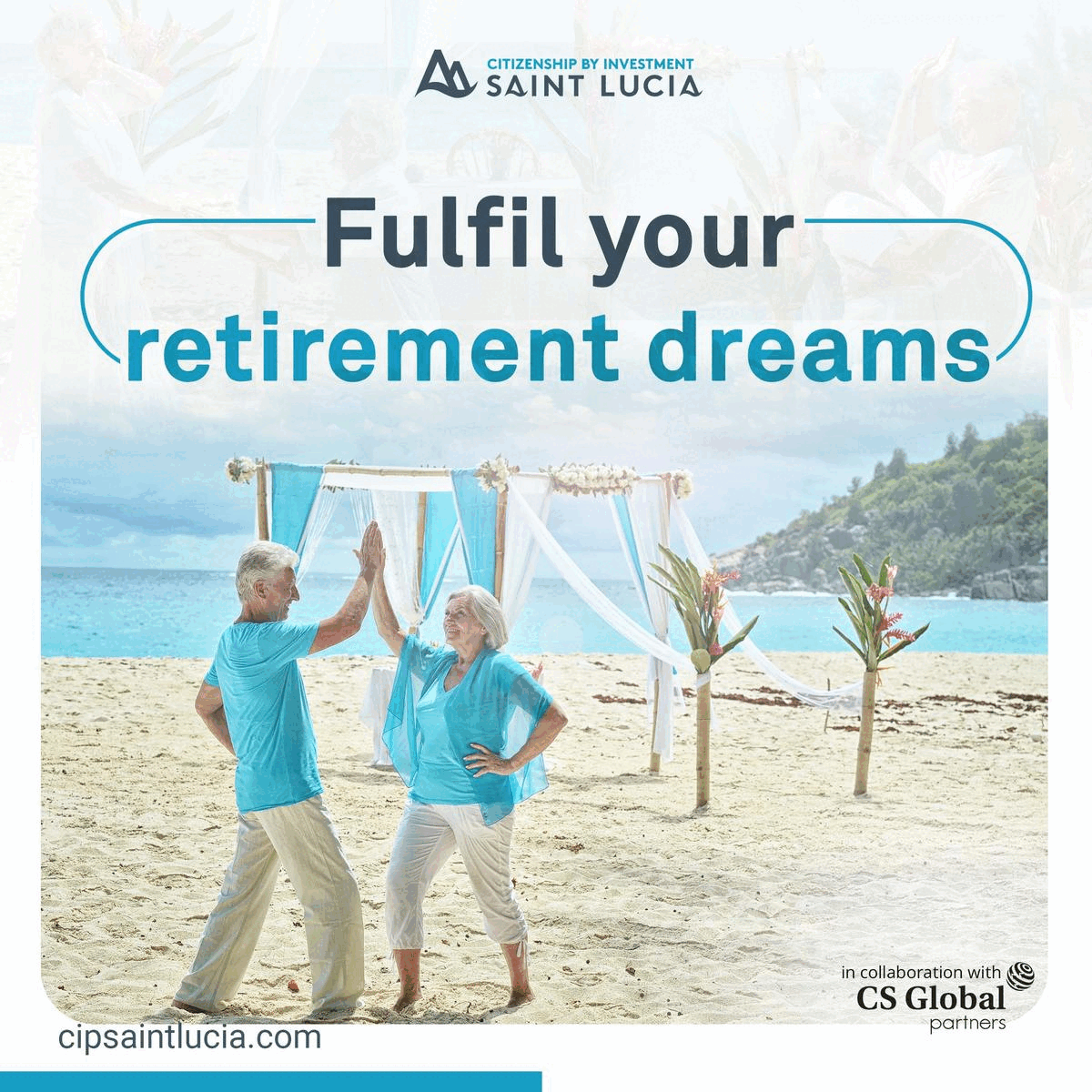 "The Pacific is an essential region for IOM where we support governments through projects covering many of these countries.
"IOM has joint programmes with other United Nations (UN) agencies and regional organizations such as the Pacific Island Forum Secretariat on climate mobility, labour mobility and protection of migrants where we ensure that our work aligns to the regional priorities such as the 2050 Strategy of the Blue Pacific", Mr Simpson said.
IOM Fiji Chief of Mission, Kantha, elaborated on the new areas of cooperation currently undertaken in Fiji.
"In Fiji, IOM works closely with several government Ministries on projects related to border management and roll-out of IOM's integrated border management system, the Migration Information Data Analysis System (MIDAS) for Fiji, diaspora engagement, labour mobility, climate-induced mobility, disaster resilience, disability inclusion and migration policy.
"We look forward to continuing working closely with the Fiji Government on areas that support migration management and capacity building of government officers', Kantha said.
He also highlighted that IOM in Fiji implements multi-country projects covering other Pacific countries.
With 175 member states, a further eight states holding observer status and offices in over 100 countries, IOM is dedicated to promoting orderly migration for the benefit of all by providing services and advice to governments and migrants.