Australia: The rising Star of the Football World, Sheleby McMahon, a 10-year-old student from the Southport State High School in Queensland, Australia, had successfully qualified for her Round 2 squad for the AFC Under 17s Women Asian Cup.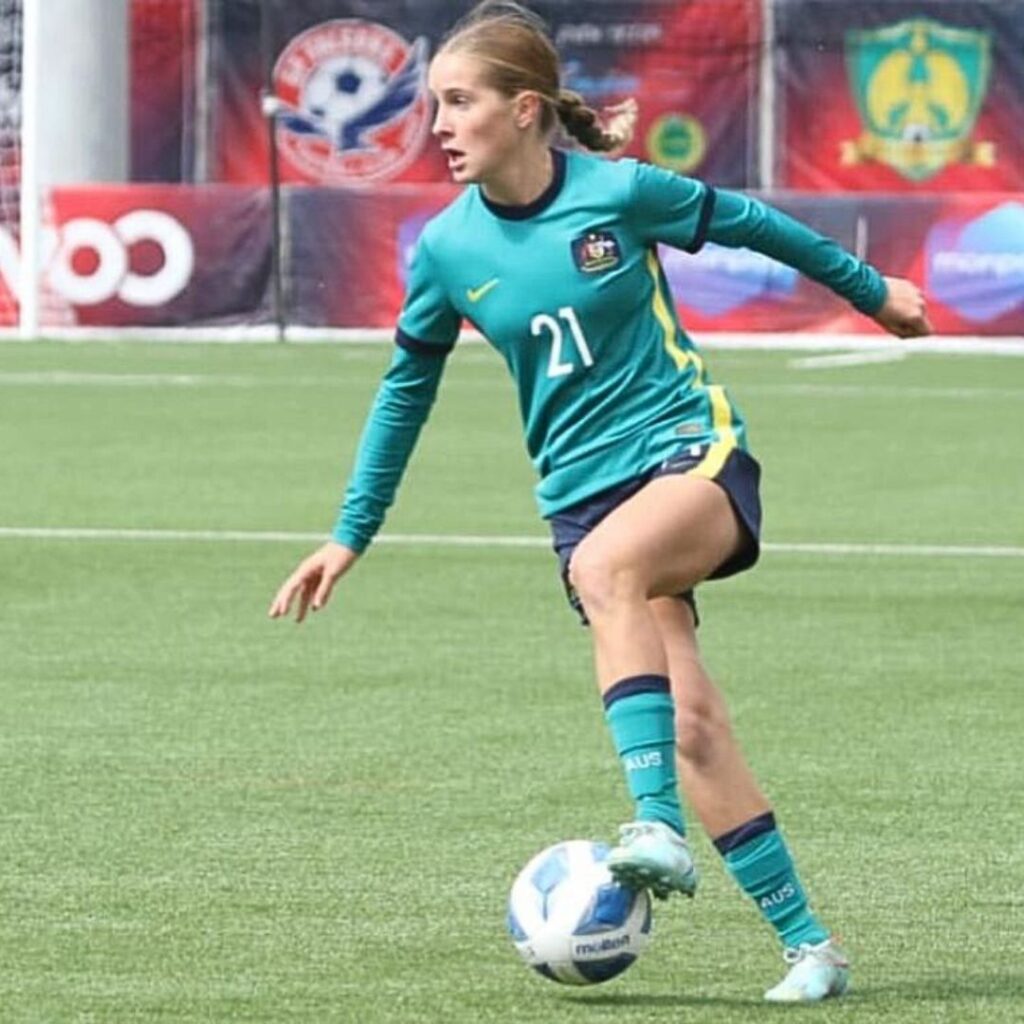 The Southport State High School is a Community-based school in Queensland that focuses on developing their students' overall excellence and supports them to achieve their goals.
Recently, Southport State High School student Shelby McMahon will continue her stint in the Junior Matildas (Under 17s) after being selected for the Round 2 Qualifiers squad for the AFC Under 17s Women's Asian Cup.
The team's first game is this Wednesday in Hanoi, Vietnam.
Making her Australian debut last year, Shelby may be the youngest on the team but has her sights set on the 2024 U17s World Cup.
Soccer Excellence Program Coordinator at Southport State High School, Dean Critchlow, while praising Shelby, said since joining the school, Shelby has demonstrated exemplary behaviour as a student, effectively managing her academic responsibilities alongside her commitment to Football.
"She excels both in the classroom and on the field, exhibiting a diligent and humble attitude," he says.
"Shelby's talent is evident, but she is also known for her strong work ethic. Having her as a student has been a pleasure, and her prospects are up and coming.
"She is a role model to young girls all around Australia.
"Shelby is a super talent but such a hard worker and humble student," he says.
The Soccer Excellence Program at Southport State High School has experienced significant growth over time, with increased student enrolment and rapid development in recent years.
Dean says the school recently became a part of the Queensland Schools Premier League, where it competes against top schools in the region for boys and girls from Years 7 to 12.
"As the program has expanded, it has attracted talented students like Shelby who possess vast quality."
Shelby says Southport Soccer has exposed her to different types of training and players who challenge her in different ways.
"It allows me to have stress-free soccer and enjoy myself and learn from different people," Dean added.