Spain court ordered the regional government to compensate doctors up to £41,000 each for working without personal protective equipment (PPE) during the pandemic surge in the early months as the government of the Valencia region failed to provide preventive measures to their healthcare staff and doctors.
When COVID-19 first hit in Spain, the healthcare system was pushed to the verge, and the union of doctors brought the lawsuit in the court, which they further won.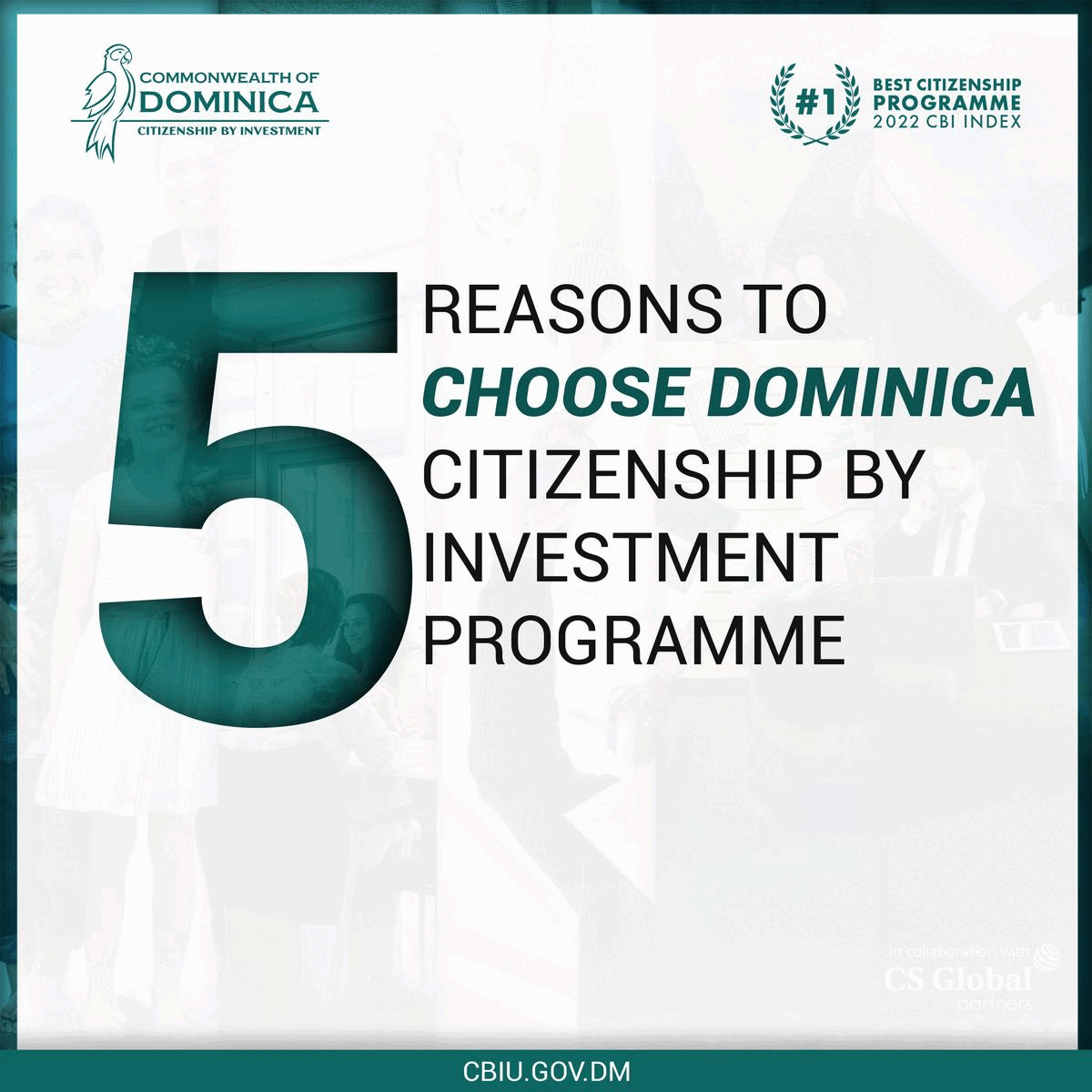 Dr Victor Pedrera, secretary-general of the Doctor's Union of Valencia CESM-CV, files suit in the court, cited, "Spain is the first country making these rules". He further urged that he became ill with the deadly virus after the pandemic outbreak in March 2020, and around two months, he was at home. He noted, "It was a bad feeling to spend time at home when there was no sign of treatment".
On Tuesday, the court in the eastern province of Alicante said that during the first 3 months of the deadly virus, the region of Valencia wasn't able to protect the health of its doctors. The judge noted that the absence of the PPE kits created a danger to the safety and security of the health of hospital staff, such as doctors and workers. Doctors get directly exposed to the COVID-19 virus due to the lack of PPE.
The judge further ordered that around 153 doctors of the Valencia region should get compensation from €5,000-€49,000.
Moreover, the doctors who have worked without the proper protection from the deadly virus, however, did not get exposed to the virus or get isolated will be compensated around €5000. Also, the price of compensation will increase to € 15,000 for the doctors who were forced to be isolated; it will be €35,000 for doctors who get infected but do not stay in the hospital; facility, while €49,000 for those who are admitted to the hospital.
While apologizing to the health workers, the regional president of Valencia Ximo Puig asserted, "The medical workers have faced the huge impact of the COVID-19 virus, and we are very sorry for that. The initial surge of the pandemic was completely unexpected".
Spain's General Board of Doctors also appreciated the decision and mentioned that around 121 doctors in Spain had lost their lives due to the pandemic.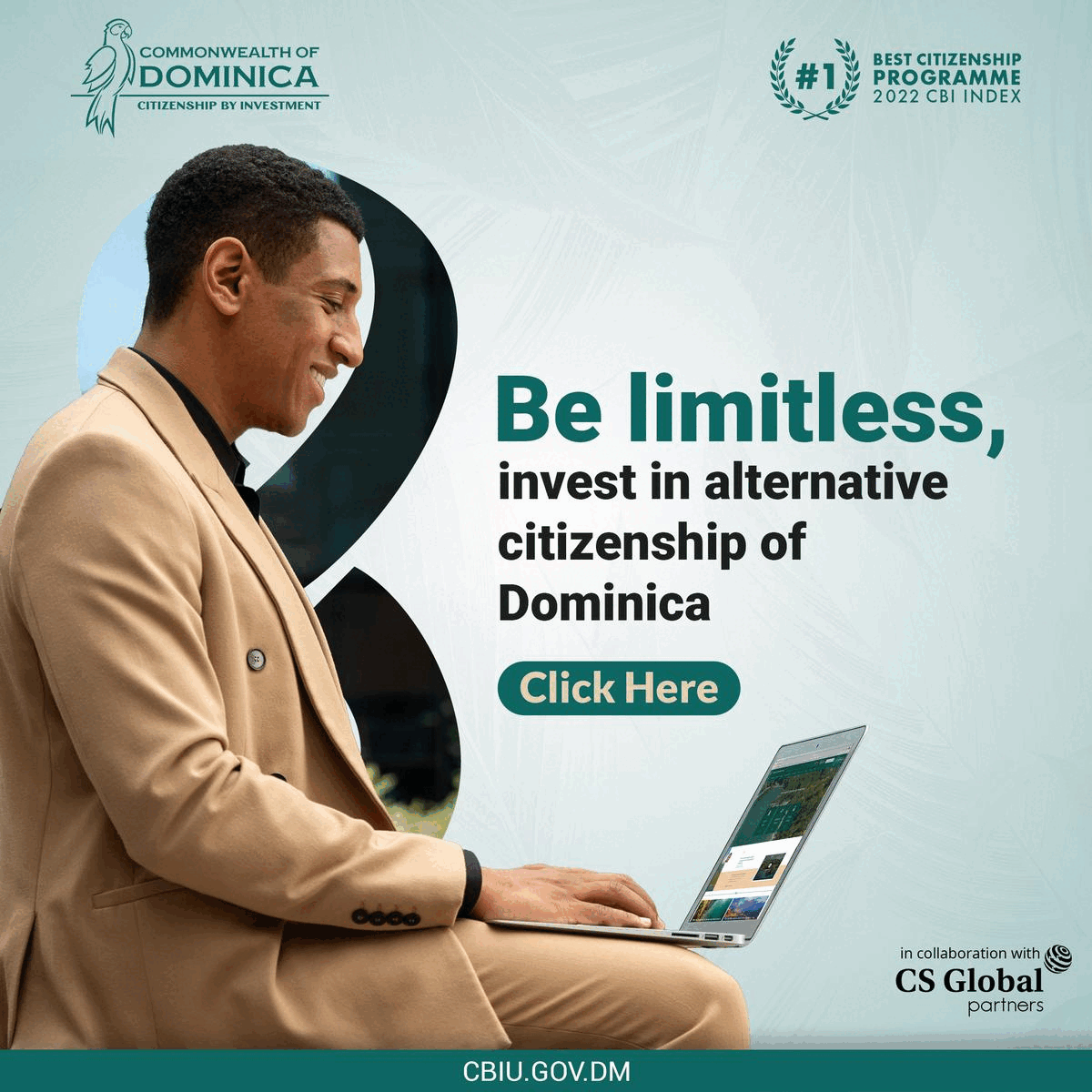 There are many countries like Spain who have failed to supply the healthcare facilities to the doctors, even the face masks during the initial months of the pandemic. In March 2020, the government of Spain had declared a national emergency due to the surge of COVID-19.