The Spanish government will hike the pensions of senior citizens next Tuesday, February 1, 2022, and also invest about €6,500 million in the dignity of elderly pensions, announced by Spain Prime Minister Pedro Sánchez Pérez-Castejón on Sunday, January 23, 2022.
While speaking at the event of the Federacion Socialista Austuriana FSA-POSE, PM Pedro cited," Next Tuesday, our government will increase the pensions of our seniors for 2022. The government will invest €6,500 million in the dignity of elderly pensions between 2021 and 2022″.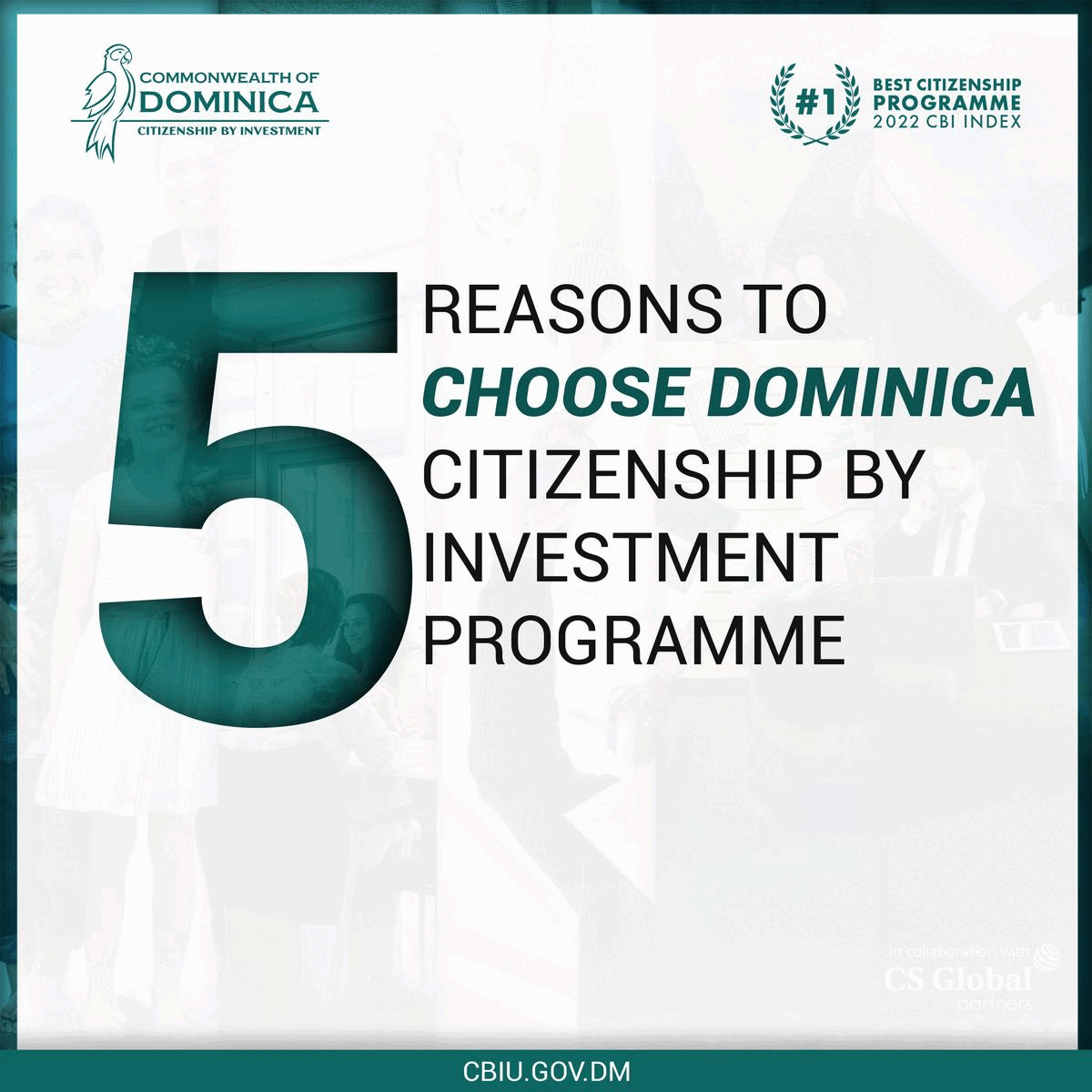 Prime Minister of Spain further emphasised that the step is necessary as it's fair and that's why we work enthusiastically to give better living conditions and good livelihoods to everyone and everyone and noted," The step is one of the main topics I have managed today in an act held in Asturias, and further could be able to test the strength of this socialist federation. The firm of the federacion hugely supports the government of Spain".
While asserting the responsibility of the government, PM Pedro emphasised," This is the responsibility of the government to work for the citizenship of Spain and their betterment. So, our authorities will fulfil all the work that should be done for citizens".
"In this, a primary issue is housing which should be right for the population of the country. The people who are between the young people and young people and this is our work to solve the problems," Prime Minister added.
While highlighting the initiatives taken by the government in this regard, PM mentioned that they had approved several steps, such as a plan in the subject or the Young Rent Bonus this week. Additionally, PM asserted," We are working on what will be the first Housing Act of our democracy. Since our party has formed the government in Spain, we had a clear vision in our mind, which included the improvisation of the lives of the Spanish citizens. So, in this context, the fund related to European Union plays a crucial role".
He further focuses on the opposition and underscores that they will raise the questions on these funds, but they are wrong. Their questions on the government will not at all stop our work for people and aren't blocking the Executive as if we stop it will lead to risk the growth and job creation. He added," I ask you the height of gaze, sense of state and commitment to Spain".
At last, he thanks the Federacion Socialista Austuriana FSA-PSOE for inviting him to participate in the event on Sunday.