St Kitts and Nevis: Prime Minister Dr Terrance Drew felt pleasured and grateful to the Labour Party of St Kitts and Nevis for their efficient progress and accomplishments in the past year after marking the Triumphant Victory during the 2022 general elections.
While sharing the glimpses from his meeting with the Constituents to mark the Labour Party's First Anniversary, Yesterday, Sunday, August 6, 2023, he added, "Tonight, as I sit here and reflect on the past year, I can truly say I am pleased with the numerous accomplishments we have made thus far. I am happy to have such a dedicated, competent, and driven A-Team."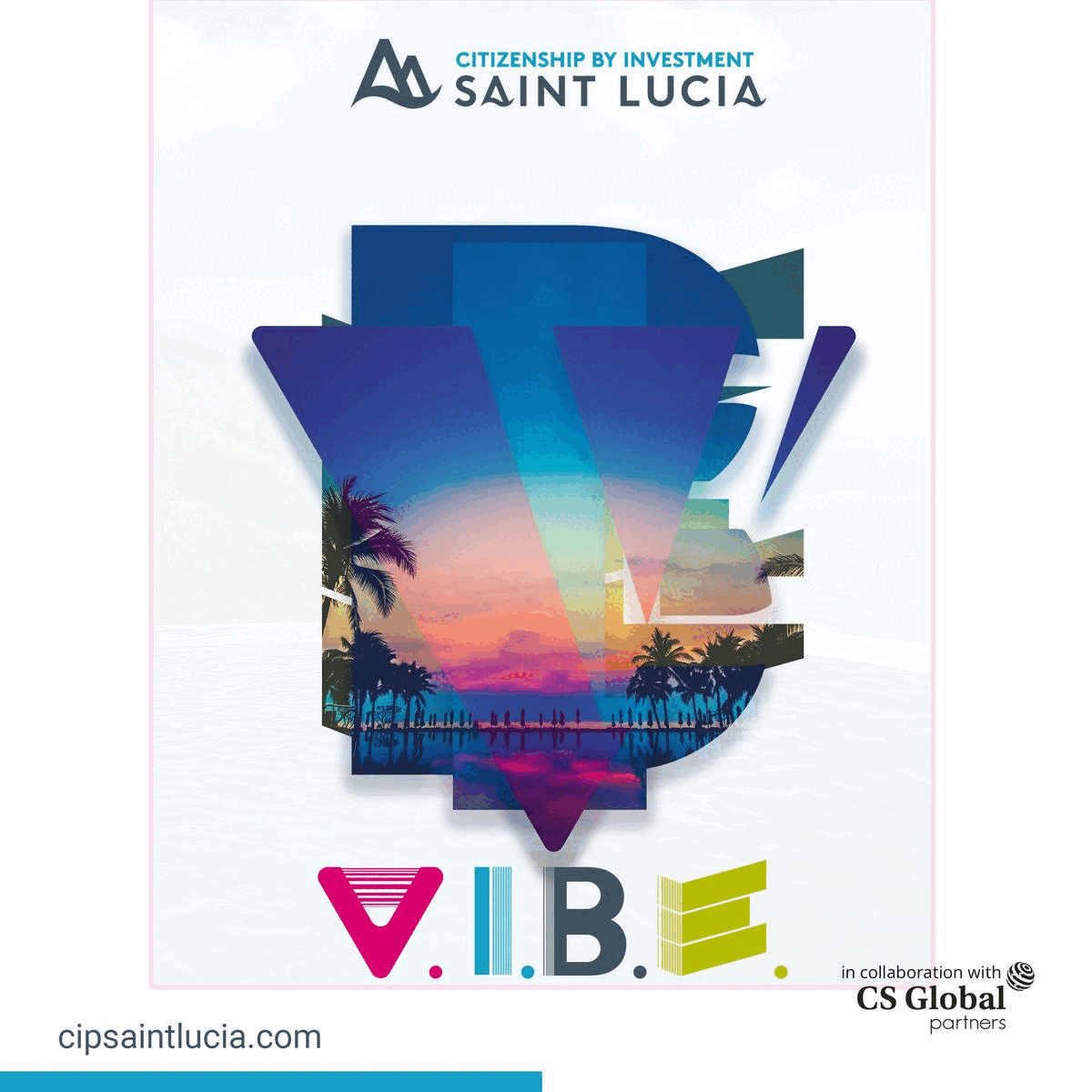 Prime Minister Dr Terrance Drew also emphasised the working of the Labour Party and its progress in achieving the significant milestone. He congratulated the people of St Kitts and Nevis for considerable growth and development. He added, "Together, we have achieved so much and are thrilled to continue our journey toward progress and prosperity for all. As we celebrate this milestone, we express our heartfelt gratitude to all of you for being the driving force behind our success."
Further, while counting all the achievements of the Labour Party and honouring them for remarking the excellent Victory urged the people to work collaboratively towards serving their nation and for the sustainability and personal growth of its people.
"Let's keep working hand in hand, moving forward with hope and determination. The best is yet to come! #ThankYou #SKNLabourParty #ANewDayABetterWay #SustainablySoaringTogether," he further asserted.
Reportedly, Earlier this Saturday, August 5, 2023, a community Walkthrough was also organised at Cayon Town at 5:00 am to celebrate one year of Governance of the Labour Party and the overall transformation of the twin-island nation.