US: The United States Department of Veterans Affairs celebrated Purple Heart Day today, Tuesday, August 9, 2023, and remarked contributions of all the Army nurses to serve the Armed Forces. To honour the Veteran nurses, the Veteran Legacy Program is also proud and highlights the services of one of the Army Nurses, Beatrice MacDonald.
Reportedly, Beatrice MacDonald is an Army Nurse who was not only the first American woman to receive the Purple Heart but also the first to be awarded the Distinguished Service Cross for heroism during World War I.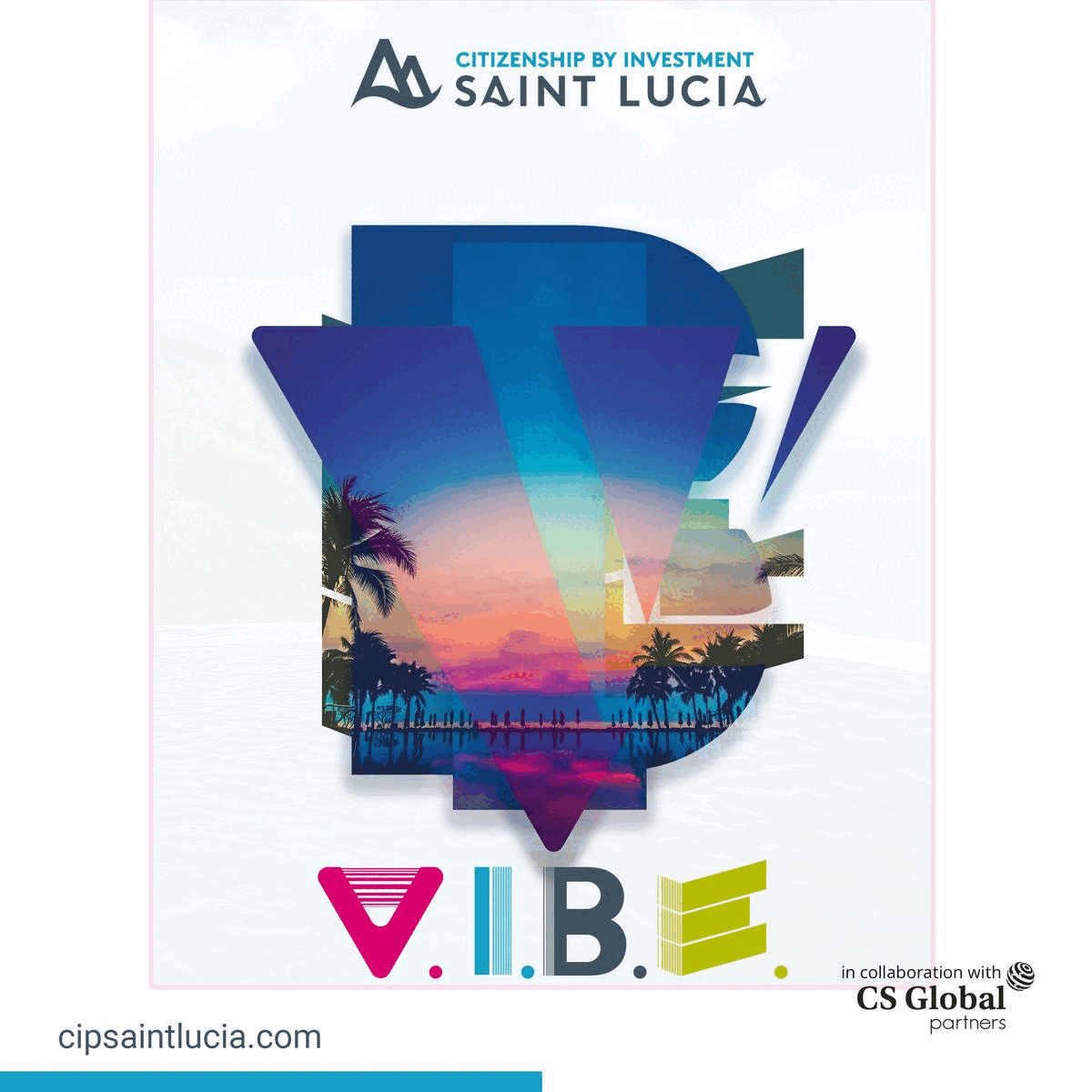 Beatrice Mary MacDonald was born on September 27, 1881, in Prince Edward Island, Canada. As a young woman, she moved to New York City to attend New York City Hospital Nursing School. She lived in the Big Apple when America entered World War I in 1917.
August 17 of that same year found MacDonald serving as an Army Nurse in Base Hospital Number 10, British Casualty Clearing Station Number 61 in Belgium during the Battle of Passchendaele. While working on a patient, a bomb dropped from an overhead German aircraft exploded and wounded her in the right eye.
Although this grievous wound caused her to have her eye surgically removed, MacDonald bounced right back from her injury, vowing, "I've only started doing my bit." She served with the Army Nurse Corps unit war's end, then returned to New York.
After creating the Purple Heart, MacDonald applied for and received the first Purple Heart award to a female servicemember on January 4, 1936. She was also awarded the Distinguished Service Cross, Distinguished Service Medal, French Croix de Guerre, British Military Medal, and British Royal Red Cross.
MacDonald rose in her civilian nursing profession to become director of the Pennsylvania Hospital School of Nursing and passed away in 1969 at 88. She was buried with full military honours in Section DSS, Site 69A, at Long Island National Cemetery in New York.