St Kitts and Nevis: Prime Minister Dr Terrance Drew extended his pleasure and pride to attend the Annual Scholarship Ceremony, "Caring Hands Supporting Our Children," at the National Heroes Park on Thursday, August 31, 2023.
During the Annual Scholarship Ceremony called "Caring Hands Supporting Our Children" on Thursday, he presented 63 scholarships to the students in both primary and secondary schools within his constituency.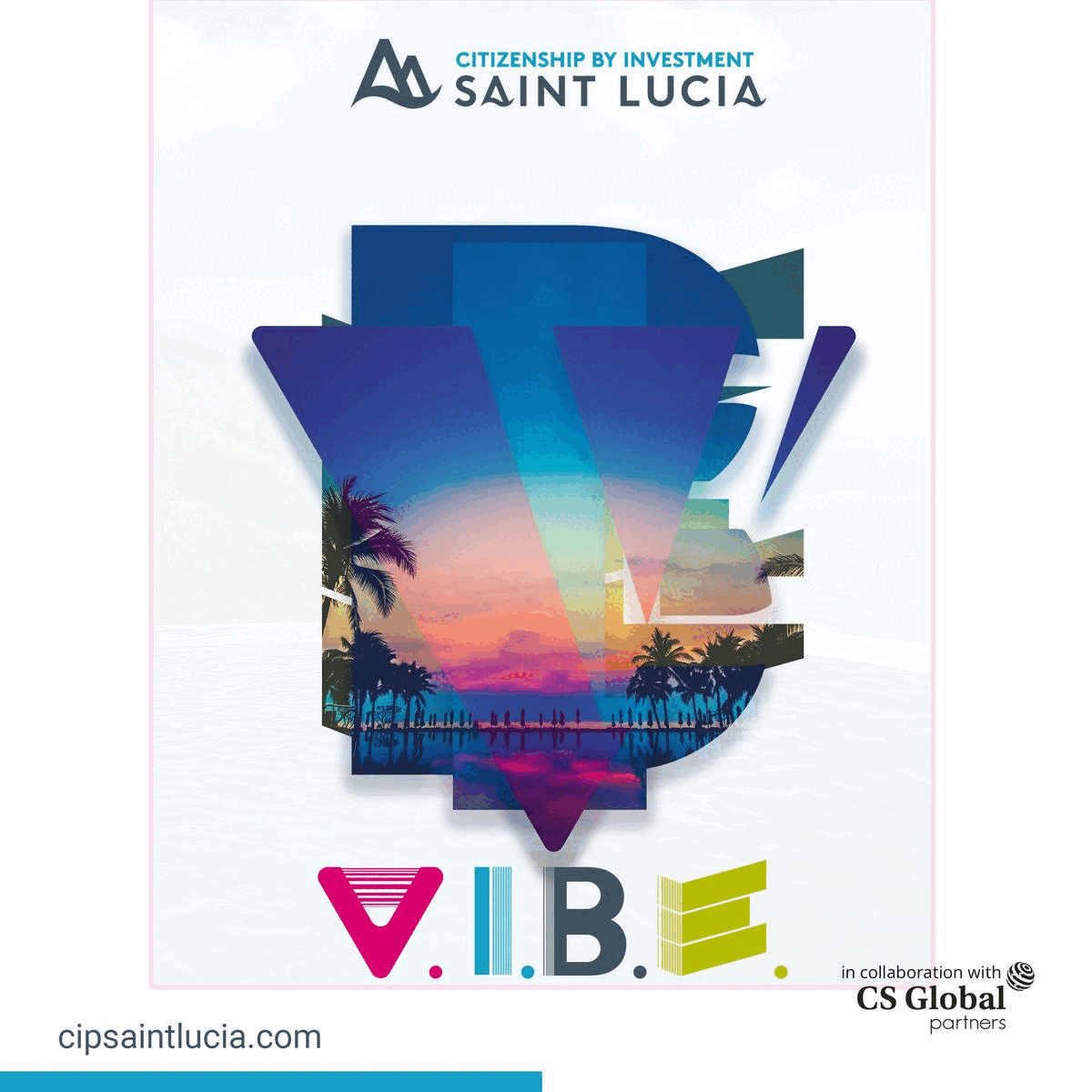 While presenting the students with their scholarships, Prime Minister Dr Terrance Drew extended his pride and pleasure. He also congratulated the students and honoured them for working hard.
Post the Scholarship Ceremony, he also shared some glimpses from the event via his official social media handle today.
In his official Facebook Caption, Prime Minister Dr Terrance said, "Each year, I award scholarships to at least twelve students from various schools, but yesterday, I launched my official scholarship programme dedicated to students within my constituency."
Further, the Prime Minister also emphasised his commitment to enhancing the education sector of the Country. "I am committed to the academic advancement of our youth and to seeking avenues to continue to invest in our future generation. I firmly believe that every child should have access to quality education," he added.
Prime Minister Dr. Terrance Drew ensured his continued investment in developing the Educational sector and the Nation's Youth through the event.
Reportedly, The Prime Minister's annual scholarship ceremony, dubbed "Caring Hands Supporting Our Children," was held at the National Heroes' Park in Conaree on Wednesday, August 30, 2023. The event represented another example of Prime Minister Dr Drew's commitment to ensuring every child has access to quality education.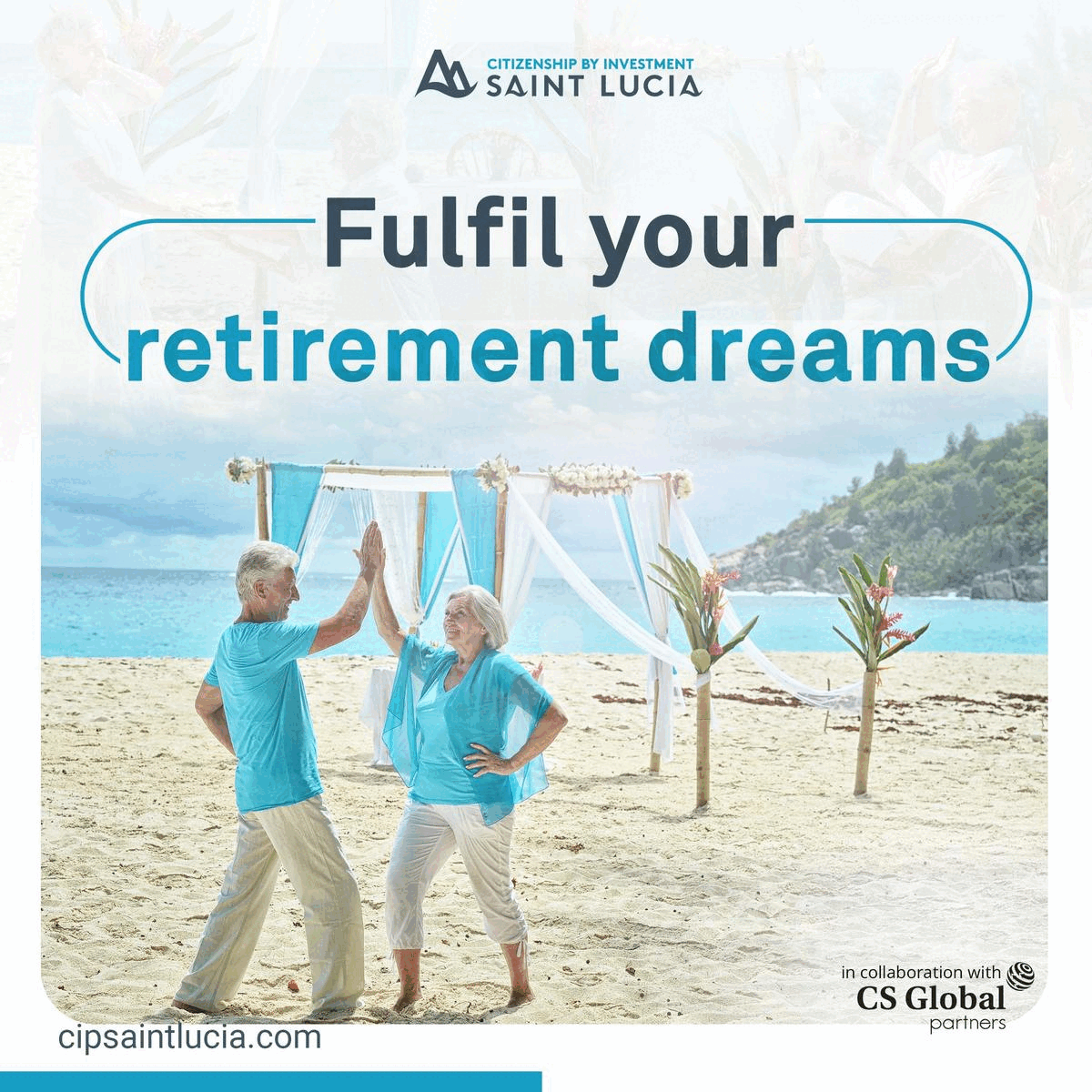 Prime Minister and Parliamentary Representative for Constituency #8, Hon. Dr. Terrance M. Drew, demonstrated his unwavering commitment to educational advancement by hosting his first Annual Scholarship Ceremony.