St. Kitts and Nevis: Terrance Drew, the Prime Minister of St. Kitts and Nevis and Minister of Health, felt shared some inspiring life lessons which he thinks are essential to share with the Federation's top nurses on the first day of the two-day Nurses Leadership Workshop at the CUNA Convention Center.
Terrance, PM Drew posted some images and brief comments about the workshop on his official Facebook page. He praised the nurses of St. Kitts and Nevis for their bravery and selflessness on behalf of the poplulace of St. Kitts and Nevis and highlighted the importance of their work in the medical field.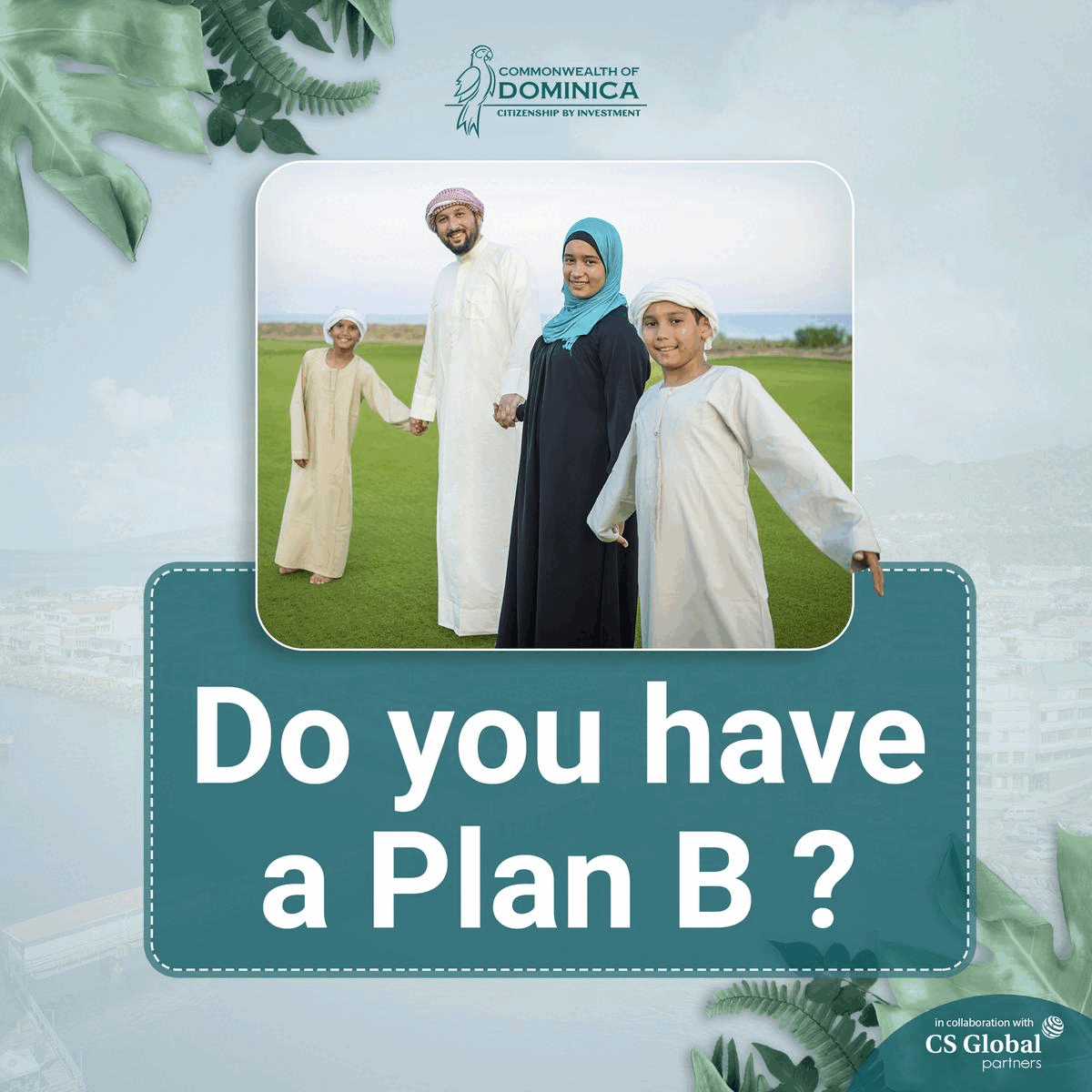 In addition, PM Terrance Drew praised nurses, saying that they are the foundation of the healthcare system and that their contributions are invaluable, whether they are working on pandemics as front-line responders, offering comfort and peace to patients and their families, or supporting their coworkers through difficult times.
By motivating coworkers and giving patients the finest care possible, nurses will be able to build a positive work atmosphere.
By extending his inspirational life lessons, PM Terrance Drew remarked that Good leadership fosters teamwork and encourages creativity, and innovation is the key to establishing a culture of accountability.
Also, he encouraged all nurses to keep up with their outstanding job and always remember that their efforts are always appreciated.
Also, Minister Drew suggested the nurses of St. Kitts and Nevis continue the work for humanity they are already doing. It is important to remember that their efforts can significantly impact a person's life.
While St. Kitts and Nevis' nurses continue to offer their services, PM Drew promises to update the healthcare system and give material support. Recently, Minister Drew announced plans to upgrade the twin-island Federation's healthcare system by supplying it with cutting-edge technology and other medical facilities.