President Vladimir Putin may attend the G-20 conference in India later this year, according to Dmitry Peskov, the president's spokesperson.
The spokeswoman claimed that it was impossible to rule out his attendance completely. At the same time, he stressed that neither the Russian politician nor his group had made a decision.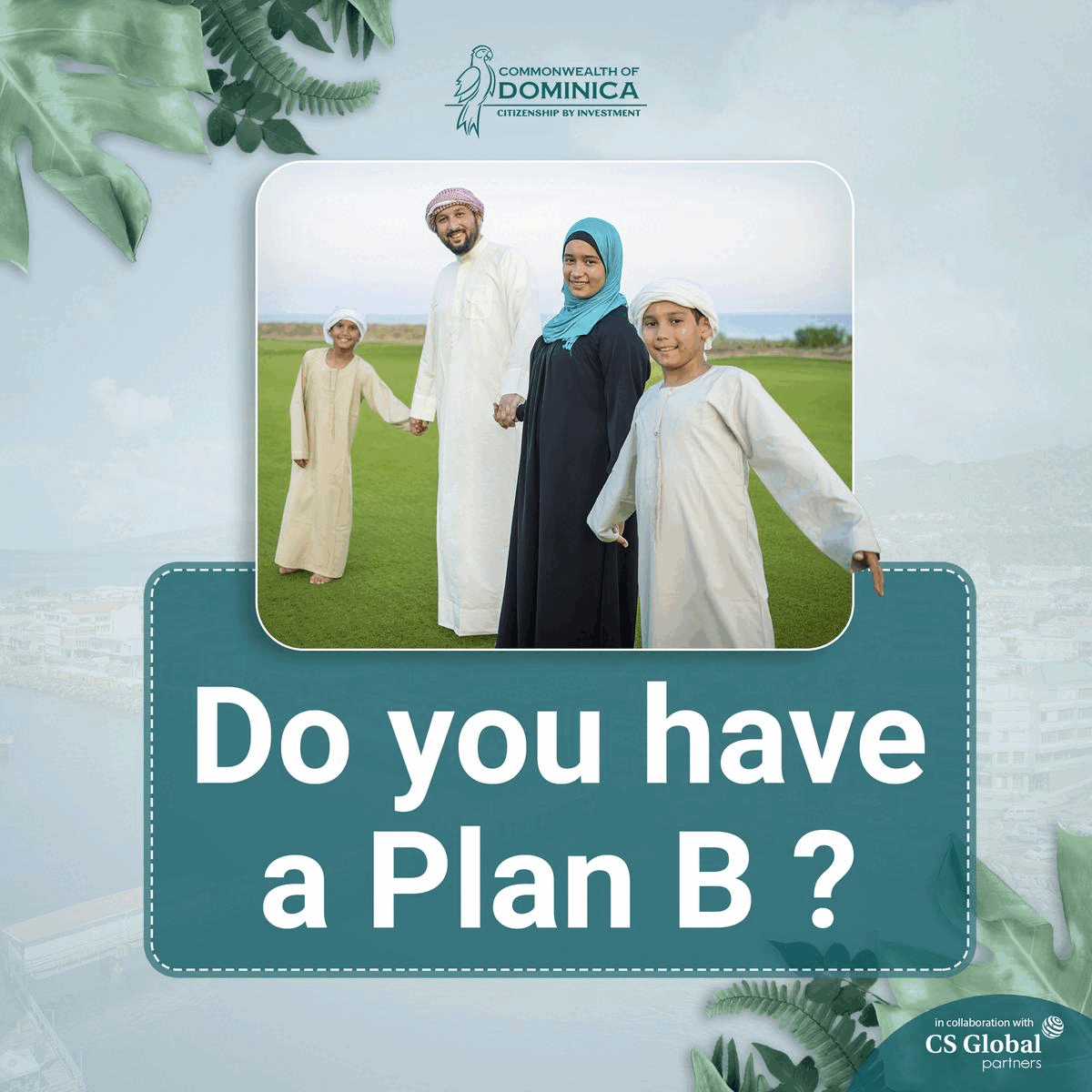 As a G-20 member, Russia has continued participating in the group's summits. The Russian spokeswoman stated that the nation intended to keep up the current pattern.
According to Dmitry Peskov, Russian President Putin believes the G-7 must adequately represent the global economy. As a result, the nation gives the G-20 and the BRICS (Brazil, Russia, India, China, and South Africa),
India will host the G-20 summit in September 2023. The G-7, according to the Russian representative, cannot accurately represent the interests and wants of the globe and does not adequately reflect the state of the global economy. The G-20 grouping is a more accurate representation of the global economic situation.
The G-7, which consists of France, Canada, Japan, Italy, Germany, the USA and the UK, has been exceeded by the BRICS, according to reports from some western analyses. The spokesperson for Russia asserted that the BRICS Countries' contribution to the global economy is growing by the second in response to the experts' findings.
Notably, Russia and India have a friendly relationship, and the former has consistently supported the other. The two countries have been staunch allies for many years, and despite the world's objections to Russia's battle with Ukraine, India has continued to conduct trade and other relations with that country.