Saint Lucia: Deputy Prime Minister Ernest Hilaire extended his heartfelt pleasure on the commencement of the 2023-2024 Academic Year on Monday, September 4, 2023. He also took pride in being a member of Governance and contributing his efforts to facilitate and advance the nation's students.
Reportedly, On Monday, the Students returned to their respective classrooms and educational institutions to commence the 2023-2024 academic year. Deputy Prime Minister Ernest Hilaire said that It is where the students take on a new challenge academically and continue to pursue their academic goals.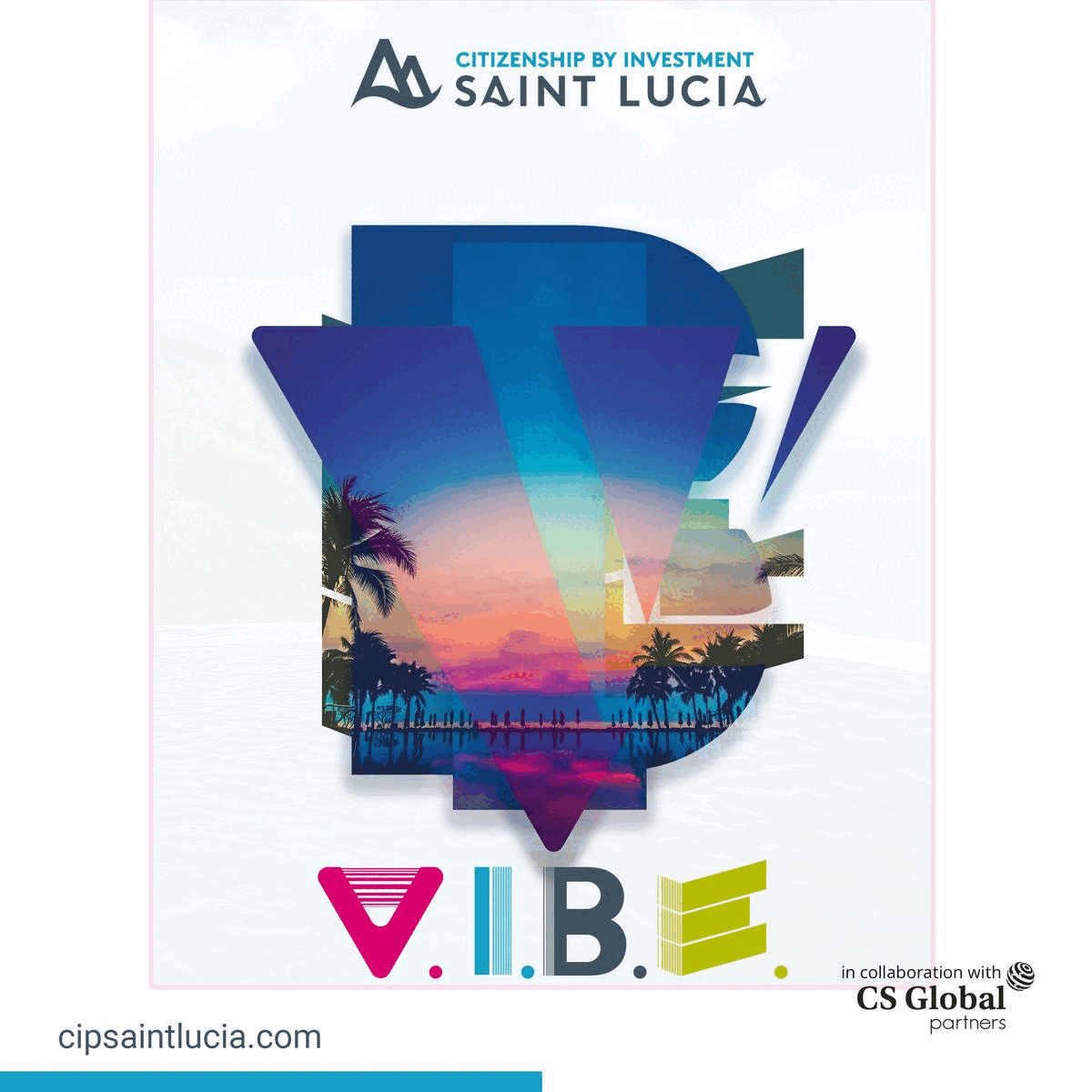 He also extended his pride to be a member and Cabinet Minister of the Prime Minister of Saint Lucia's administration, effectively contributing to and assisting the children with facilities.
"I'll reiterate how I am proud to be a member and cabinet minister of the Philip J. Pierre-led administration. With the increased support of the Prime Minister for back-to-school assistance, we were able to assist nearly 500 children across Castries South," Deputy PM Ernest added.
Further, Deputy PM Hilaire also extended his pride to be part of a government that instituted and continued their efforts to provide the students with several facilities, such as one laptop per child program, granting every child in Saint Lucia a device, The increase in allowance for the teachers from 800$ to $1400 and bursaries for the students.
He also shared that the caption would never have finished if he had to list all the policies and programs the Saint Lucia Government instituted for their students in Saint Lucia.
Furthermore, while continuing to extend his pride, PM Ernest wished students all the best and urged people to help him in wishing the teachers, students and parents all the best for the new school year in Castries South and Saint Lucia.