The French Ambassador to Canada, M Michel Miraillet, together with Consulate General of France, M Johan Schitterer, met President Emille Gallant, Vice President Charles Duguay and Director Isabelle Dasylva-Gill of the franc-speaking organization of the province.
The French Delegates met in the presence of the Director of Acadian and French-speaking Affairs of the provincial government, M. Nicholas Faubert.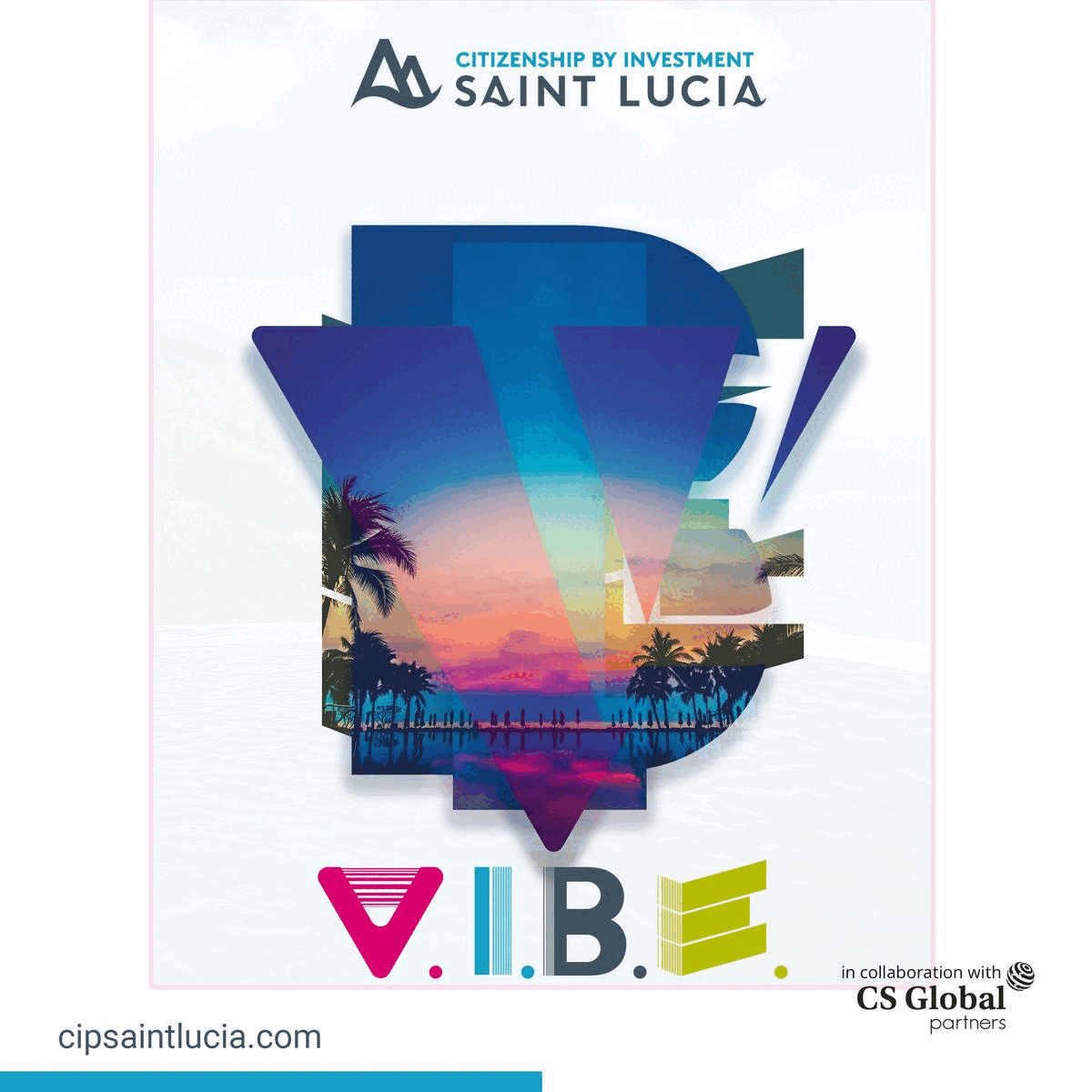 The Ambassador recalled France's commitment to the vitality of Canadian French-speaking, particularly strengthening French education in the province.
The meeting was guided by historian George Arsenault, the Ambassador, and representatives of the SAF':20le, who then visited the Acadian Museum of Prince Edward Island in Miscouche, highlighting the Acadian heritage of the province as well as its historical and cultural specifics.
The Ambassador also paid a tour of the Confederation Arts Centre, a multidisciplinary federal ensemble commemorating the 1864 Charlottetown conference that initiated the Canadian Confederation project.
To strengthen cooperation with the only university in the province, the counsellor and cultural attaches, Charlotte Montel and Mélaine Ricard-Boulieu, met with the Vice-President of the University of Prince-Édouard University of Prince Edward Island, which every year welcomes a language assistant and several students from France, as well as representatives of the Department of Modern Languages and the Faculty of Education.
In Moncton, they met with the teams responsible for the future Atlantic Sciences Enterprise Centre, a major federal project to develop research infrastructure in the current Centre des pêches du Gulf, to launch paths of cooperation with France in the strategic field of ocean science.
On his first visit to Prince Edward Island, the French Ambassador to Canada, Michel Miraillet, accompanied by the Consul General, Johan Schitterer, met with the President, Emille Gallant, the Vice-President, Charles Duguay, and the Director, Isabelle Dasylva-Gill, of SAF'Île.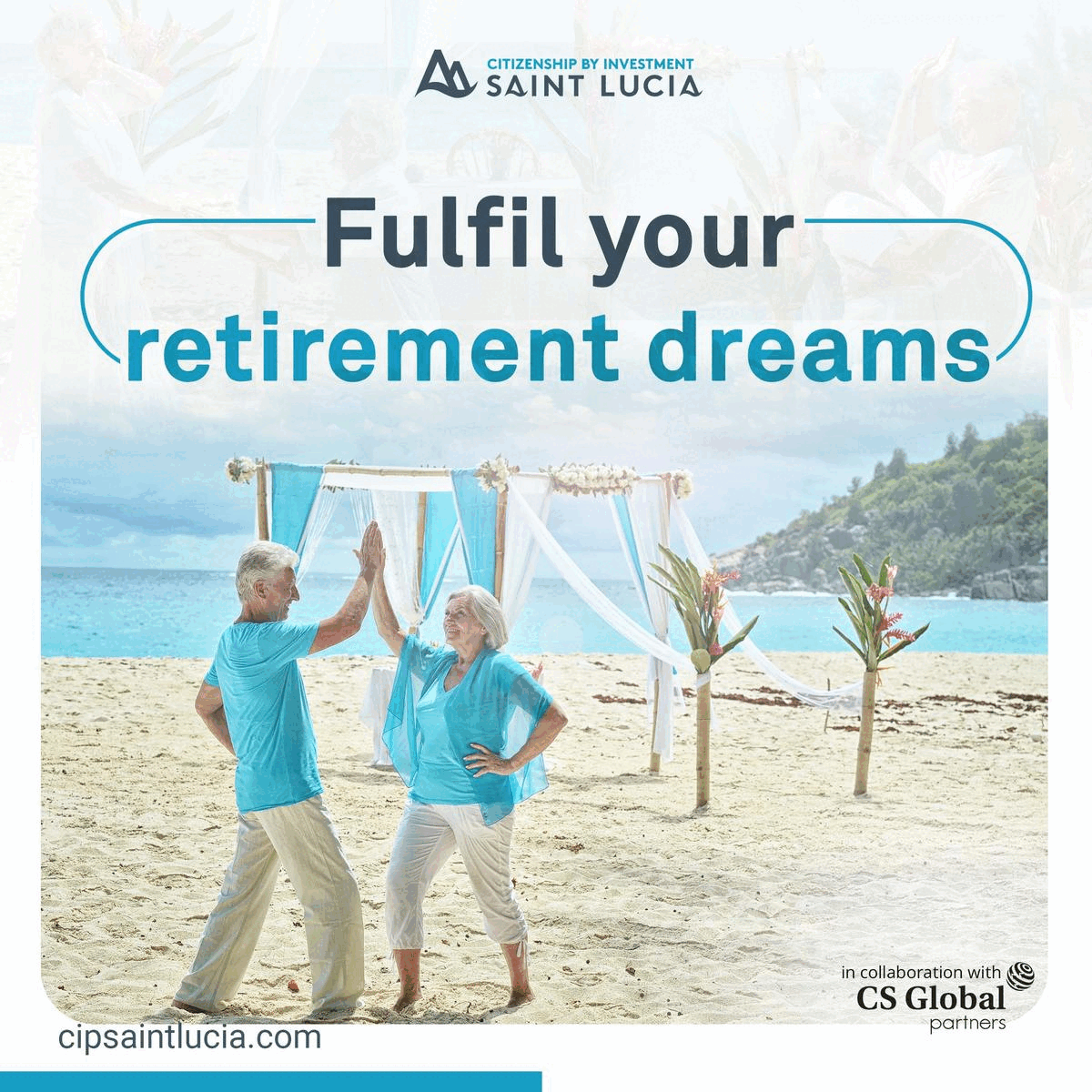 This organization represents the province's French-speaking community in the presence of the provincial government's Director of Acadian and Francophone Affairs, Nicholas Faubert.
The Ambassador reiterated France's commitment to the vitality of the Canadian Francophonie, particularly to strengthening French-language education in the province.