The first season of "The King Eternal Monarch" just concluded leaving fans wanting more, the followers of this Korean production are wondering whether the showrunners will pick up the show for another season if the story arcs will continue in a second installment. The season finale did not answer the questions had regarding the story, instead, all the finale did was to stir up the interest while also hinting the expansion of the story.
With the end of the first season, the official information regarding the future of the show became scarce. The time for the second season of this Korean drama is here. The show is produced by Hwa&Dam Pictures and Studio Dragon, it runs on SBS TV in Korea and on Netflix for the rest of the world. Running at sixteen episodes of 70 minutes each, this Korean production is one of Netflix's biggest bets in the Asian production segment in the latest years.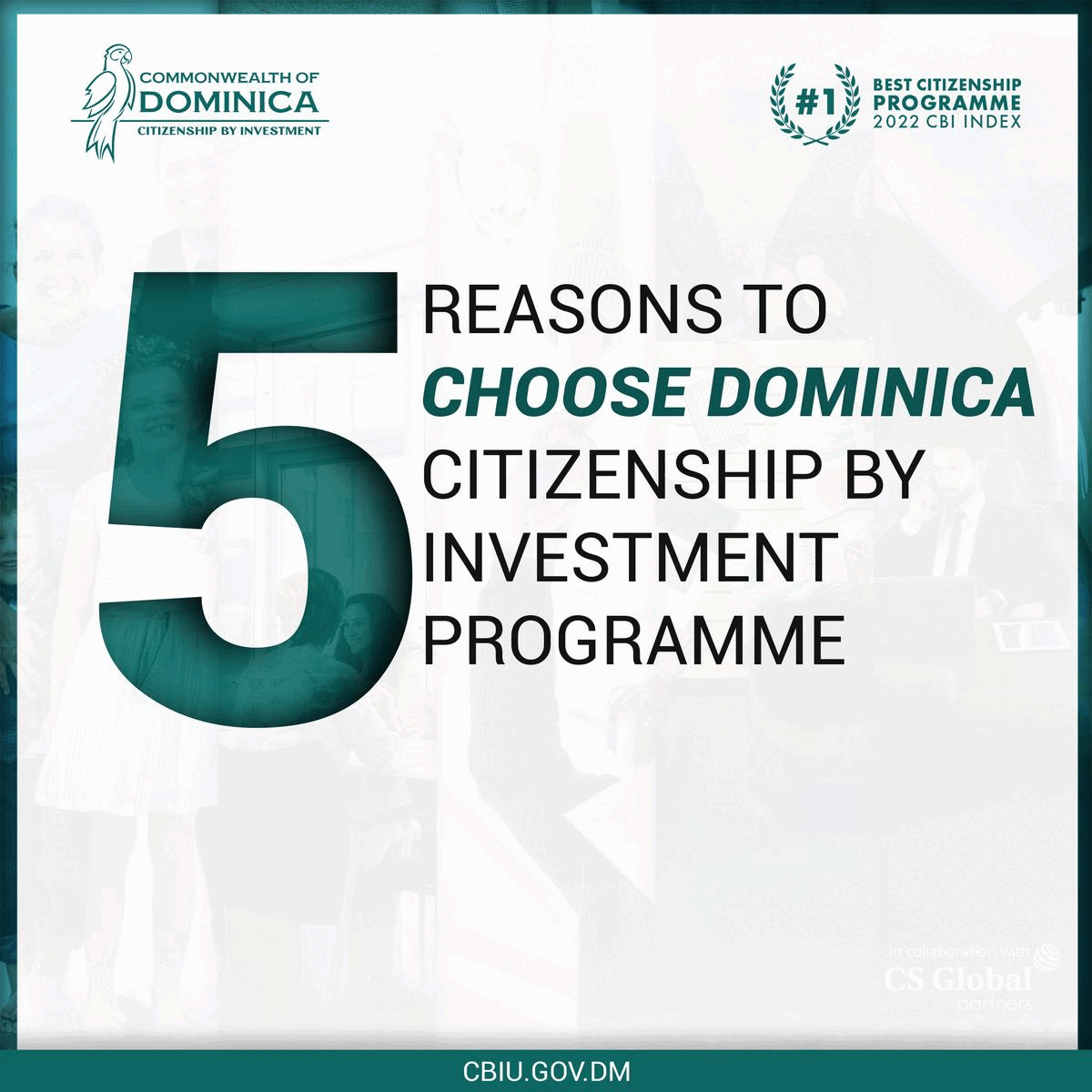 With an ensemble cast, big publicity and a 25 million US Dollars budget the hype is big for this production that sees heavy criticism in its directing, editing & screenplay. Still, the expectations are high for the second season.
The King Eternal Monarch Season 2
The release for The King Eternal Monarch Season 2 is set for some time in 2021, and that is speculation because the renewal is still up for grabs. The production crew needs to finish the details regarding logistics and financing for the second season. If you're searching for any new information, what we compiled here is all that there is out there.
The King Monarch Cast
Lee Min-Ho (featured in "Public Enemy Returns", "Sharp" and "Gangnam Blues")
Kim Go-eun (featured in "A Muse", "Hero", "Neverdie Butterfly", "Cheese in the Trap", and "Guardian: The Lonely and Great God")
Woo Do-hwan (featured in "Operation Chromite", "My Country", "Tempted", "Master" and "The Divinge Move: Ghost Move")
Kim Kyung-nam (featured in "About Time", "Special Labor Inspector", "The Discloser" and "Innocent Defendant")
Jung Eun-chae (featured in "Haunters", "Nobody's Daughter Haewon", "My Bittersweet Life", "The Great Battle" and "Dr Frost")
Lee Jung-jin (featured in "Bloody Beach", "Once Upon a Time in High School", "Wonderful Radio", "She's More Beautiful Than a Flower" and "Escape from Unemployment")
We wrap up our coverage of The King Eternal Monarch by reminding our readers that this site regularly updates information on Korean dramas and all other trends in the streaming platform world, so please keep coming back for more.