The health minister of Poland has made a statement that monkeypox is not an epidemiological problem on a par with coronavirus and that there are currently no cases of the disease in Poland.
While addressing the press conference on Monday, Adam Niedzielski said, "We are dealing with a risk or a threat which is of an entirely different nature and scale.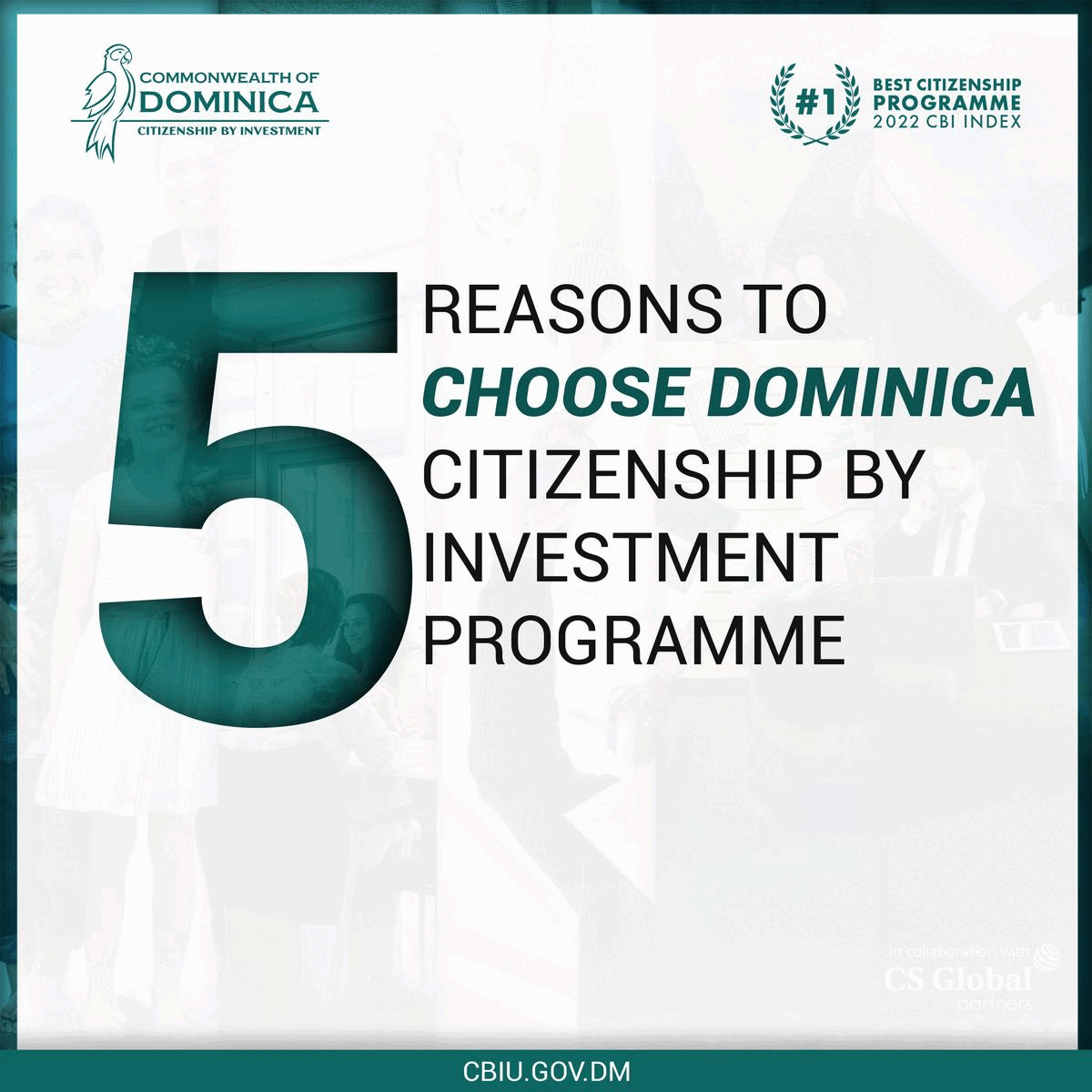 "We have assessed the risk in terms of the transmissibility of the disease, its possible severity, its course, including in terms of the potential immunization of the population, because we had a basic pox vaccine. Until the 1980s, everyone was vaccinated."
Adding that one person suspected of having the disease has now been verified as negative, he described the risk as "relatively small" with no cases in Poland and gave his assurance that vaccines had been secured for medical staff.
He further added, "For now we believe that a thousand doses should be sufficient. I think in a few months none of you will remember it."
What is the Monkeypox virus?
Monkeypox is a rare disease that is caused by infection with the monkeypox virus.
Monkeypox does not spread easily from person to person. The spread may occur when a person comes into close contact with an infected animal (rodents are believed to be the primary animal reservoir for the transmission to humans), human, or materials contaminated with the virus. Monkeypox has not been detected in animals in the UK.
The virus enters the body through broken skin (even if not visible), the respiratory tract, or the mucous membranes (eyes, nose, or mouth).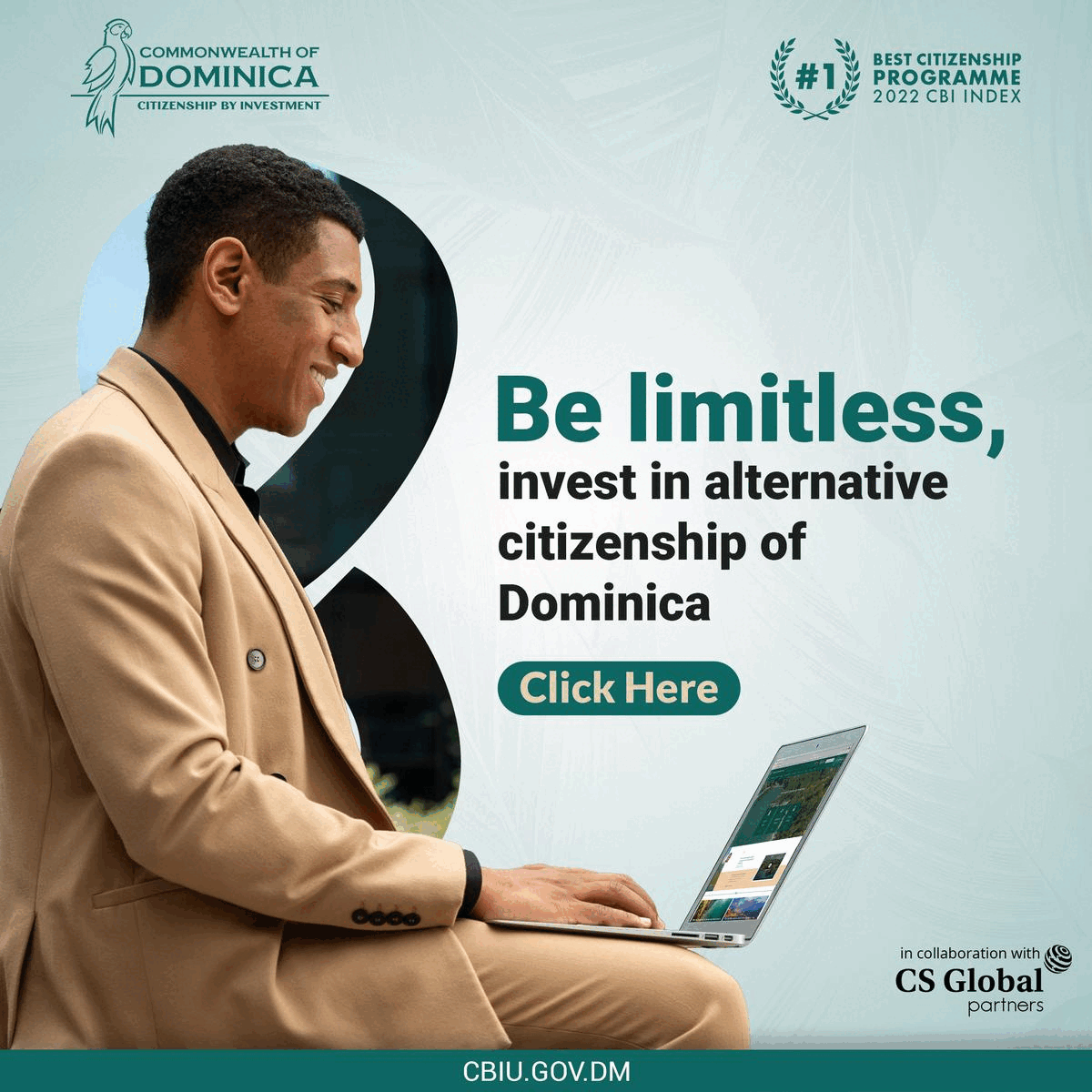 Person-to-person spread is uncommon, but may occur through:
contact with clothing or linens (such as bedding or towels) used by an infected person

direct contact with monkeypox skin lesions or scabs

coughing or sneezing of an individual with a monkeypox rash.