Brussels: Thousands have come out on the streets in outrage against the several COVID-19 regulations made by the government of Belgium. The authorities have opted for new measures and tighter rules due to the surge of COVID-19 and its new variant called Omicron.
Moreover, there were no incidents of violence reported in Brussels as happened in the previous demonstration; however, police interrupted to surround a small group approaching the European Union headquarters.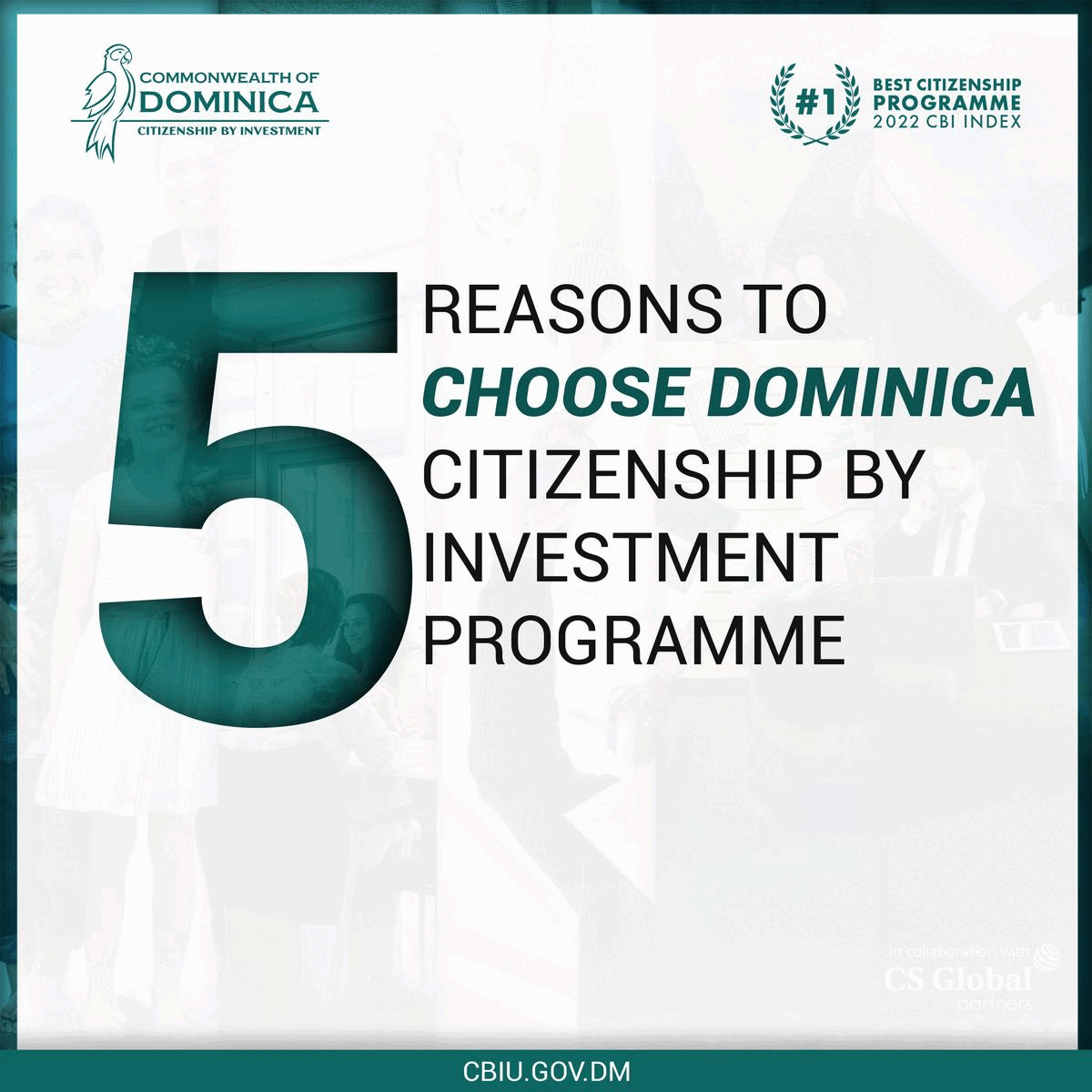 As per the reports of police, around 5000 demonstrators have marched through the city, and by holding placards, the crowd was chanted read, "freedom, freedom!". They were carried out their protest under the banner of "vaccine dictatorship."
Protestors were totally unmasked, asking for "liberty" and "freedom". Further, police had detained 11 suspects who were carrying fireworks before the march began. After the end of the protest, the police force added that the police arrested thirty more as they were throwing projectiles at the officers who were deployed at the protesting sites.
Protestors were rallying against the government's policies that mandate the certificate of COVID-19 to gain entry into public spaces such as bars, restaurants, and cultural events and demanding abolishing these kinds of regulations. They also urged Belgium's scientific advisory council to rethink the decisions and consider various perspectives while making any regulations.
In a television interview on Sunday, Health Minister Frank Vandenbroucke asserted that the parliament is holding a debate on tightening the rules as the country is facing a surge of COVID-19 and soaring of Omicron variant.
"People are thinking in that way as their minds are changing; a year ago, I was against the idea of making vaccination compulsory for every person in the country. However, now, I feel we need to convince people, as we are urgently in need to make our population fully vaccinated", Health Minister cited.
He further enclosed that one year ago, they were thinking of making 70 percent of the population vaccinated, but now it becomes need of the hour to vaccinate 100 percent of its population.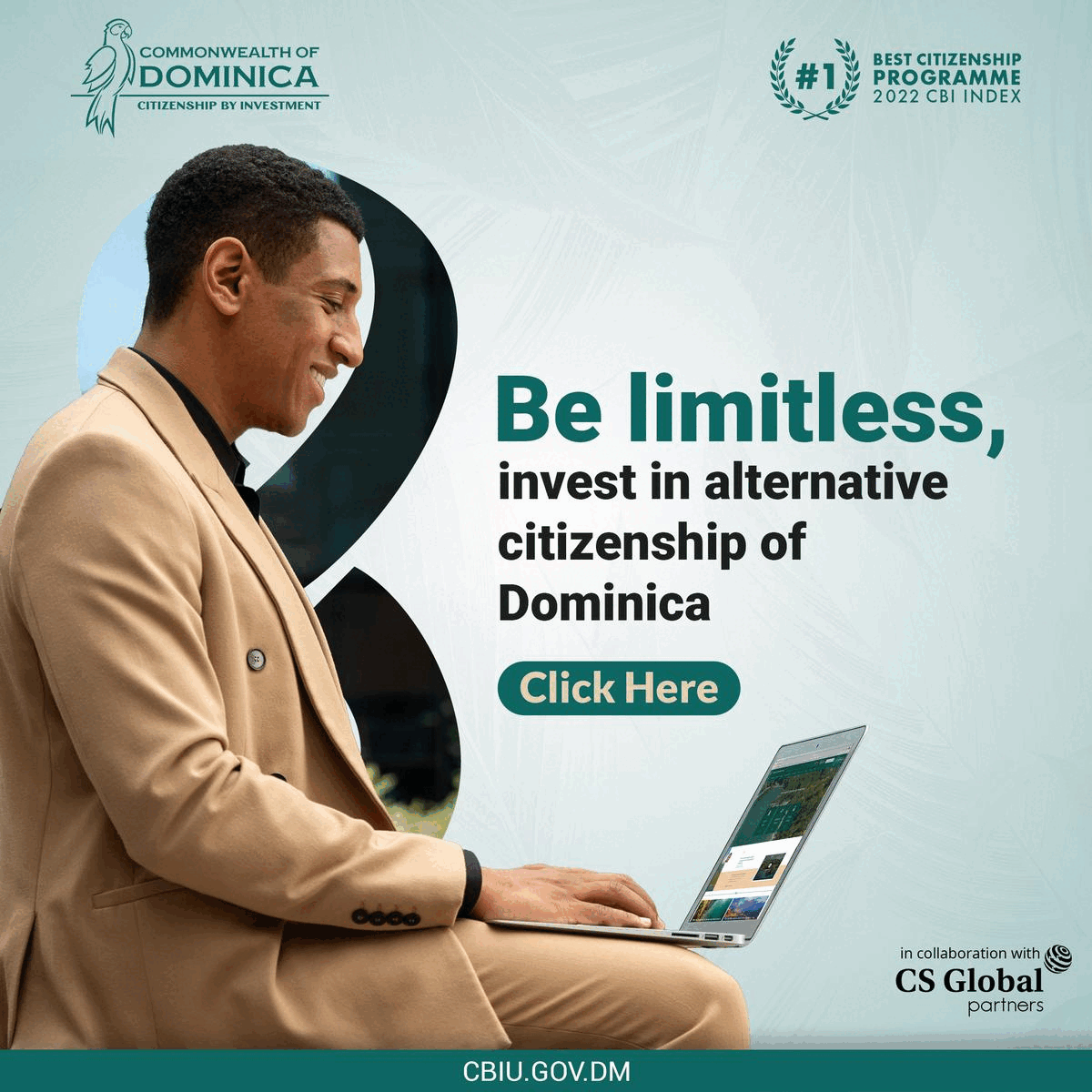 Further, one of the protestors claimed," The government is managing crisis in an absurd way, which strongly affects citizens' freedom. If we make the government free to go with it, it will step into the Chinese-style system.
To manage the protest, authorities have deployed forces on the streets with wire barricades across roads leading towards the EU's headquarters buildings. Moreover, the drones and two water cannon trucks were also deployed at the sites.
Belgium reported a total of 17,513 people had been infected with the COVID-19 virus between December 30, 2021, and January 5, 2022.