A truck toppled in southern Mexico on Thursday, killing at least 54 people and injuring more than 100 others, according to local police. The majority of the dead are believed to be Central American migrants.
When a truck transporting scores of migrants overturned in Mexico's Chiapas state, which borders Guatemala, the incident occurred. The truck was on its side near to a footbridge, and people were strewn out on the road wrapped in body bags, according to photos from the site.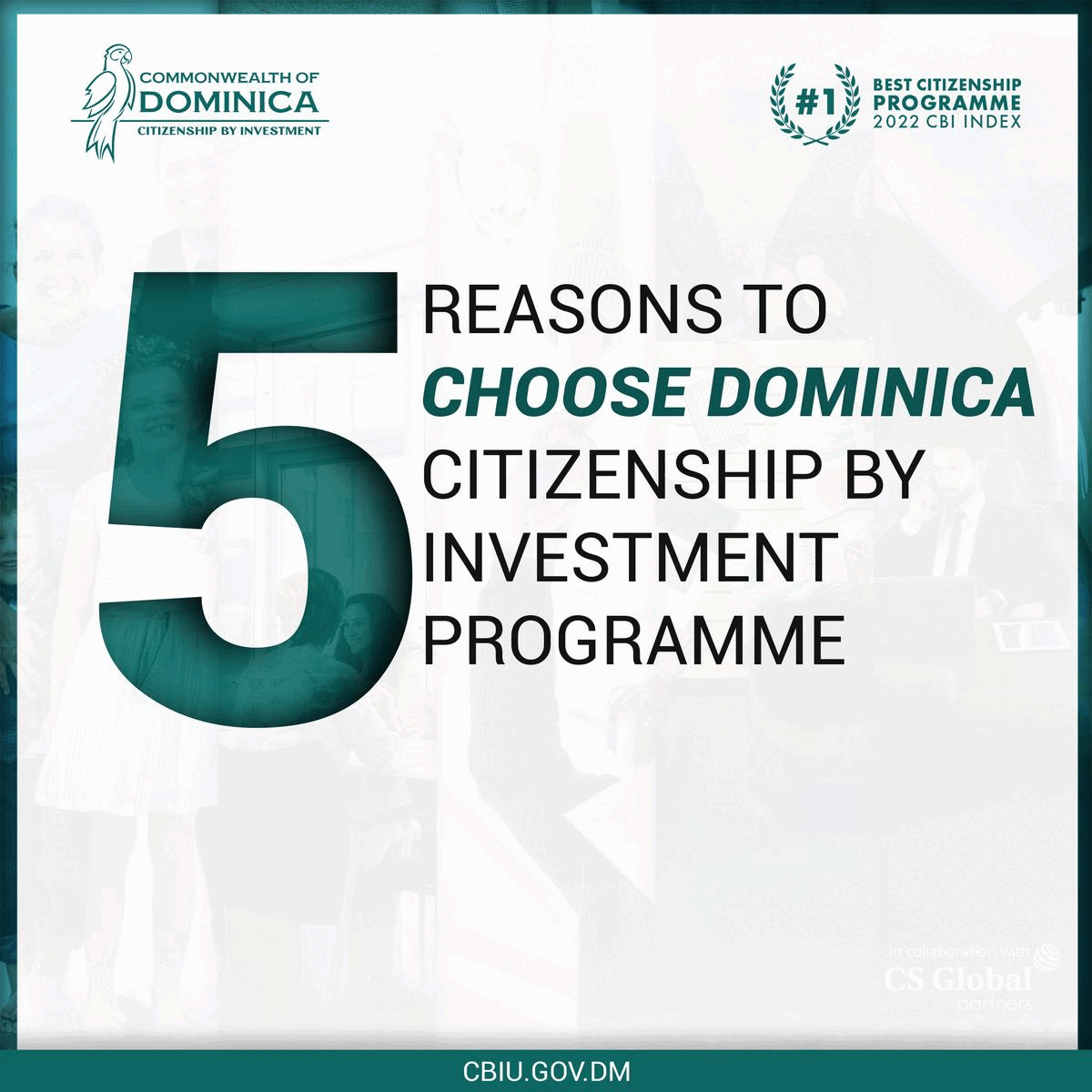 In addition to the 105 individuals killed in the disaster, state governor Rutilio Escandón tweeted that 105 people were injured, including 83 males and 22 women.
According to the Attorney General's office, three people are still in critical condition.
Foreign nationals were among those killed, according to Mexican Foreign Minister Marcelo Ebrard.
"My heartfelt condolences go out to the victims and their families. In contact with the state government and civil defence. We establish touch with the foreign ministries of the nations that are affected "Ebrard expressed himself on Twitter.
On Twitter, Mexican President Andres Manuel Lopez Obrador expressed his condolences.
"I greatly regret the tragedy caused by a trailer carrying Central American migrants flipping in Chiapas," the President remarked. "It's excruciatingly uncomfortable. I offer my heartfelt condolences to the victims' families."
It's unclear what triggered the accident or why the victims were jammed inside the truck so tightly. However, migration from Central American nations such as Honduras, Guatemala, and Nicaragua is highly widespread, as a result of violence, corruption, food shortages, and a lack of economic opportunity.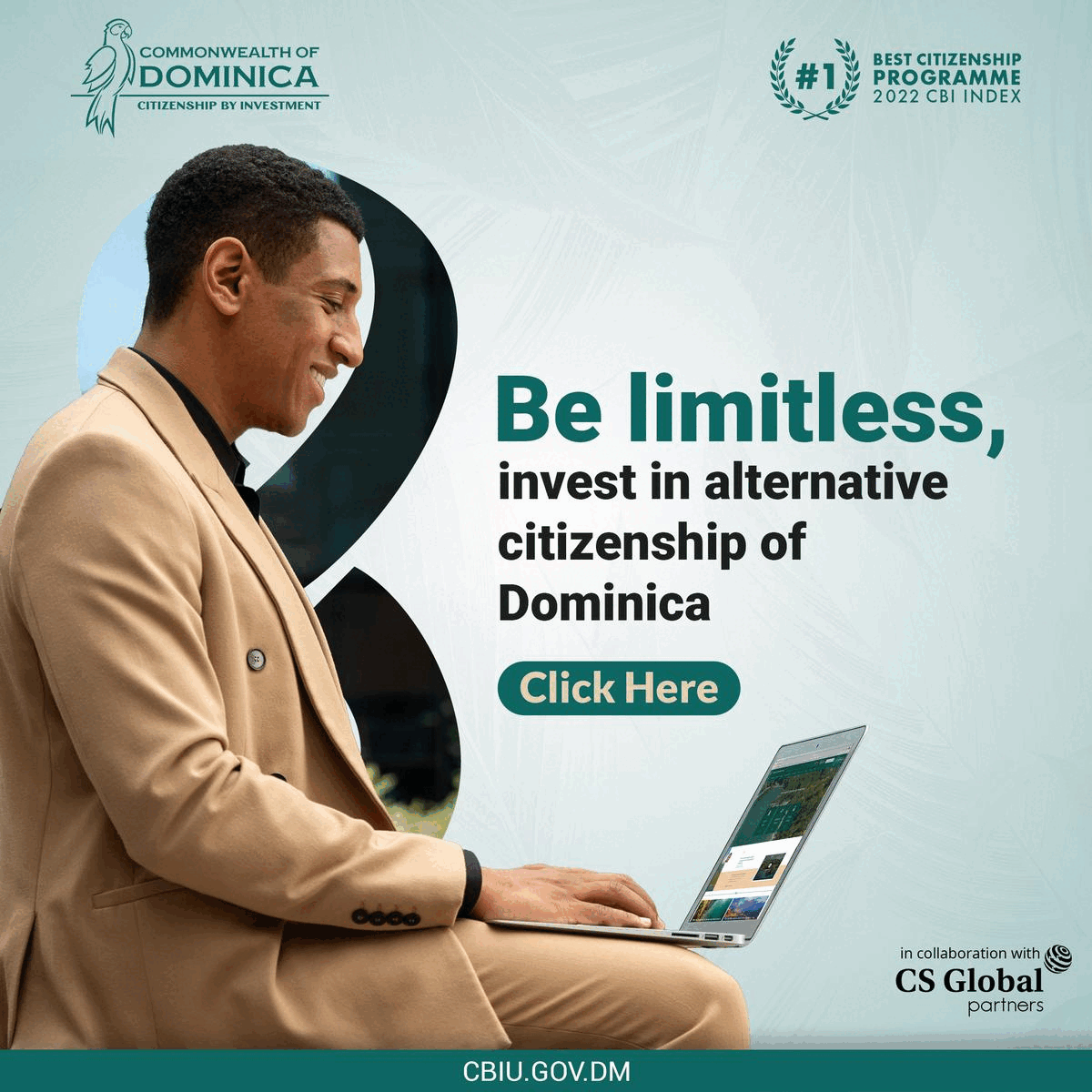 The perilous trek, which is frequently coordinated by human smugglers, passes through Mexico on its way to the US border.
Authorities in Mexico reported finding 600 migrants hiding in two trailers driving through the state of Veracruz in November. According to the country's National Migration Institute, 145 women and 455 men were discovered in closed box cars travelling north towards the US border.
Over the last year, the US Border Patrol arrested a record number of persons for illegal border crossings on the US-Mexico border. According to the International Organization for Migration, a record number of individuals have died attempting to cross the border this year.
The contentious Trump-era border policy known as "Remain in Mexico" was reinstated by the Biden administration on Monday, resuming the practise that authorises officers to deport non-Mexican migrants to Mexico to await their US immigration court hearings.
Thousands of migrants were subject to the programme, formally known as Migrant Protection Protocols, during the Trump administration, and were housed in improvised camps along Mexico's northern border, frequently in squalor and unsafe conditions.
President Joe Biden promised to halt the programme and begin the process of admitting people who had been subjected to it earlier. But those efforts were thwarted when a federal judge in Texas ordered the administration to reinstate the policy.