The world has been experiencing unparalleled health and economic crisis for the past two years. Nobody could have predicted the life that everyone is living now in 2019; lockdowns are common, health issues continue to overwhelm hospital infrastructures, and the financial sector continues to deteriorate.
The COVID-19 pandemic influenced how people lived, loved, behaved, travelled, and even traded. Many countries ceased their trade ties to safeguard their citizens from the virus while their borders were closed; certain countries had greater problems than others due to general visa-related limitations imposed on them for political reasons.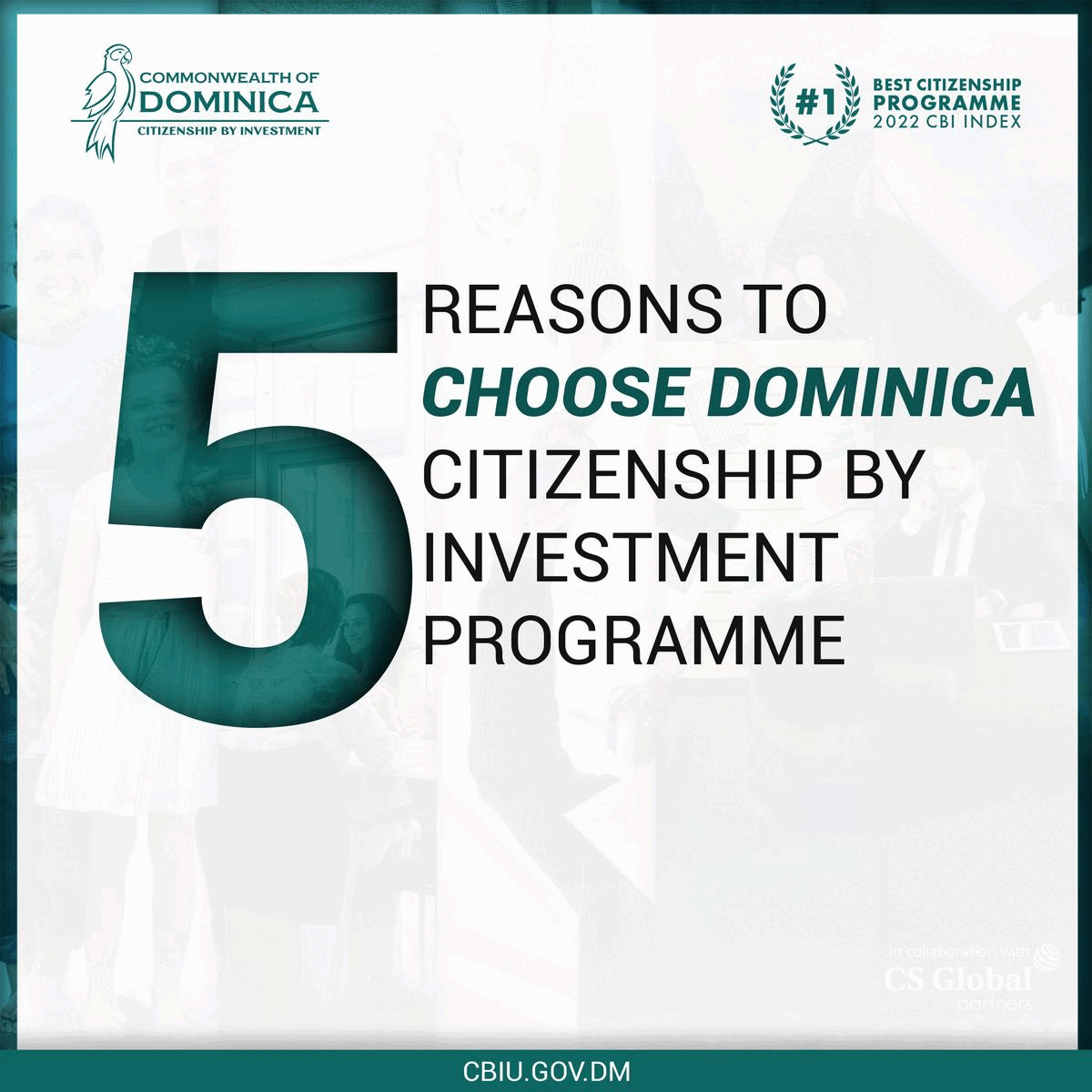 During the pandemic, global mobility and the desire to stay in a better environment intensified; people desired to dwell in safe nations with great medical facilities. It paved the way for the Citizenship by Investment market, which allows people to earn second citizenship in return for a financial contribution to the economy of the CBI country. Individuals with an ultra-high net worth (UHNWI) and high net worth (HNI) continue to make significant contributions to economic citizenship.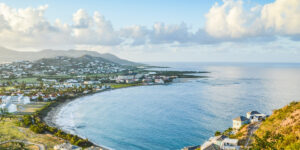 HNWIs and HNIs have the option of enrolling in the world's oldest and most reputable CBI Program.
St Kitts and Nevis is a small Western Hemisphere country that pioneered Citizenship by Investment Programs (CBI). It was established in 1984 as part of the Citizenship Act of 1984. It was the first country to introduce economic citizenship to the rest of the world.
The Platinum Standard badge is given to St Kitts and Nevis Citizenship by Investment Programme. St Kitts and Nevis have built up a reputation of having the "world's fastest" CBI thanks to nearly four decades of experience and lengthy history in the areas of economic citizenship.
Individuals who are given second citizenship under the CBI have the same privileges as regular citizens, including visa-free travel to over 165 countries across the globe. Citizens have the right to reside, work, and study in the country, as well as the opportunity to pass their citizenship down to future generations.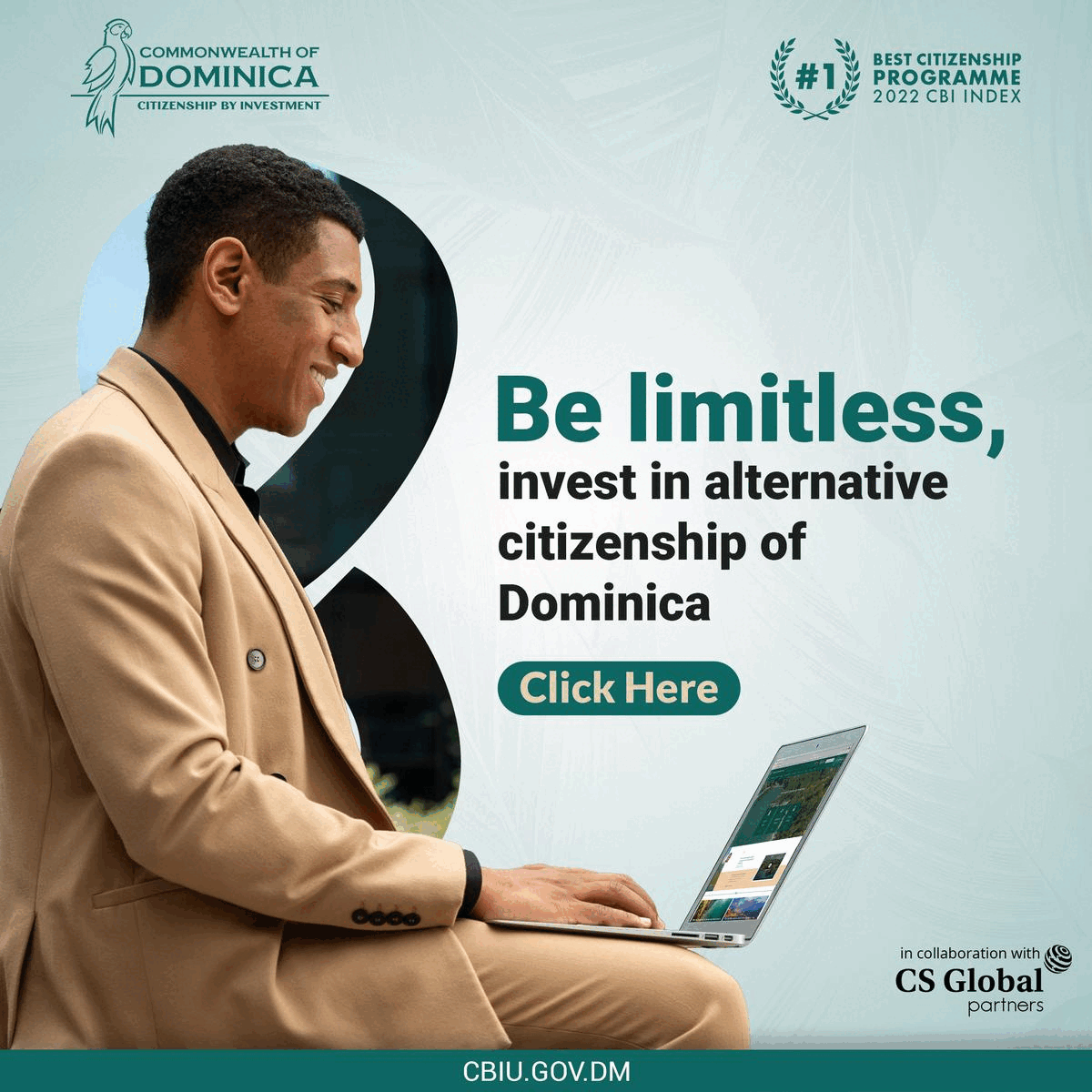 CS Global Partners, a UK-based immigration marketing company, continues to push St Kitts and Nevis Citizenship by Investment Program to greater levels. St Kitts & Nevis has been named the most economical, fastest, and safest CBI providing country in the world thanks to the company's marketing activities.
Investors can get the most up-to-date information regarding CBI programme information and its benefits from CS Global Partners.
The coronavirus pandemic, according to Micha Emmett, CEO of CS Global Partners, is the most difficult thing that's ever happened in the twenty-first century. She claimed that the virus exacerbated many Africans' pre-existing problems.
Citizenship by Investment, according to Prime Minister Timothy Harris of St. Kitts and Nevis, is a "gateway" to strengthen the country's growth, stating that "Citizenship by Investment is the number one programme in the world time after time."
Second citizenship through the CBI Program, according to Emmett, helps those who want to place themselves internationally without being weighed down by their home country.
Following high demand from international investors, St Kitts and Nevis' Citizenship by Investment Unit extended the limited-time offer until December 31, 2021, permitting a family of four to apply for citizenship for only USD 150,000 instead of $195,000. Previously, the deal was only valid until January 15, 2021.
The Limited Time Offer was announced in 2020, precisely in the middle of months-long pandemic lockdowns. Many persons and families turned to CBI as a backup plan after becoming unsatisfied with border controls and their government's response to the health problem.
According to sources, there are no prerequisites for residency or a visit to St Kitts and Nevis to be eligible for citizenship by Investment. This way of obtaining second citizenship is one of the most cost-effective solutions available to investors. In addition, dependents under the age of thirty can be included in the same application process as parents and grandparents over the age of 55.
Investing in St. Kitts and Nevis opens up a whole range of possibilities. If they have citizenship in that affluent Caribbean nation, they have access to all of the government's privileges both inside and outside the country. In the event of an emergency, the CBI of St Kitts and Nevis provides an excellent backup plan.
The pandemic is still far from over, as evidenced by the spread of the most current COVID strain, Omicron. Despite the fact that its origins are unknown, the variant was initially detected in South Africa and has subsequently spread to other regions of the globe.
While the global severity of the crisis has decreased as a result of increased vaccination rates and other preventative measures, countries such as the United States, the United Kingdom, and a handful of Eu Member states have imposed travel bans on African countries, citing concerns of a new mutating variant. African politicians reacted angrily to the measures, stating that they do not help the problem and, instead, cause havoc on poor countries' economies, which are already reeling from the pandemic's consequences.
Thanks to the digital change of business, which accelerated during the COVID-19 epidemic, investors and entrepreneurs can continue their professional operations in one country while physically present in another, where they choose to settle with their families. Around the world, digitalization has aided CBI applications, allowing candidates to submit their applications remotely and with faster procedures.
The changing global order, the opportunity to work remotely, and the capacity to relocate with ease have all sparked interest in the CBI industry in recent years. Governments all across the world have recognised this new requirement and have taken swift action to improve their immigration laws. They have expanded as well as introduced new CBI programmes, generating competition among governments to attract wealthy and skilled individuals.
In February of this year, the UAE launched a new scheme that permits qualifying investors to become Emirati citizens. By the middle of 2022, Russia intends to implement its own ultra-high-net-worth individual programme.
Other countries, especially those in the Caribbean, have made improvements to their application processes. St Kitts and Nevis, home to the world's oldest CBI by investment programme, offers a quick application process that can result in citizenship in as little as three months and a passport with visa-free travel options all over the world.
In the twenty-first century, anyone can become a millionaire, but maintaining that status eventually necessitates the acquisition of second citizenship.