Officials have warned Scottish and Wales revellers to think twice about travelling to England to ring in the new year, highlighting how the four parts of the UK are once again taking drastically different approaches to COVID-19 restrictions in the face of record-high infections and soaring hospitalizations.
Despite the rapid development of the highly transmissible Omicron form in England, PM Boris Johnson has avoided strengthening restrictions, relying instead on frequent self-testing and an extended vaccine booster programme to control illness transmission.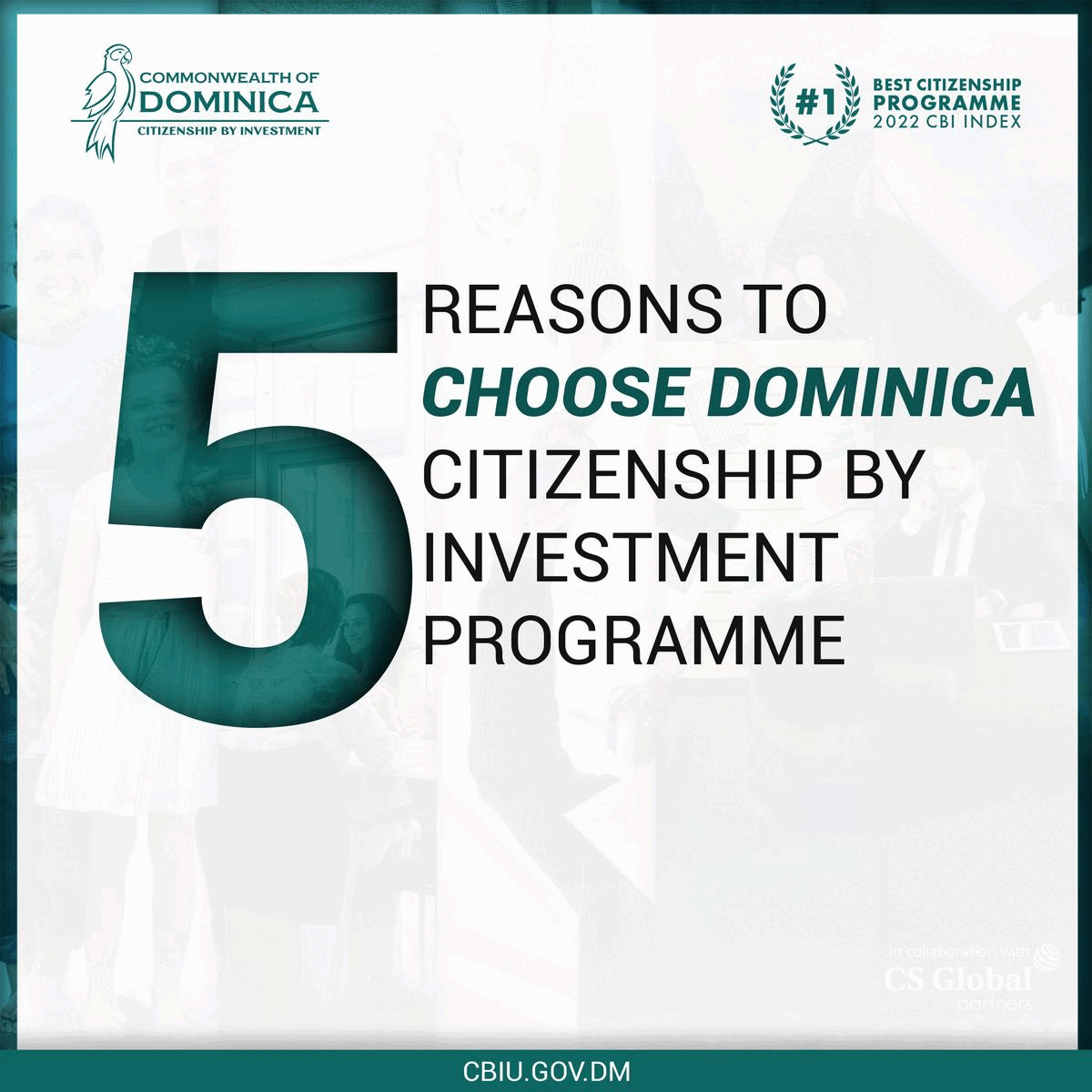 Meanwhile, Scotland, Wales and Northern Ireland, which have their own public health regulations, implemented new restrictions this week, closing all nightclubs and restricting social gatherings. Bars and pubs have been forced to revert to table service. People have been asked to stay at home in Edinburgh, which holds one of Europe's greatest New Year's Eve festivities.
While there is no explicit travel ban in effect to prevent Scottish
While there is no explicit travel ban in effect to prevent Scottish partygoers from travelling to England on Friday, Scotland's deputy leader John Swinney has indicated that travelling is the wrong course of action.
Opinions have been split on whether Johnson's Conservative government took a risk by not implementing stricter coronavirus measures in England as the omicron variety drove infection rates to new highs.
According to the figures released on Thursday, the number of persons hospitalized in the UK with COVID-19 increased by 44% from a week ago to 11,898.
On Thursday, the number of confirmed new daily cases surpassed 1,89,213 for the first time, and the authorities reported 332 deaths, the highest since March.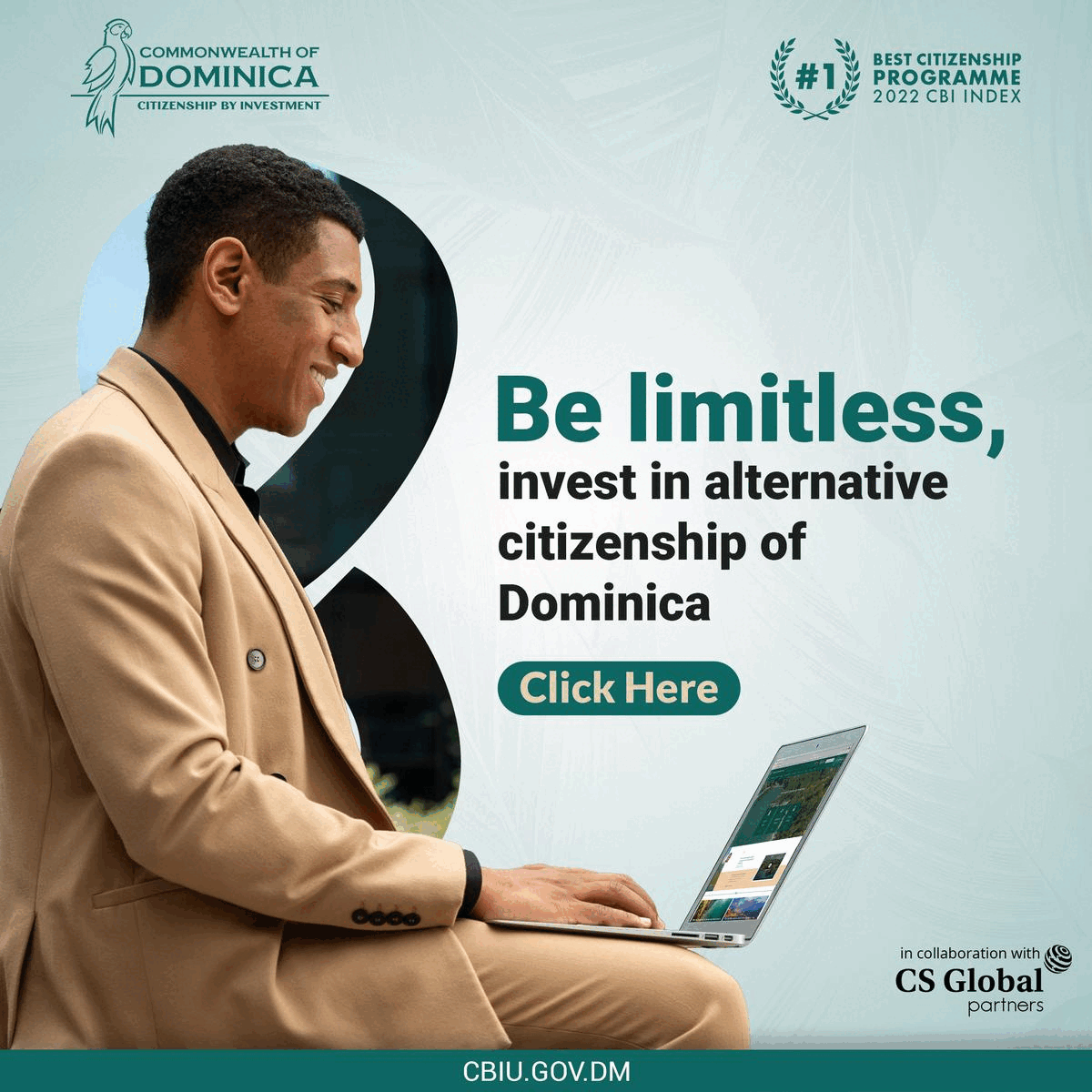 Although the number of seriously ill older people is increasing at an alarming rate, Chris Hopson, the head of NHS, said that "the absence of vast numbers of seriously sick order people provides essential reassurance.
PM Johnson has asked people to get a quick coronavirus test before going out and celebrating on Friday or celebrating outside if feasible. While London's fireworks displays were cancelled for the second year in a row, numerous celebrations continued. Many revellers were anticipated to turn out later in the day in the capital.