Ukraine has been granted official European Union candidate status after being endorsed by the bloc's 27 leaders during a summit in Brussels.
Moldova was also granted candidate status while Georgia was left on the waiting list, pending reforms to ensure the country's political stability.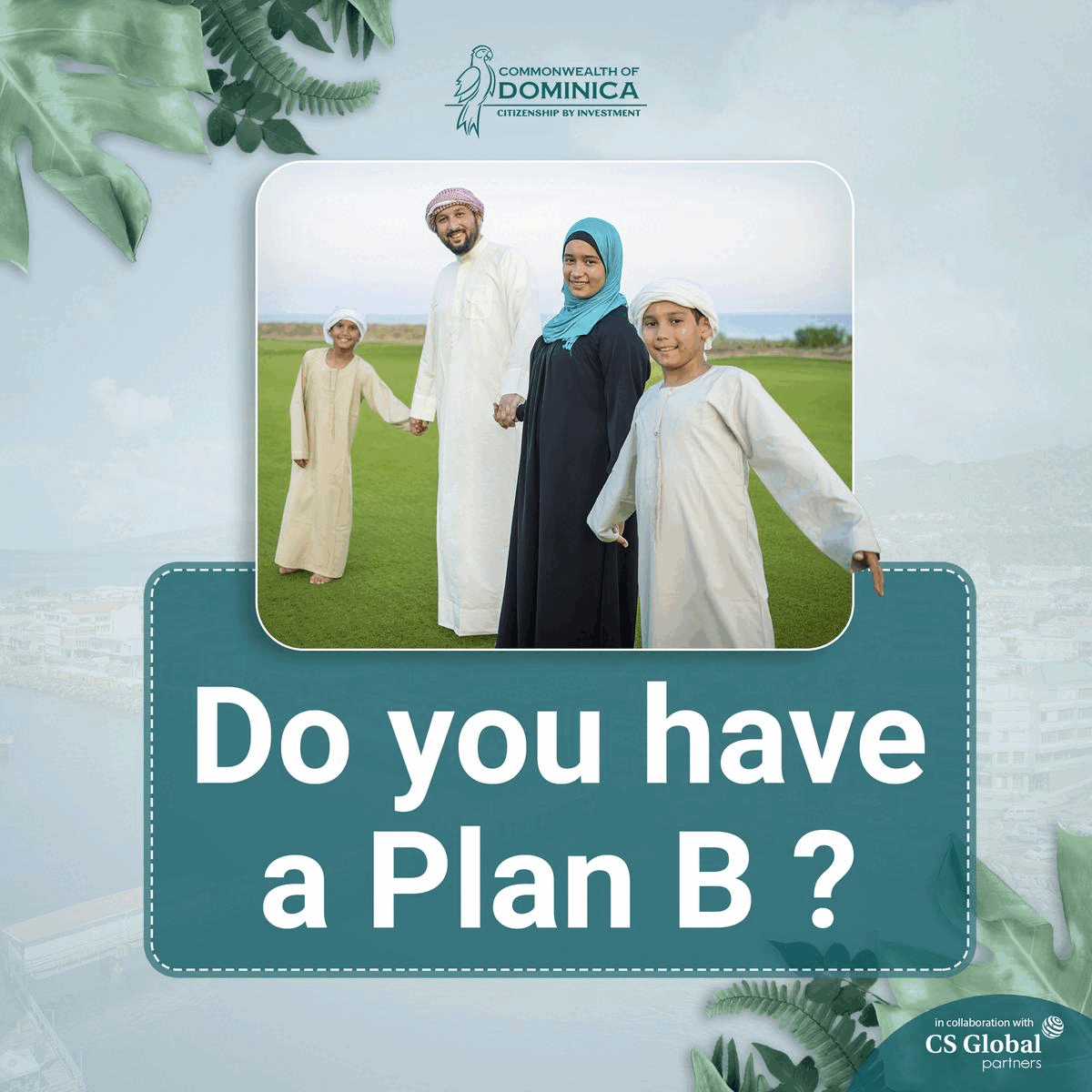 European Council President Charles Michel called it "a historical moment; today marks a crucial step on your path towards the EU," he said.
Michel congratulated Ukrainian President Volodymyr Zelenskyy and Moldovan President Maia Sandu and added, "our future is together."
Several other EU leaders took to social media to hail the moment.
"This path is not politics. I believe this is what will always be the starting point of Europe's new history. Europe without division. Europe without 'grey' zones. Europe that is truly united and knows how to defend itself, its values, its future," Ukrainian president Zelenskyy told his counterparts in a virtual address.
"However, I believe this decision is not only for Ukraine. This is the biggest step towards strengthening Europe that could be taken right now, in our time and in such difficult conditions, when the Russian war is testing our ability to preserve freedom and unity," he added.
Maia Sandu, President of Moldova, said the decision was "an unequivocal and strong signal of support for our citizens and Moldova's European future."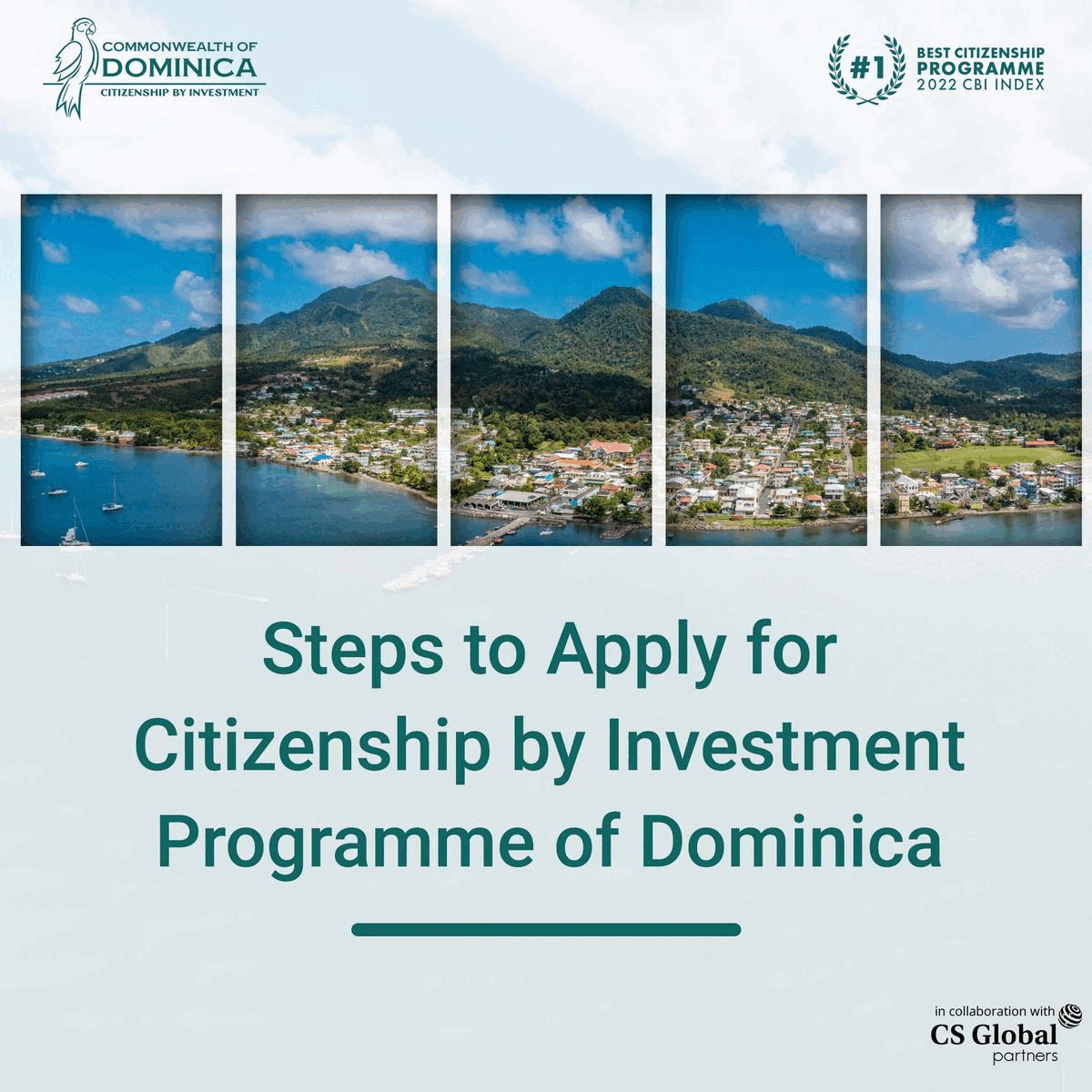 "We owe this to the Ukrainian people. They're fighting for our values," said French President Emmanuel Macron, adding the decision sends a "strong signal" to the Kremlin.
"27 times, yes!" said German Chancellor Olaf Scholz. "Here's to good cooperation in the European family!"
The European Commission has put forward seven key reforms that Ukraine needs to carry out before the end of the year. The list includes the appointment of judges for the Constitutional Court, the fight against corruption and money laundering, the protection of national minorities and the implementation of a law meant to curb the excessive influence of oligarchs in the economy.
The Commission is expected to report back to the European Council by the end of the year about the pace of the reforms undertaken by Ukraine and Moldova, as well as Georgia, who could be granted candidate status at a later stage.