The war has claimed the life of another Ukrainian athlete. On January 25, 2023, track and field athlete Volodymyr Androshchuk was killed. The athlete, who switched from the athletics arena to the war front, served near Bakhmut. Volodymyr Androshchuk was defending the country in the hottest spot on the front line.
Volodymyr Androshchuk, Ukrainian track and field athlete, member of the national team, died in combat near Bakhmut.

RIP, Volodymyr.

We keep losing our best people. pic.twitter.com/4lP8MF147h

— Anton Gerashchenko (@Gerashchenko_en) January 27, 2023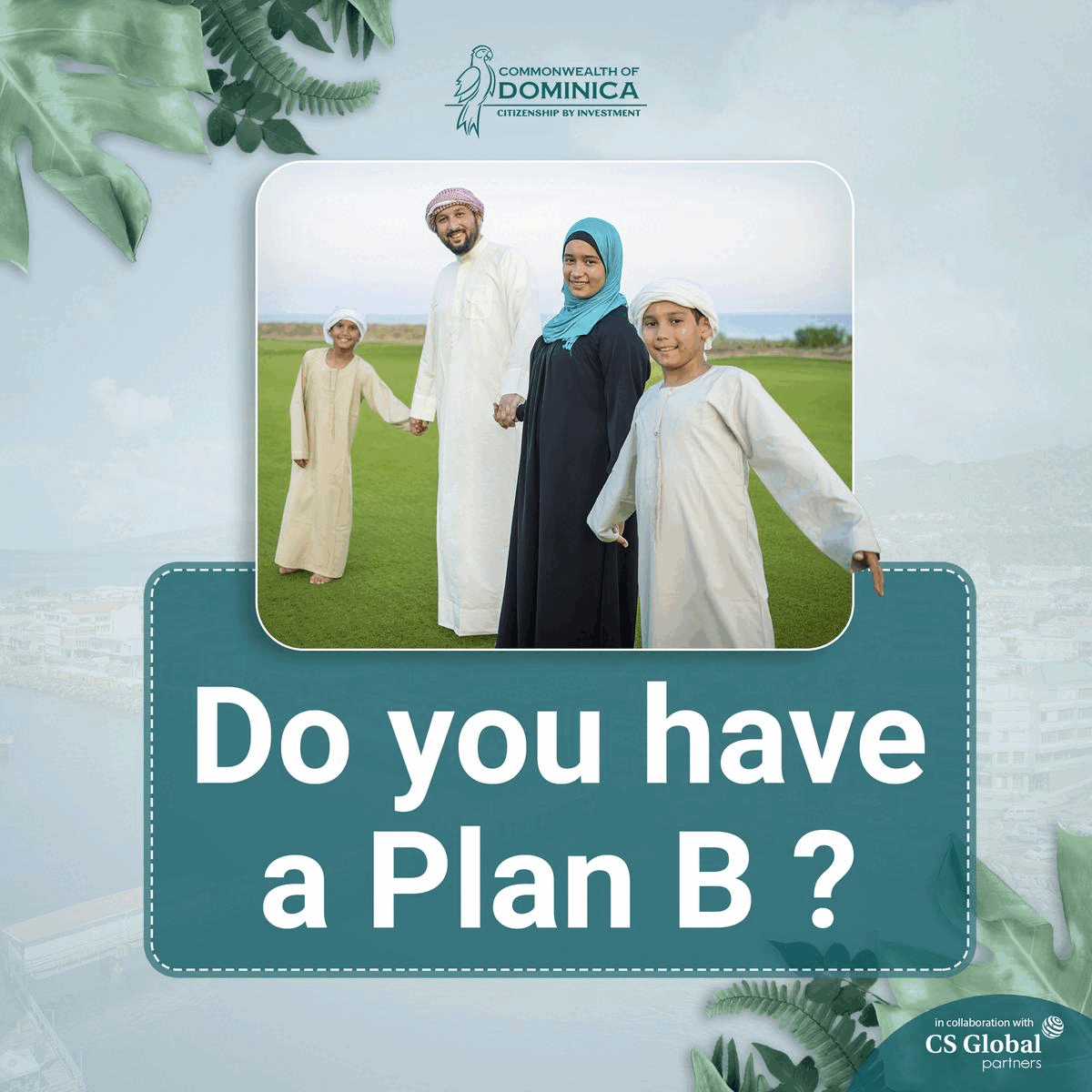 Just recently, the world saw Volodymyr in athletics competitions. But the war makes athletes use arms to defend their homeland and fellow citizens. Volodymyr is yet another loss in the sports family. Ukraine holds a long list of young heroes whose life ended so early.
The AFFF expresses condolences to the family and friends of the fallen Hero of Ukraine, Volodymyr Androshchuk, who served his country until his last breath. Anton Gerashchenko, Ukrainian Ministry of Internal Affairs advisor, informed the information about his demise through his Twitter account.
In 2019, Androshchuk won the under-20 national decathlon championship. While announcing that it could not confirm Androschuk's demise, World Athletics emphasised that the impact of the conflict in Ukraine had prompted its decision to forbid Russia and Belarus from participating in its tournaments.
Figure skater Dymtro Sharpar, a Ukrainian competitor at the Lillehammer 2016 Winter Youth Olympics, was killed earlier this week during fighting in Bakhmut. She is the first person to be recorded by the reputable Olympic database Olympedia as a direct victim of the conflict.
The war has claimed several lives of Ukrainian athletes and celebrities who yielded weapons to protect their country from Russian invasion.
Oksana Shvets, a Ukrainian actress, was killed by a Russian rocket attack on March 17. She had received one of her nation's highest artistic honours called Honored Artist of Ukraine."She had worked on stage and television for decades.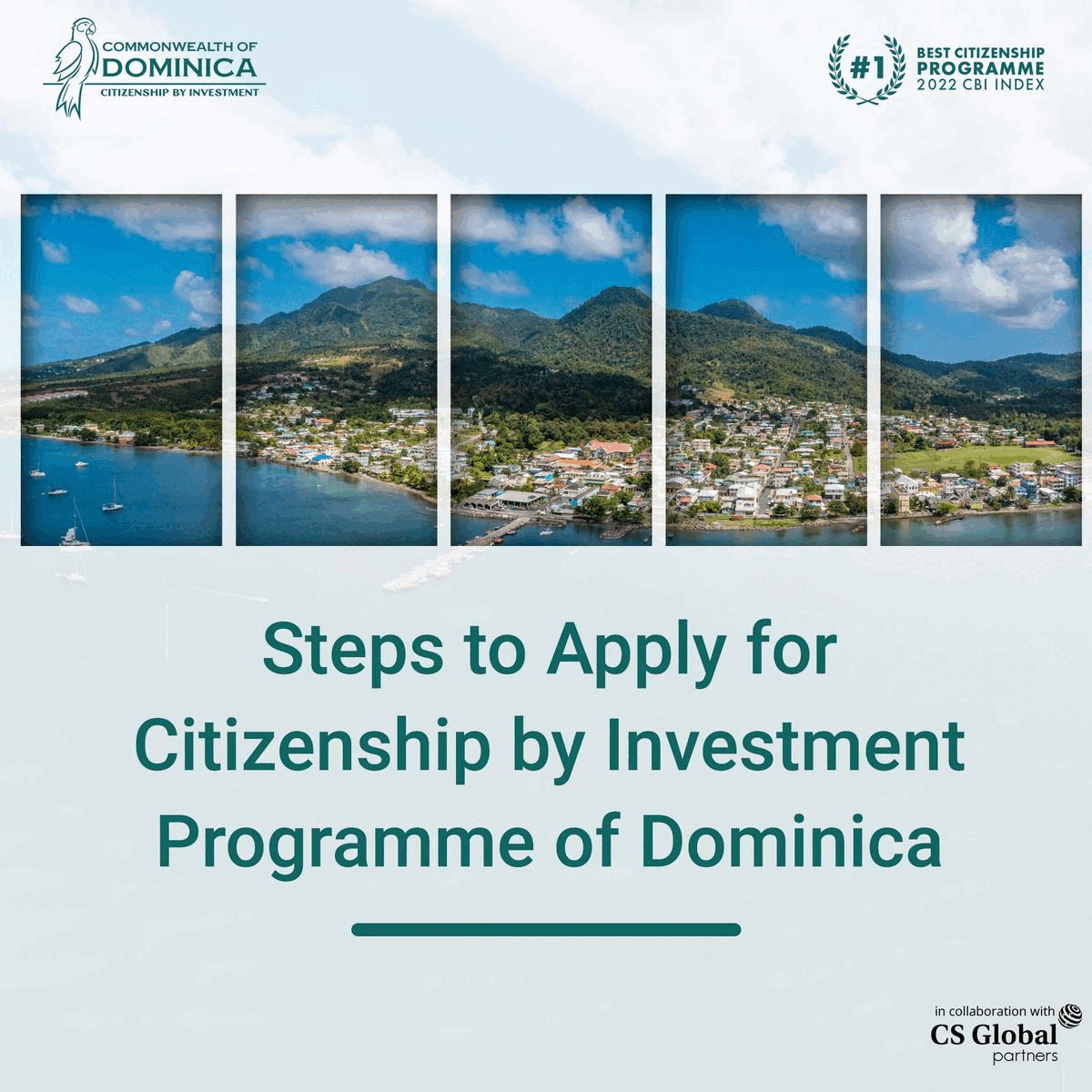 After the Russian invasion began on February 23, Crimean actor Pasha Lee joined the Ukrainian Territorial Defence Force and was killed on the battlefield. As per BBC, the 33-year-old actor is most known for contributing vocals to the Ukrainian versions of "The Lion King" and "The Hobbit."