The UK's decision to withdraw from the EU brought many woes for its people 'living on the continent.' While Belgium implemented a system to guarantee their status, some are still facing administrative challenges, which a survey now aims to map.
The Expat Welcome Desk, a hub of expertise on the issue facing the British community, launched a survey to understand the impacts of Brexit on UK citizens in Brussels, and specifically at a municipality level.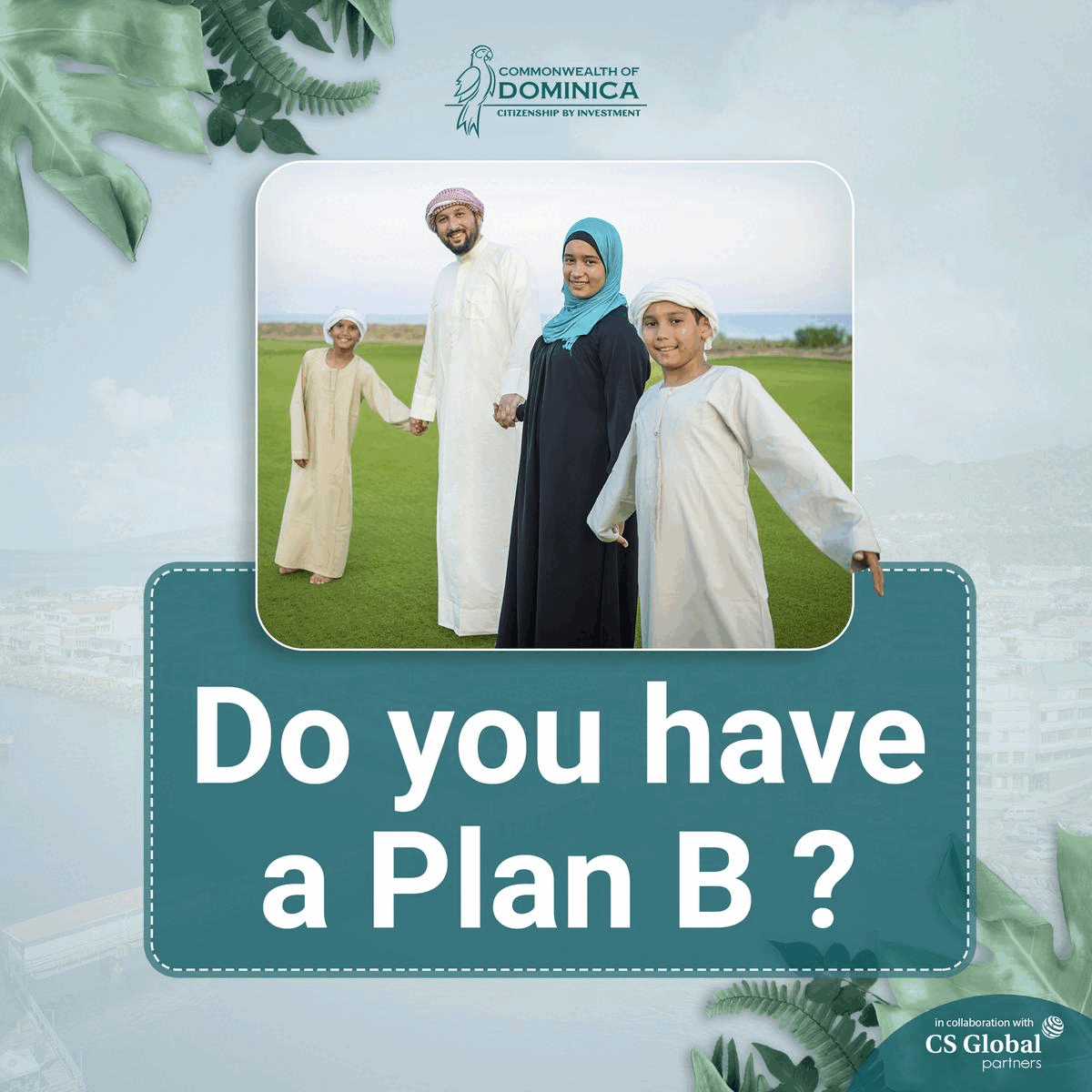 Project manager for the Brexit Impact Scan, Bryn Watkins said that, "Often, these citizens face same issued that affect the entire expat community, it's just that UK citizens have shifted from being EU citizens to being third-nation citizens, which has created a bunch of extra confusion for people on both sides."
"With this survey, we are looking to understand the challenges faced by two groups of UK citizens, the big dividing line being the end of the transition period."
The survey aims to map what post-Brexit transition life looks like for UK citizens in Brussels and those looking to move to the Belgian capital. The big dividing line between the two groups being questioned is the end of the transition period.
One group is made up of UK citizens who are living in Brussels before the post-Brexit transition period and as a result of this, were entitled to the M-card, a new residency permit which specifically created to guarantee their residence and work rights which have been at the centre of most information requests from UK citizens.