Every child should grow up without any fear, and the rights of children should be protected in the long run so that the innocence of the child should be guarded and enhanced, as per the United Nations (UN). 
While emphasizing the protection of the child, the United Nations took to Twitter and cited," Every child has the right to grow up free from fear. The child across the globe should not be affected by the violence, and their rights must be safeguarded".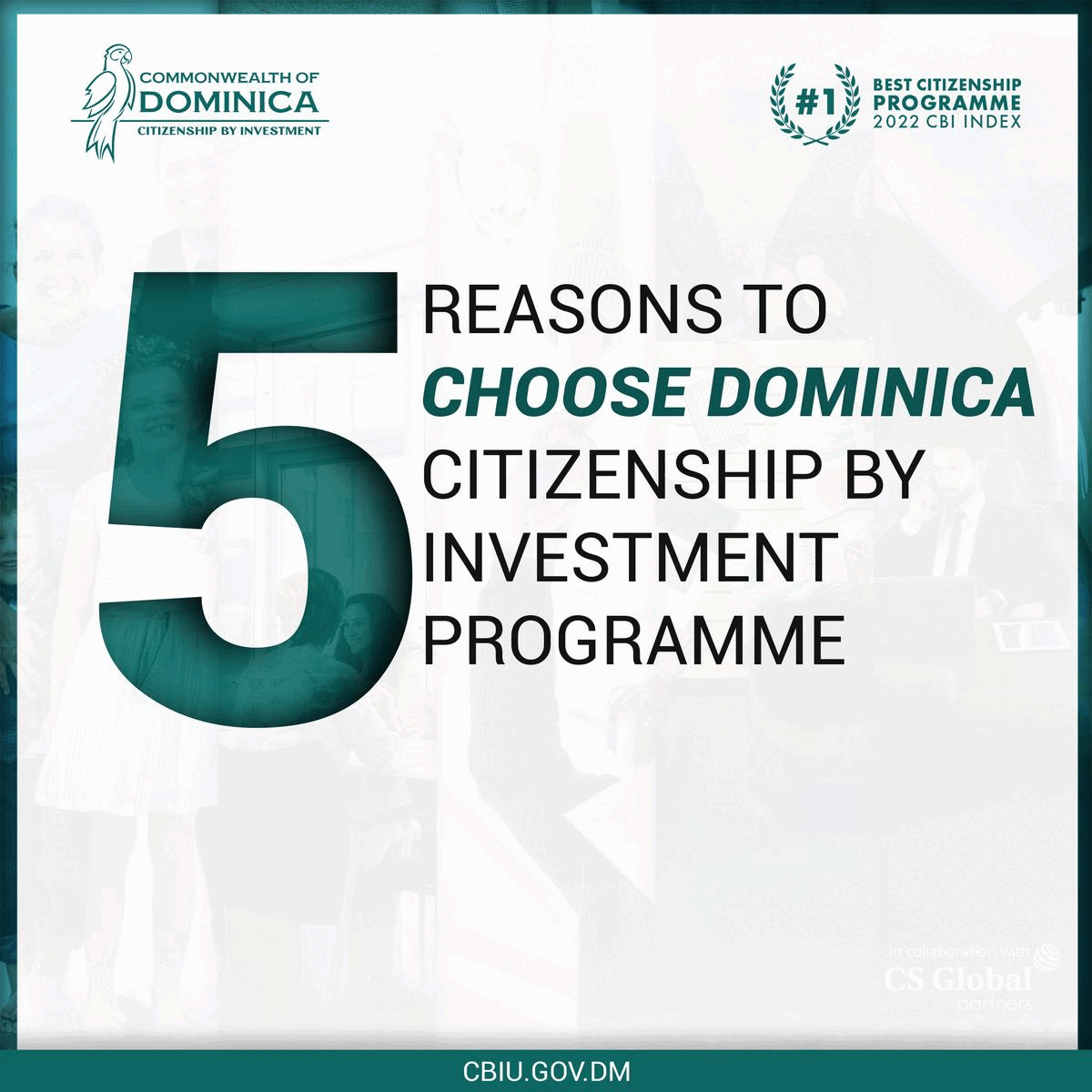 It further mentioned that the United Nations Children's Fund is continuously working on the growth of the children and enhancing their capabilities. It is also working to protect children in conflict zones across the globe as they are Not A Target. 
Every child has the right to grow up free from fear.

The rights of children affected by violence must be safeguarded. @UNICEF is working to protect children in conflict zones around the world.

They are #NotATarget! https://t.co/CgKkL6OYtS pic.twitter.com/bvWVEhR0Sx

— United Nations (@UN) February 11, 2022
Not A Target is the campaign initiated by the United Nations and UNICEF to protect children from any kind of violence across the globe. 
Catherine Russell was the newly appointed UNICEF Executive Director on February 11, 2022, and has become the fourth woman to lead the UNICEF in the 75-year history of the organization.  
While recognizing the significance of child protection from violence and underscored," It is great privilege and honour for me to join the UNICEF. I will assure everyone that I will lead the remarkable work for children at such a critical time of the viral infection due to the novel coronavirus". 
" In the tough time when the child is struggling from the impact of the deadly viral infection caused by the novel coronavirus, and they have faced the huge impact of the deadly infection and other crisis. So, UNICEF is leading the world to their child and, moreover, their rights and their futures, and I am looking forward to working ahead, " as per the newly appointed Cheif executive.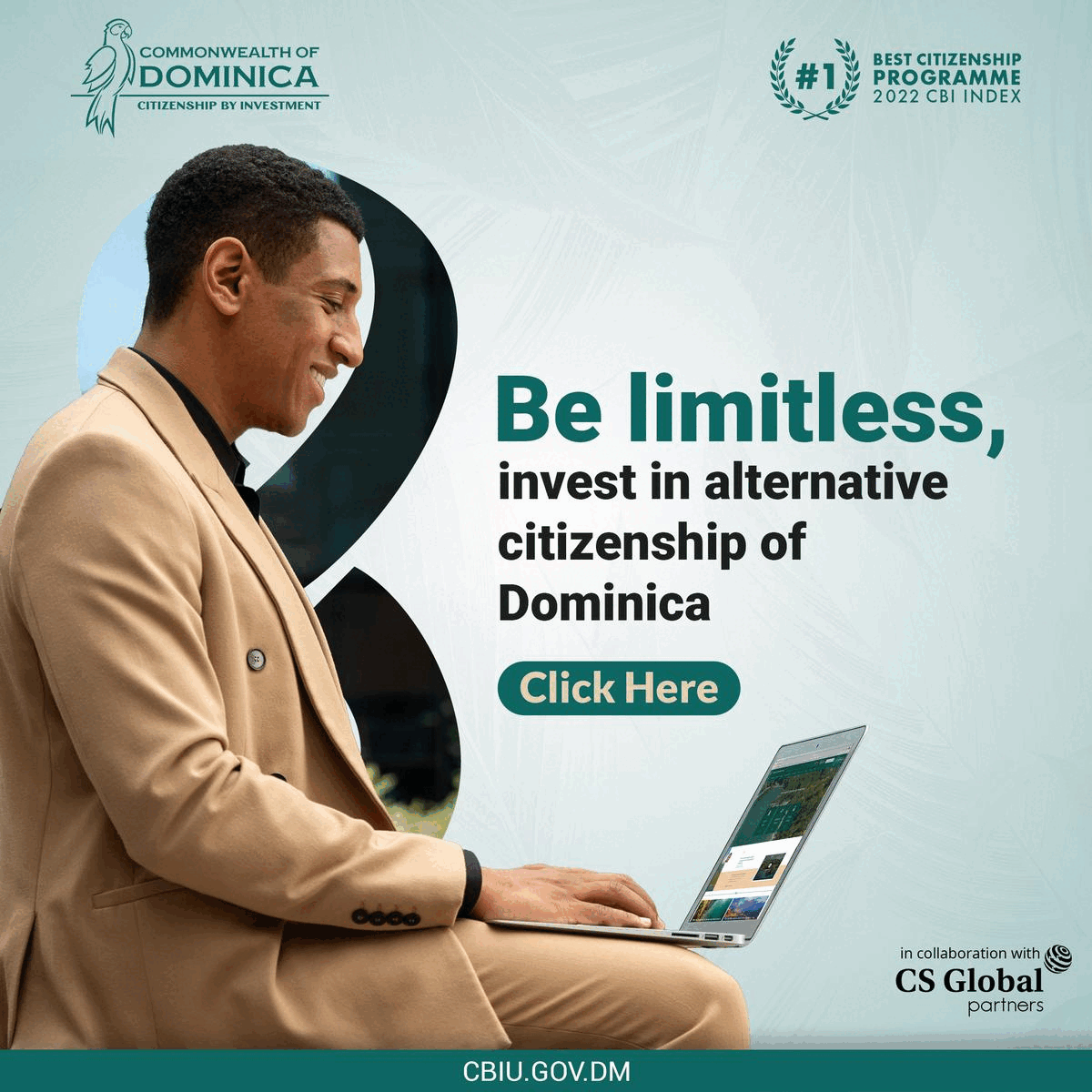 As per the United Nations, when children have been rescued and received from the deadly virus of COVODF-19 pandemic in the rich countries before the children of poor countries, and they have faced a more permanent crisis.
The year 2022 is also witnessing an impact of the COVID-19 pandemic as ut is a third of the pandemic, and the harm done to children is increasingly evident. 
United Nations (UN) further pointed out the impact of COVID-19 on children: 
The surge in the child poverty
Huge setback for the vaccination drive among children across the globe
Massive disruption and setback for the children's education for an entire generation.