US: The United States Army honoured the brave women who have served the country with unwavering strength and courage and have left such a tremendous impact by playing frontline leadership roles and paying their immense contributions to shape the country's history and inspire generations and celebrated Women's Veterans Day on Monday, June 12, 2023.
On the occasion and memorable celebration of Women's Veteran's Day, the United States Army honoured these brave women who have served our country with unwavering strength and courage. The US Army shared that From the front lines to leadership roles, their contributions have shaped history and inspired generations.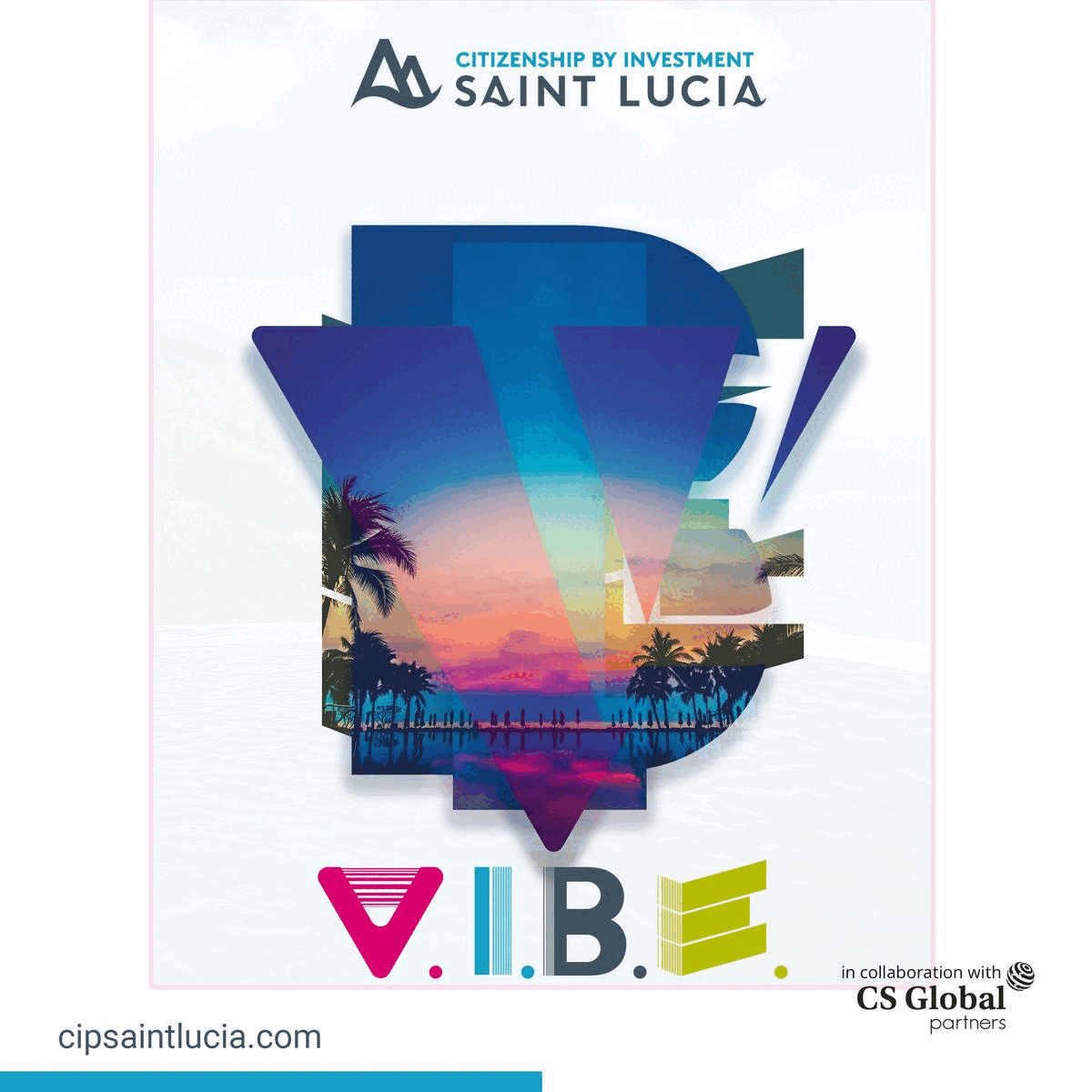 While expressing their honour and gratitude to these brave women for remarking on their contributions and efforts to serve many lives, the United States Army recently took to their official social media handle to thank them for making such a kind effort towards everyone and wishing them Women's Veterans Day.
Further, While expressing their gratitude to these women, the US Army shared that these incredible women have made a significant impact by serving themselves through the servicings and by making sacrifices for them.
Furthermore, the US Army also shared pictures of these great women contributing all their efforts and hard work in various fields as a nurse, guides, Entrapreneurers and army militants, as these women never failed to work towards their nation and people.
At last, The US Army Thanked all the incredible women veterans for their service and sacrifice and urged the whole nation to celebrate Women's Veterans Day, being celebrated on June 12 and shared that the US to mark the special proclamations and events around the country each year to commemorate the signing of the Women's Armed Service Integration Act by President Truman in 1948.