The United States Embassy in the Philippines celebrated the Philippine-American Friendship Day this July 2023 to emphasize the friendship between the Philippines and the United States and highlight their initiatives to bring prosperity and peace among the nations.
As per the Update, the Philippines celebrated the Philippines and the American friendship day on Tuesday, July 4, 2023, to emphasize the historical alliance and collaboration to promote and strengthen their long-term friendship and attain sustainable development between the two nations.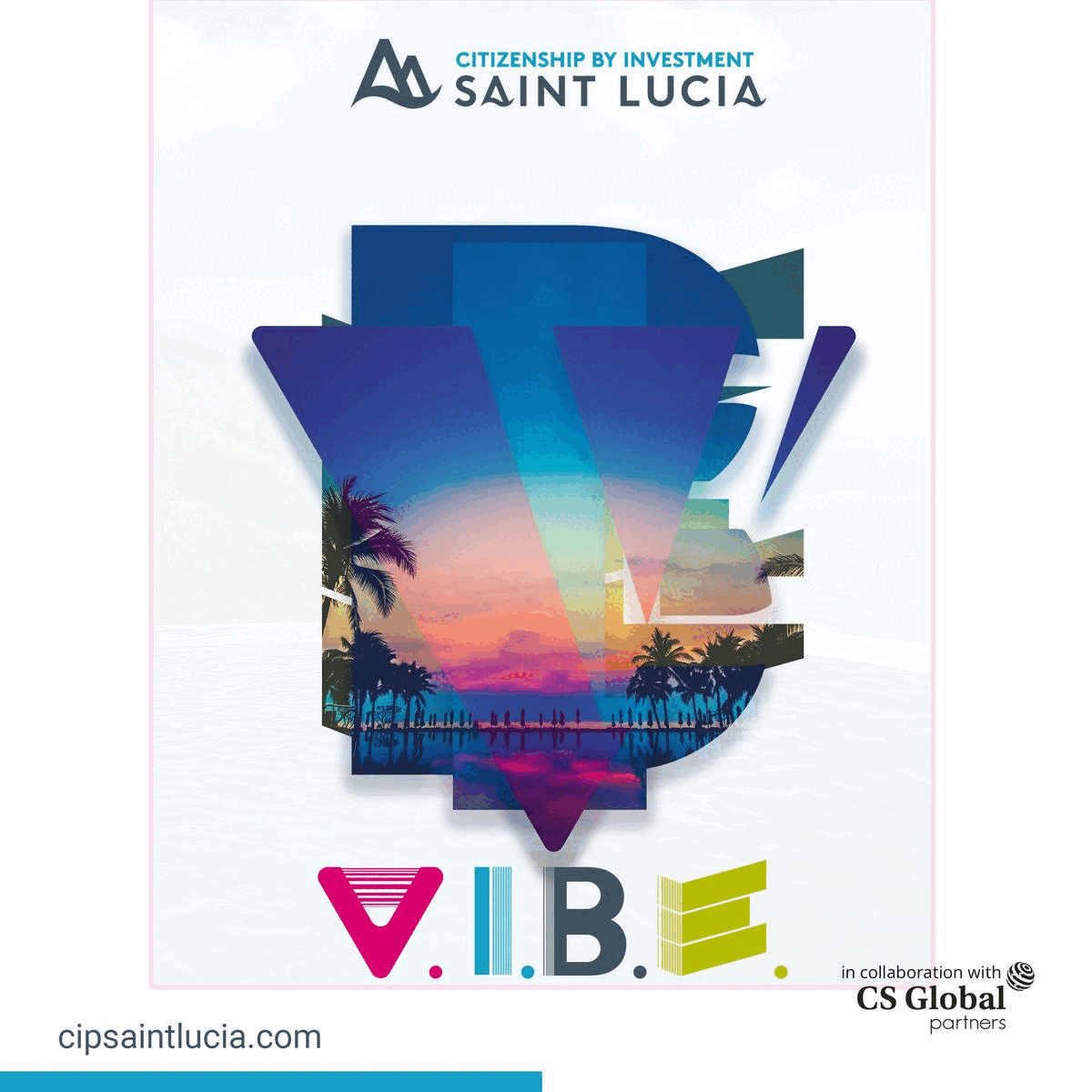 In celebration of Philippine-American Friendship Day this July, the United States Embassy is highlighting initiatives that bring prosperity to all.
Through USAID Philippines, the United States government has partnered with the Philippine government to help small and medium enterprises (SMEs) maximize e-commerce technologies.
The USAID Philippines is the United States Agency for International Development. It is a critical partner in promoting sustainable development in the Indo pacific region. Over the years, the Philippines has emerged as one of the region's fastest-growing economies.
USAID partners with the Philippines to drive inclusive economic growth and promote peace and stability. USAID builds the country's self-reliance by strengthening the Philippines' ability to plan, finance and implement development solutions.
Reportedly, The Strengthening of Private Enterprises for the Digital Economy (SPEED), worth Php1 billion ($18 million), will expand the participation of SMEs in the country's emerging e-commerce ecosystem and support the Philippine government's vision of a digital Philippines.
The celebration of Filipino-American Friendship Day follows more than 100 years of shared history between the two nations. The beginning of the excellent relationship between the two countries started in 1946 when the Philippines gained complete independence from the US. To show appreciation for the assistance offered to them when Japan attacked, the Philippines' government designated July 4 as Independence Day. It is also Filipino-American Friendship Day. The country had previously obtained independence from Spain years back.