The United States Embassy in Maseru, in the Pride Disability month of July 2023, celebrates and honours the achievements of a volunteer and a true advocate of disabilities, Keneuoe Semphi. The Embassy remarked on her and highlighted her contributions to serving the lives of many disabled people.
As per the update, Keneuoe Semphi is an eligible advocate and Volunteer who has constantly been working to serve the lives of disabled people and to ensure all their rights be protected. The United States Embassy in Maseru remarked, "She was a true advocate for disability inclusion and equal access to information."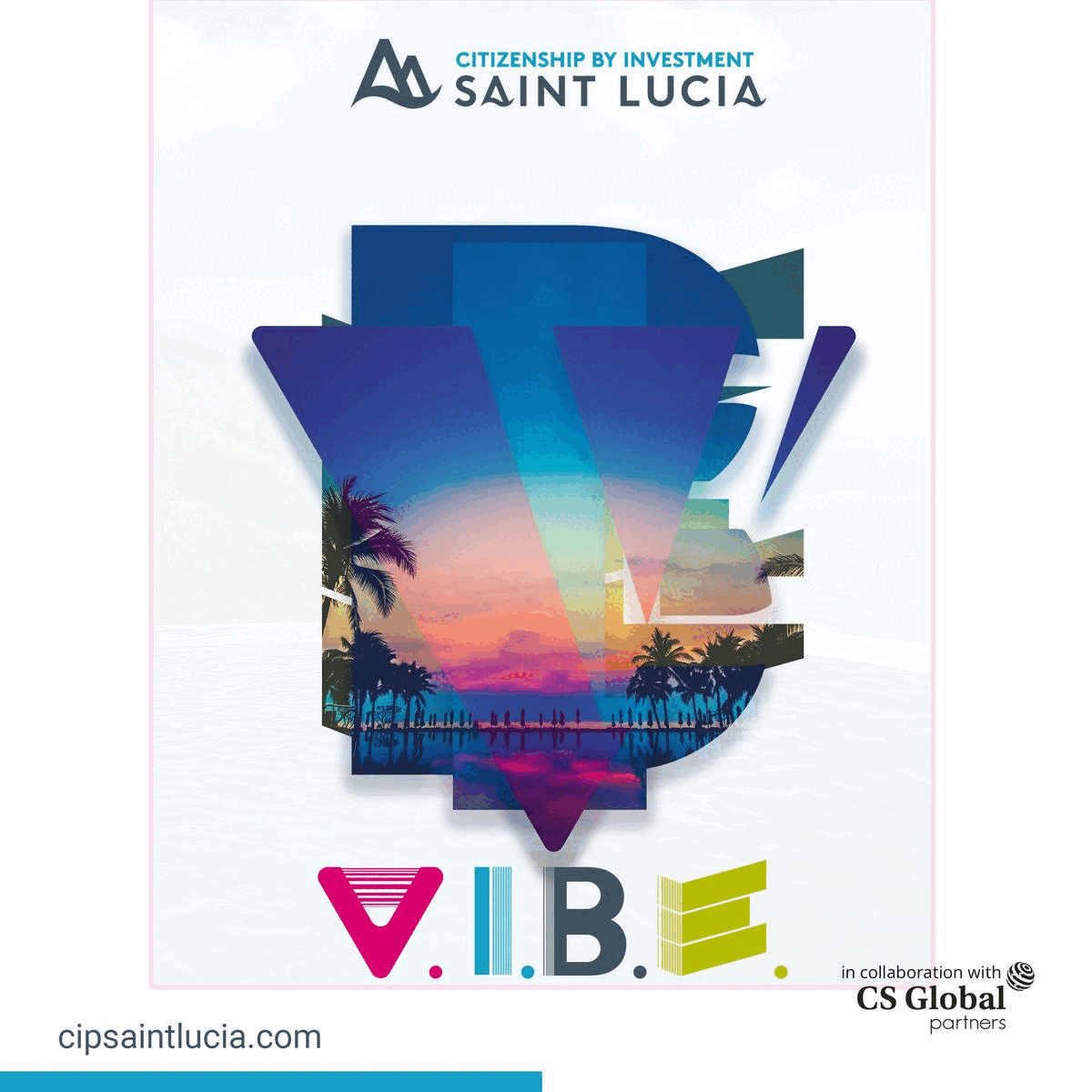 Read More to know about advocate Keneuoe Semphi:
A 2016 Mandela Washington Fellow, Keneuoe is a Communications graduate whose experiences with visual impairment have driven her passionate efforts to break down barriers faced by people with print disabilities in Lesotho. This experience inspired her to address limited access to information for people with print disabilities in Lesotho.
She founded Information Access Solutions, translating print material into accessible formats and advocating for a visual impairment section at the state library.
Her efforts earned her The Valhalla Arts International Tributes Award in 2017. As Mastercard Foundation's Youth Ambassador in 2018, she collected youth voices on Inclusive Education for Agenda 2030. She also addressed African Ministers of Education on inclusive education at the 2019 ADEA High-Level Policy Dialogue.
Keneuoe also served on the UN Youth Advisory Panel, representing youth with disabilities in Lesotho. She's a Fellow of the African Disability Forum and Futurelect Public Leadership Programme. Currently, she works as the Vodacom Lesotho Foundation's Insight Centre Coordinator, providing accessible materials and training on braille technology for visually impaired individuals.
Her vision is equal access to quality education and active participation in development for people with disabilities.