The Chief of the Armed Forces of the Philippines (CSFAP), General Romeo Brawner, recognised the contributions of the Predecessors in serving the nation and its people and urged people to promote the generals to honour their legacy in a Donning of ranks ceremony at 9 am today, July 25, 2023, at Camp Aguinaldo, Quezon City.
As per the Update, At the Donning of ranks ceremony today, the promoted generals remembered the legacy of their predecessors to the nation and honoured them for their servings.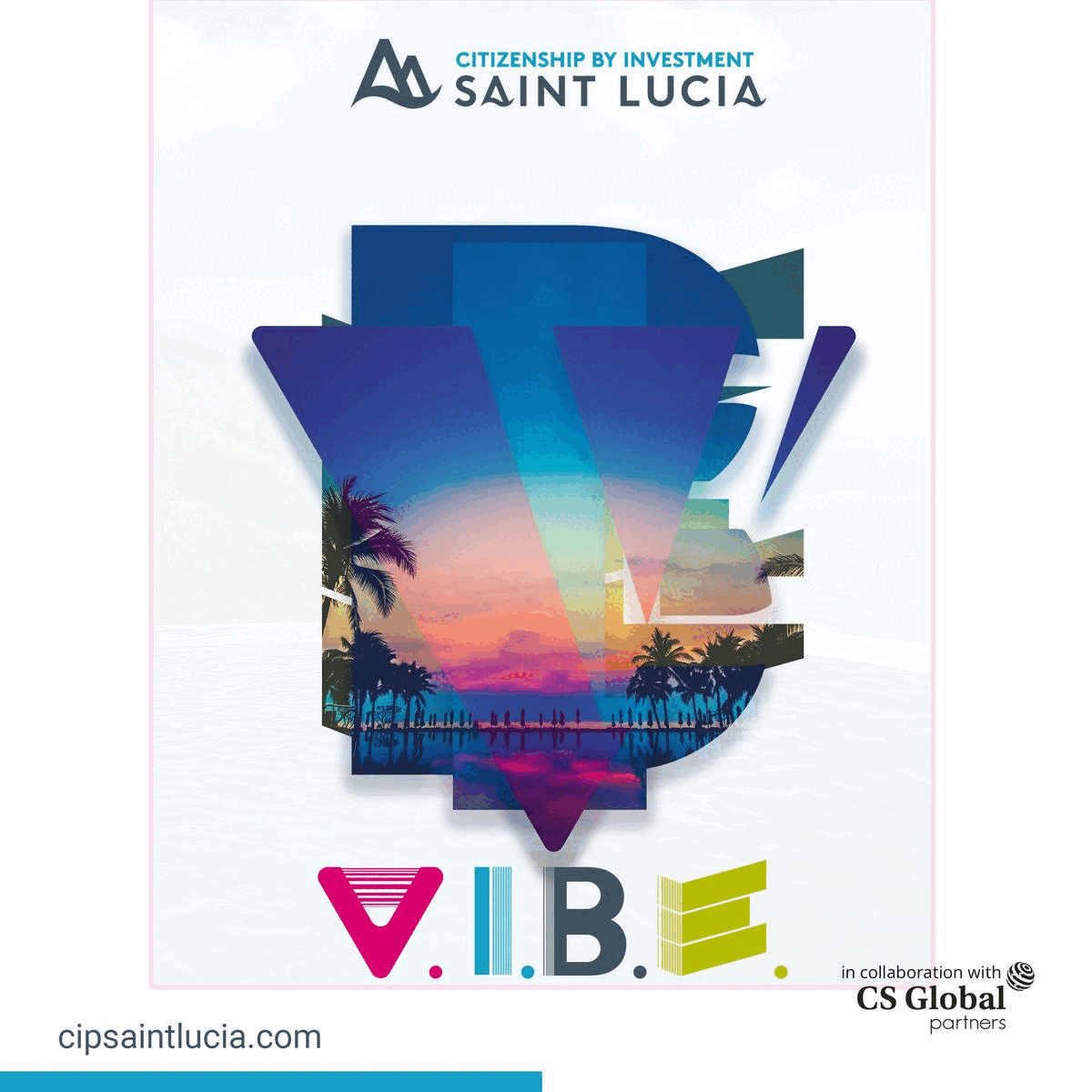 The Chief of the Armed Forces of the Philippines urged the promoted officers to remember their Predecessors' Hard work and sacrifices.
The AFP also shared some glimpses from the Donning of ranks ceremony and expressed their pleasure to all the Army generals for their promotion via their official Facebook handle recently today.
The promoted Generals of the AFP were promoted to their respective positions. The promoted armed generals showed their discipline and respect to the AFP. They also recognised the servings of their Predecessor's contributions to the nation and its people, especially at times of emergency and war in the Country.
"We have been bestowed the honour and responsibility to ensure that the hard work and sacrifices of our predecessors are not forgotten," the CSAFP said to the newly promoted officers.
Reportedly, At the Ceremony, Four senior officers of the Philippine Army were donned higher ranks. BGen Noe Alberto Peñafiel, The Internal Auditor of AFP, and BGen Freddie Dela Cruz, Commander of Special Operations Command AFP, were promoted to Major General.
Meanwhile, Col. William Peñafiel Jr, Commander of the 902nd Infantry Brigade, and Col. Nasser Lidasan, Assistant Division Commander of the 6th Infantry Division, received their first star as they were promoted to Brigadier General.