Belgium's one of the biggest festivals, The Magical Tomorrowland, was a three days biggest festival with enchanting electronic music, breathtaking stages and a festive spirit to come together to create an unforgettable experience. The Magical Tomororrowland festival was scheduled to emerge in Belgium from Friday, July 21, 2023, to Sunday, July 23, 2023.
Reportedly, The Enchanting World of Tomorrowland is one of the world's biggest festivals, with Electronic music, breathtaking stages, and a festive spirit creating an unforgettable experience.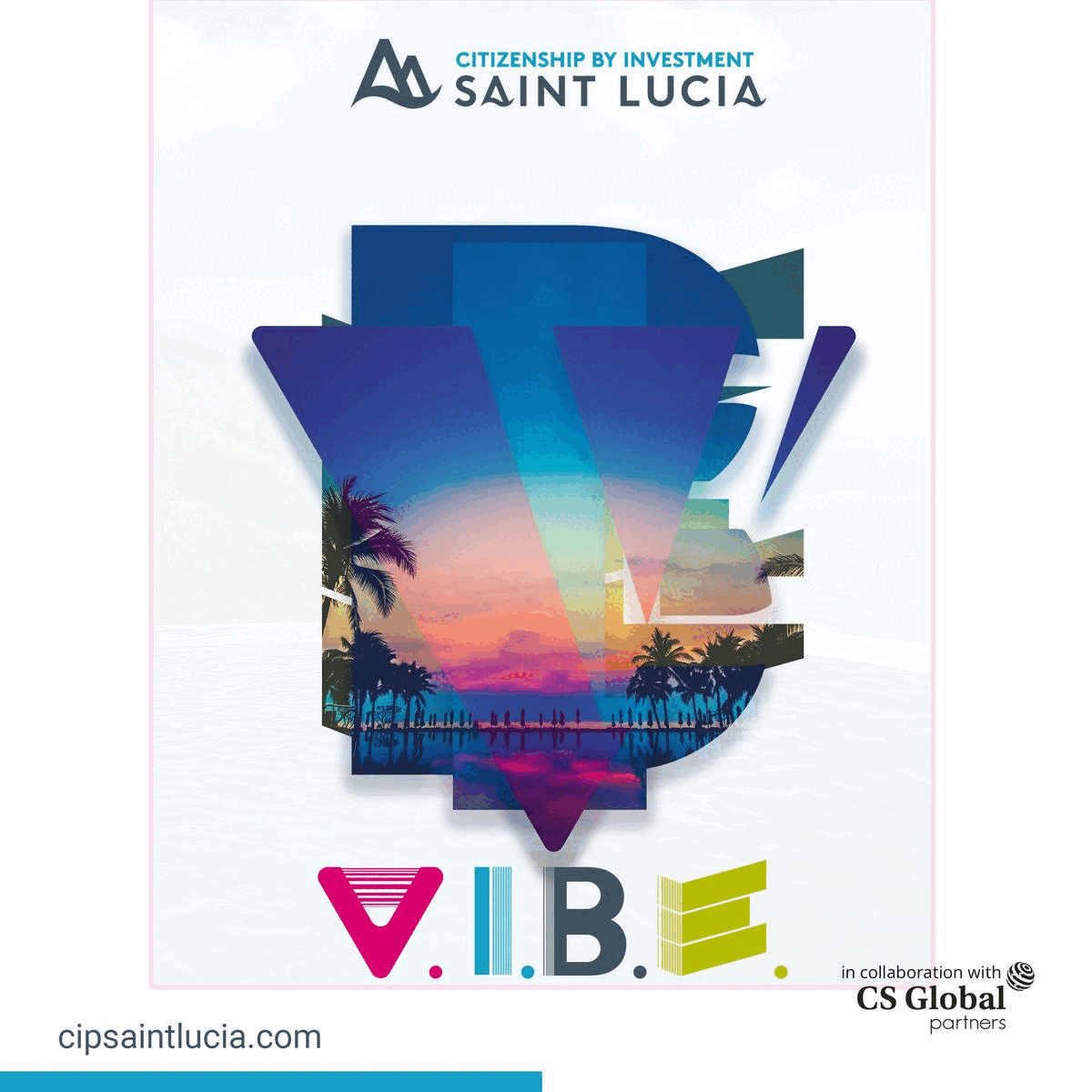 Over two weekends, the world's best DJs will play to over 600,000 people in a stunning, futuristic setting.
The 2023 edition, called 'Adscendo', revolves around a magnificent tale in the history of the Great Library of Tomorrowland and is accompanied by the publication of its first fantasy novel ', The Rise of Adscendo'.  
This Festival will introduce the one to the world behind the Adscendo Mainstage & theme, the characters, and all the secrets within the enchanting Tomorrowland universe. 
The Schedule of the three days Magical Tomorrowland Festival is as follows:
FRIDAY
July 21, 2023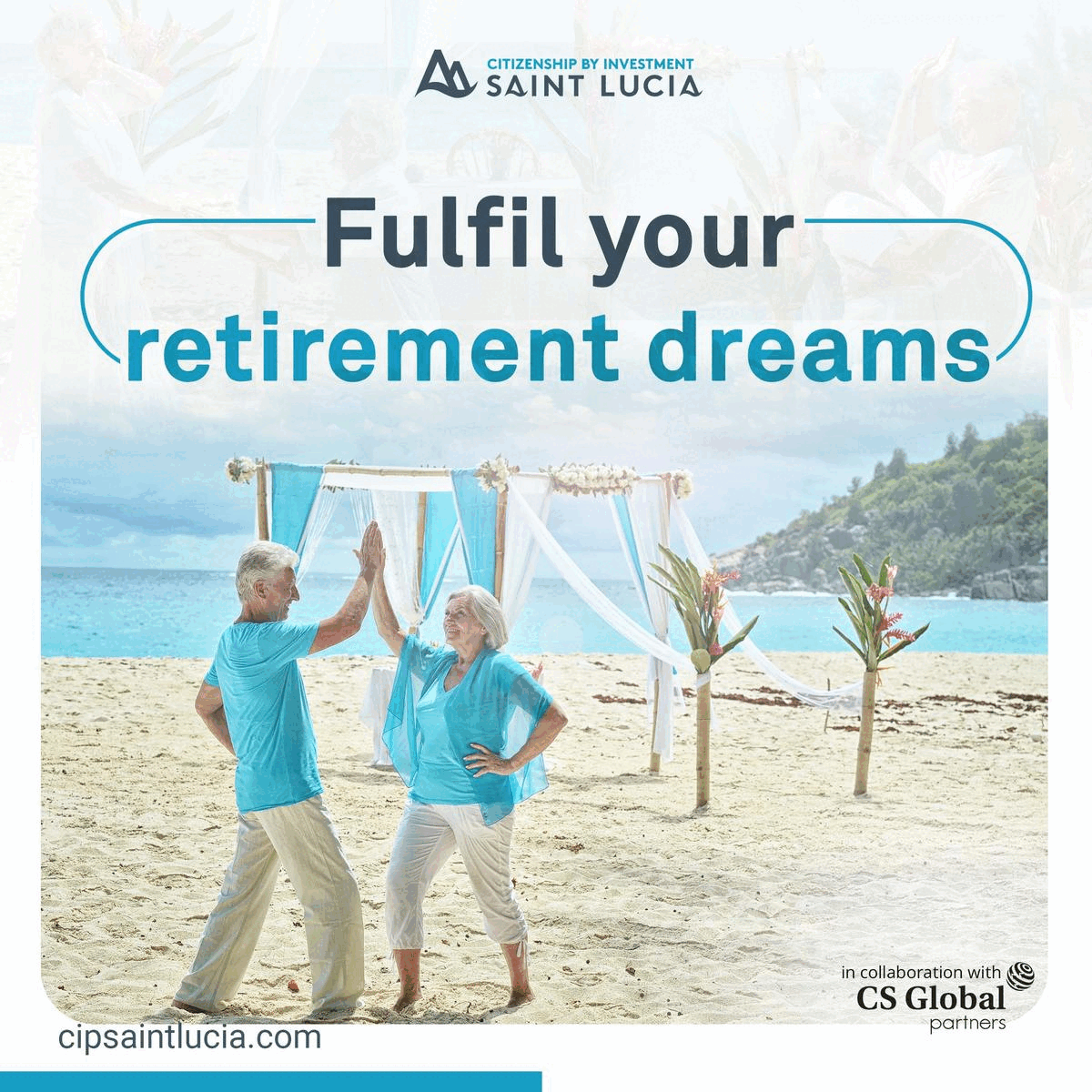 MAINSTAGE
16:30 HENRI PFR
17:30 OPENING SHOW
17:35 MATTH
18:40 VINI VICI
19:40 AMELIE LENS
20:40 SUNNERY JAMES
& RYAN MARCIANO
21:45 STEVE ANGELLO
22:50 THE CHAINSMOKERS
23:50 TIËSTO
FREEDOM
16:30 AGENTS OF TIME
(LIVE)
18:00 MEDUZA
19:30 MATHAME
21:30 KÖLSCH
23:00 ERIC PRYDZ
PRESENTS HOLO
LIVE
SATURDAY
July 22, 2023
MAINSTAGE
16:30 LILLY PALMER
17:15 OPENING SHOW
17:20 GORDO
18:25
JAMES HYPE
19:25 AMBER BROOS
20:25 ALOK
21:30
22:35
AFROJACK
DIMITRI VEGAS
& LIKE MIKE
23:50 ALESSO
FREEDOM
16:30 KEVIN DE VRIES
18:00 CAMELPHAT
19:30 ANYMA
21:00 ADRIATIQUE
22:30 TALE OF US
ALL TIMES ARE CEST
SUNDAY
July 23, 2023
MAINSTAGE
16:30 YVES DERUYTER
17:30 OPENING SHOW
17:35 VINTAGE CULTURE
18:40 NINA KRAVIZ
19:40 DA TWEEKAZ
20:40 TIMMY TRUMPET
21:45 LOST FREQUENCIES
22:50 MARTIN GARRIX
FREEDOM
16:30 MANDY
17:00 KELTEK
17:30 SOUND RUSH
18:30 BRENNAN HEART
19:30 REBELION & VERTILE
20:00 MARK WITH AK
& MC CHUCKY
21:00 ANGERFIST