The United States Embassy in Maseru extended their pleasure and honoured their Embassy Member, Volunteer Beata Matasane Emily, on Wednesday, July 19, 2023. The Embassy remarked on her contributions to helping and serving people with disabilities.
As per the update, The United States Embassy in Maseru, while extending their pleasure and in honour of Disability Pride Month on Wednesday, July 19, 2023, announced their volunteer and Embassy Member Beata Matasane Emily highlighted her contributions in advocating for the inclusion of persons with disabilities.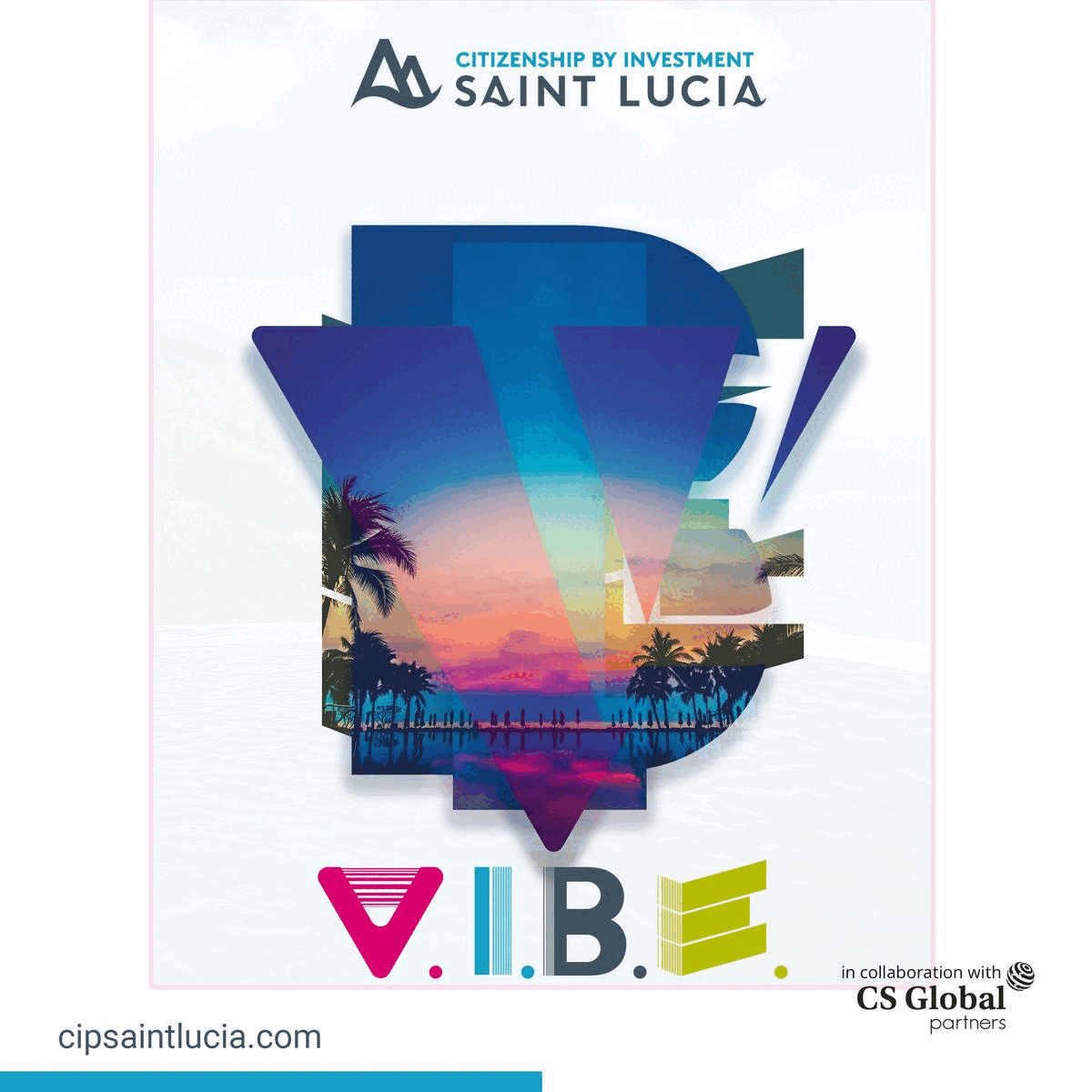 Reportedly, the Embassy member and Volunteer Beata Matasane is a hardworking and dedicated young lady who has consistently worked hard to help and serve the nation's people. In collaboration with the United States Embassy in Maseru, she has worked to contribute to the lives of some disabled and victimised sections of society.
Beata is a passionate advocate for including persons with disabilities, particularly in education. She is a 2022 Mandela Washington Fellowship for Young African Leaders Alumna and recently received an unconditional offer for the 2023/24 Chevening Scholarship program, through which she will obtain a Master's degree in the UK.
With eight years of experience as a sign language consultant and interpreter, she has worked with various organisations, promoting the inclusion of persons with disabilities. Beata is also a businesswoman and disability advocate, employing a hard-of-hearing lady at her store to raise awareness of disability rights.
She firmly believes that no child should be denied education due to disability. Beata's accomplishments include attending a professional development experience at Gallaudet University, promoting the inclusion of the Deaf in political spaces, and working as an ECCD (Early Childhood Care and Development) Inclusive Education officer.
She continues to champion inclusive education and offers support to parents through coaching. Beata has also contributed to promoting scientific understanding among the Deaf community. She has worked as a Sign Language Interpreter at the National University of Lesotho, supporting a hard-of-hearing student to complete her degree. Currently, she is a part-time Lecturer at the university, positively impacting students' lives. Bravo, Beata!