The United States Embassy in Maseru expressed their pleasure and warmly welcomed Dr Angela A Appiah, who arrived in Lesotho Last week. The Embassy also highlighted some significant achievements that Dr Angela A Appiah has made as a Health care Worker. She worked to improve the health provisions in her city and led to the development of several clinical and sustainable services.
As per the Update, Dr Angela A. Appiah arrived in Lesotho last week. She is in Lesotho through the U.S. Fulbright Specialist program to help strengthen the Senkatana Oncology Clinic's capacity to treat those living with cancer in Lesotho.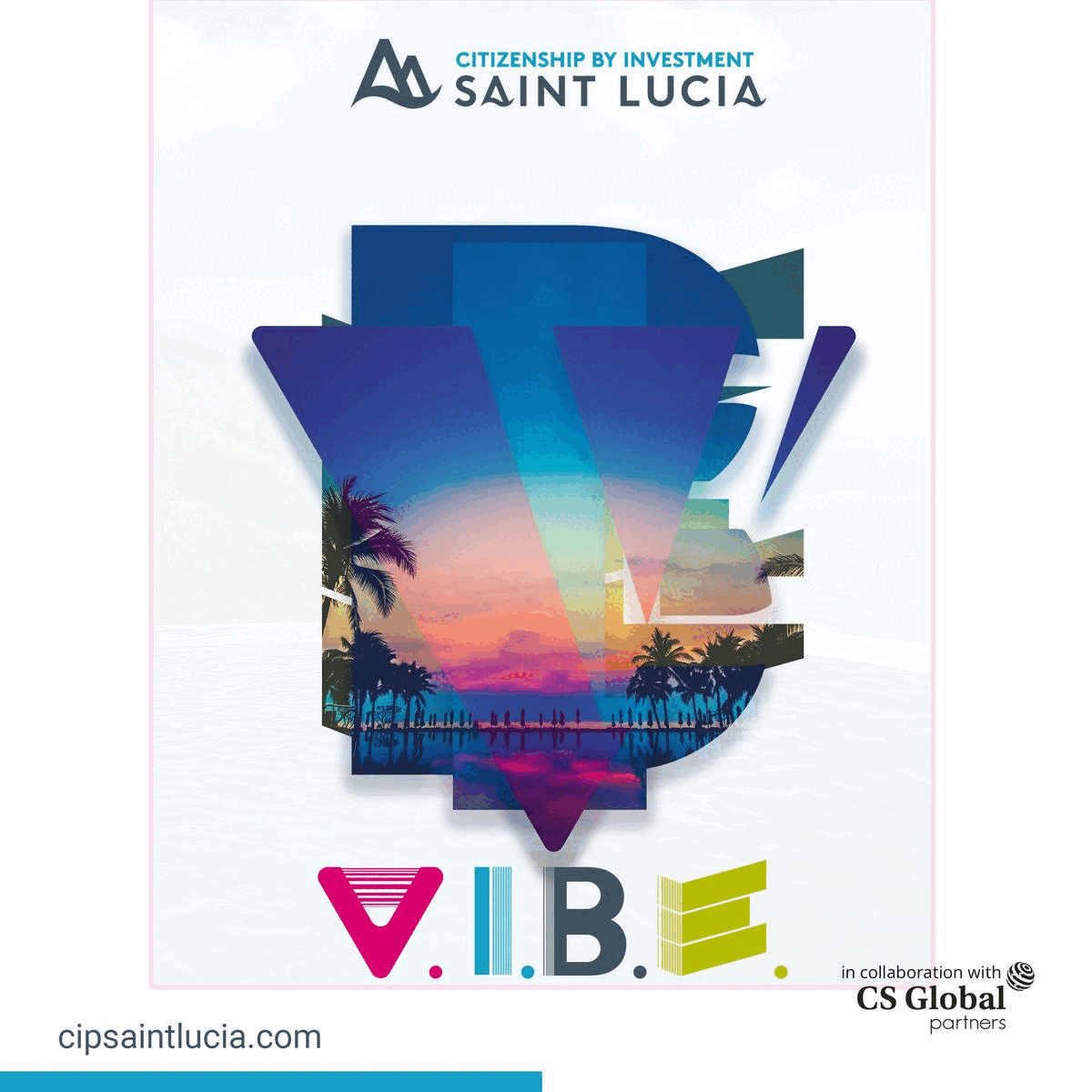 Dr Appiah has over 25 years of healthcare experience working in diverse settings, which include non-profit and for-profit organizations. She is an executive leader/administrator for healthcare systems with an extensive track record of leading the development, restructuring, start-up, and sustaining of programs, operations, and clinical services.
She has worked at US National Cancer Institute-designated Cancer Centers and has hospital-based experience in Academic Health Centers, Teaching Hospitals, and Community Hospitals for acute and ambulatory care.
She obtained her PhD in nursing science from Pace University, Doctor of Nursing Practice concentration in healthcare leadership from Capella University, Master of Science in Nursing from Vanderbilt University in Health Systems Management, Master in Public Health in Health Policy and Management from New York Medical College, Masters of Arts in Counseling, and Bachelors of Arts in Nursing from Eastern Mennonite University. She also holds a graduate certificate in Population Health Management from Johns Hopkins Bloomberg School of Public and a graduate certificate in Managed Care from New York Medical College.
Dr Appiah serves on numerous boards globally and has received multiple awards and recognitions and recently won awards such as an honoree of the New York Organization for Nursing Leadership nurse executive rising star award for 2022, the American Organization for Nursing Leadership 2019 Young Professional Voices Award for recognition and exhibition of exemplary leadership within her organization, community, and the nursing profession.
In addition, she received the 2019 National Black Nurses Association Administrative Nurse of the Year and the 40 under 40 awards. She also received the 2019 Oncology Nursing Society Foundation and the National Black Nurses Association doctoral scholarships.
At last, The United States Embassy in Maseru applauded Dr Appiah's work with the Senkatana Oncology Clinic and shared that her work will help improve the quality of healthcare provision in Lesotho and create opportunities for further cooperation and exchange.