The United States Embassy has recently announced a new career path for mid-career professionals with a proven path record of leadership and commitment to public service, the Hubert H. Humphrey fellowship program.
As per the update, the new Hubert H Humphrey Program is a new fellowship program that helps one take their career to the next level and enhance their academic skills.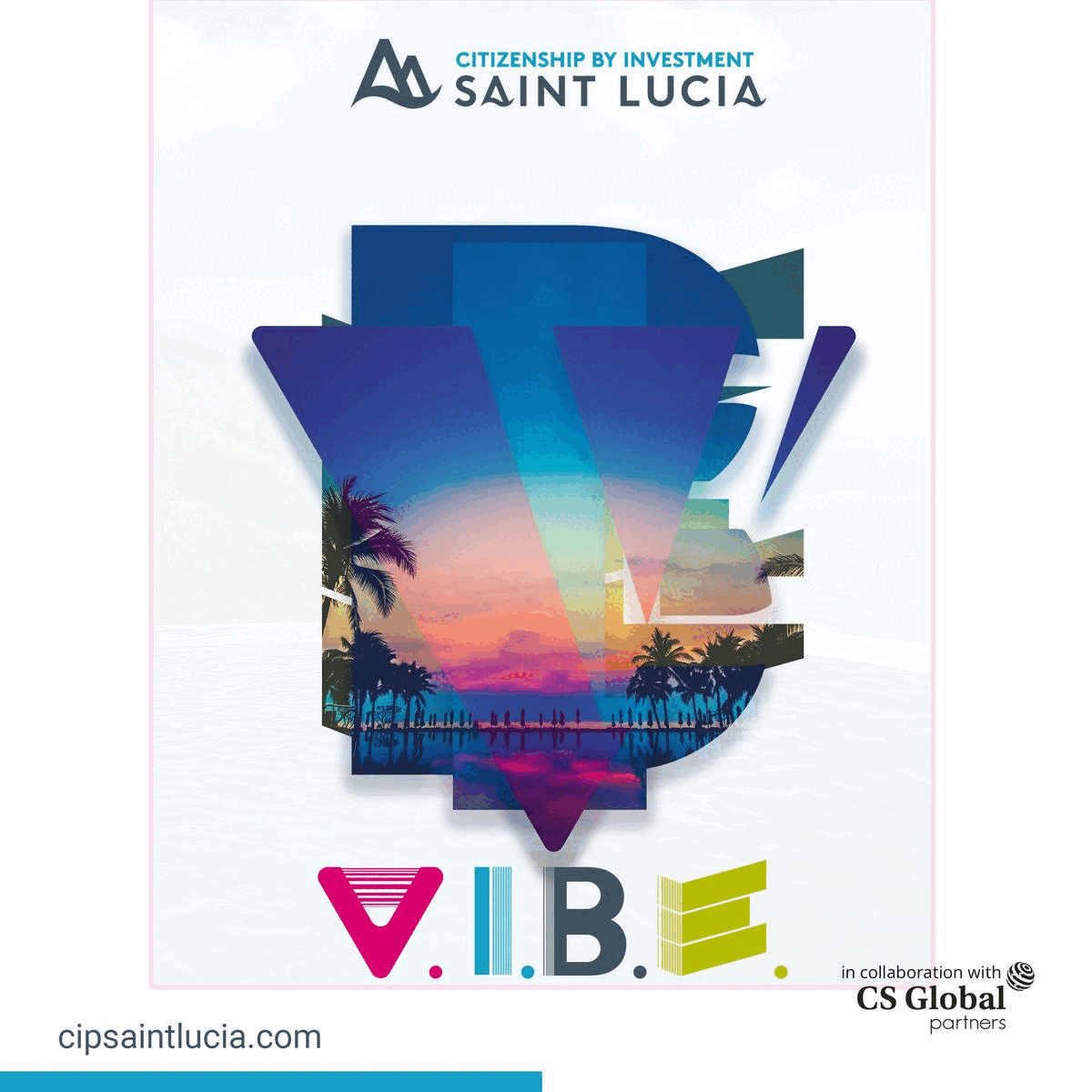 While sharing the update about the Hubert H Humphrey Program, the US Embassy in Riga, Latvia, also urged people to apply for an opportunity for one year of combined academic (non-degree) and professional work in the United States.
The Deadline for this program is Wednesday, August 23, 2023. The duration of this program is one year, which aims to bring accomplished, mid-career professionals to the nation for a year of combined academic (non-degree) and professional work. 
The program deals with the different fields of Study related to the economy, finance, communication, Journalism, human rights, agriculture and Human Development etc. The applicant can join the course on which field they want, are they are known and feel relatable to.
Human and Institutional Capacity:
– Economic Development
– Finance & Banking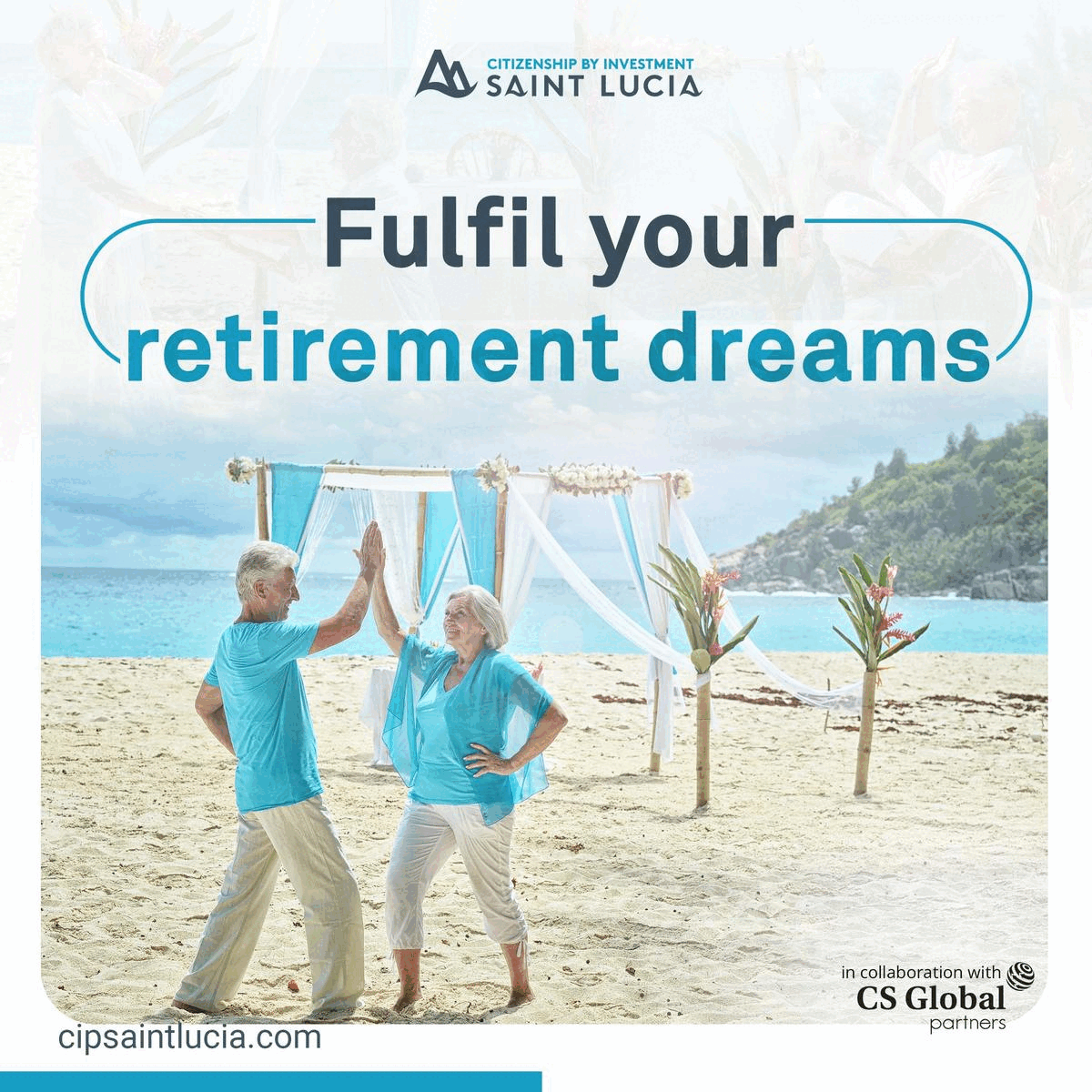 – Public Policy Analysis and Public Administration
– Technology Policy and Management
Rights and Freedoms:
– Communications and Journalism
– Law and Human Rights
Sustainable Lands:
– Agricultural and Rural Development
– Natural Resources, Environmental Policy, and Climate Change
– Urban and Regional Planning
Thriving Communities:
– Public Health Policy and Management
– Substance Abuse Education, Treatment and Prevention (see 4b)
– Educational Administration, Planning, and Policy
The Eligibility Criteria of the Humphrey Fellowship program must acquire these qualities as follows:
Latvian citizenship;

A university degree;

Five years of substantial, post-university professional experience (before August 2024);

Demonstrated leadership qualities and a record of public service;

English language proficiency. Please note that candidates will have to take the TOEFL exam;

Limited prior experience in the United States.