The German-based Non-profitable organisation, World Vision Deutschland, this time came up with another inspiring story of a German-based parent of three adult children, Remzi and Yasemin and their twenty years of sponsorship with the organisation.
Remzi, a German-based man, was married to Yasemin, and together they have three adult children. After pursuing vocational training and some practical experience, he continued training. He chose evening school, which was challenging for him- especially with three small children. After further education, finding a job without work experience was tricky.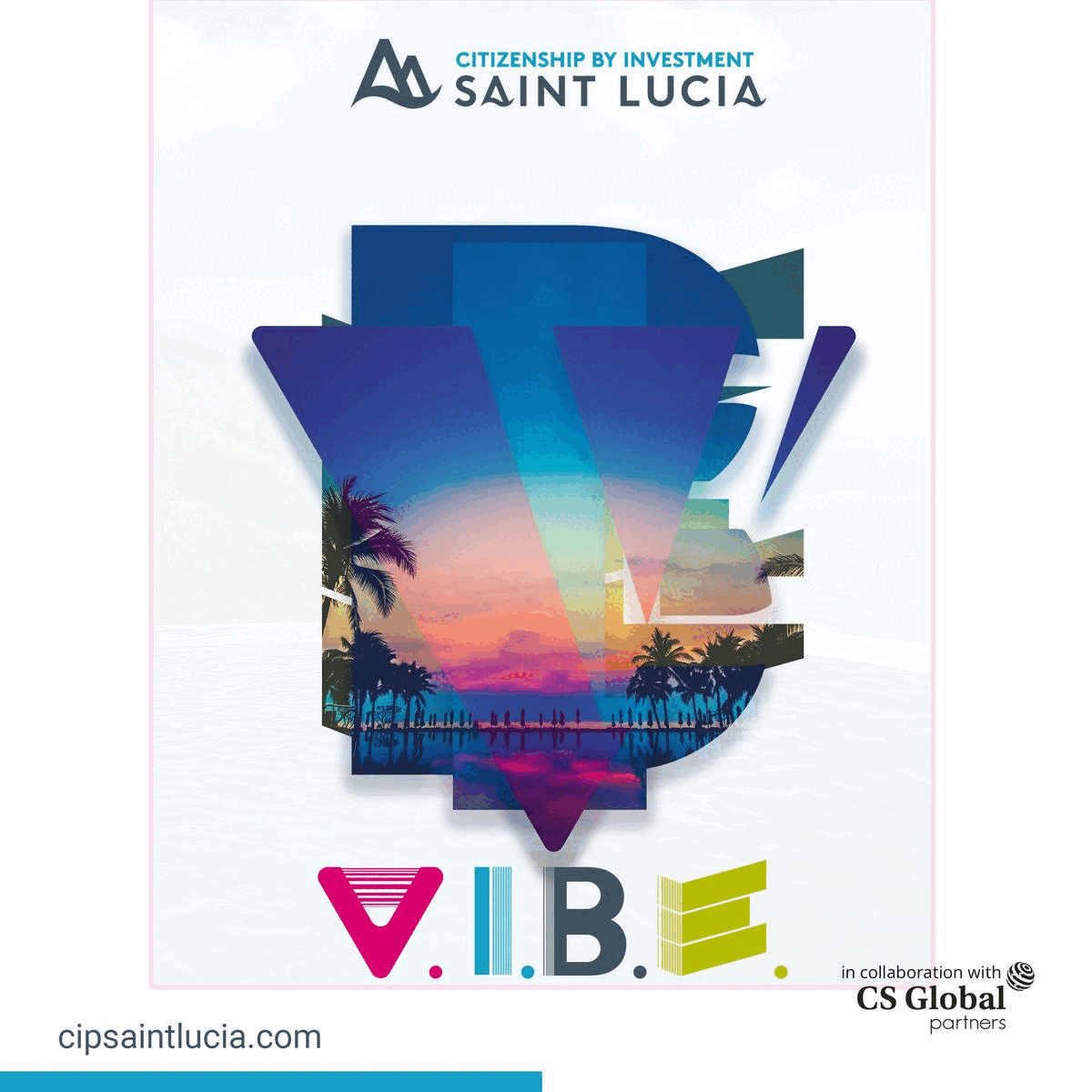 Therefore being inexperienced, he remained unemployed for six months; then he saw a World Vision advert and shared it with her wife, and they decided once he got a job, he would share that happiness with sponsorship as they love their kids. In April 2003, Remzi got a job; a little while later, he became a godfather and decided to share this happiness through sponsorship.
"My promise was as long as I have work and am able to work, I would stick to this sponsorship," he added while sharing his story.
Since then, Remzi is still in the same company and now have my third godchild. He shared that the godchildren have been and will continue to be his happiness.
While expressing his happiness, he said It may sound superstitious, but he believes he is where he is today because he promised himself in 2003 to share joy. And, of course, his family too.
Meanwhile, now its been 20 years since he joined the sponsorship, and he shared that he has been able to alleviate some misery and pass on some happiness for 20 years of sponsorships.
"Children are our future – no matter where in the world. Maybe such godmother stories will inspire someone here to share their happiness, whether it's in Germany or elsewhere in the world. In this regard, many greetings from the beautiful Swobaland Remzi." he added further.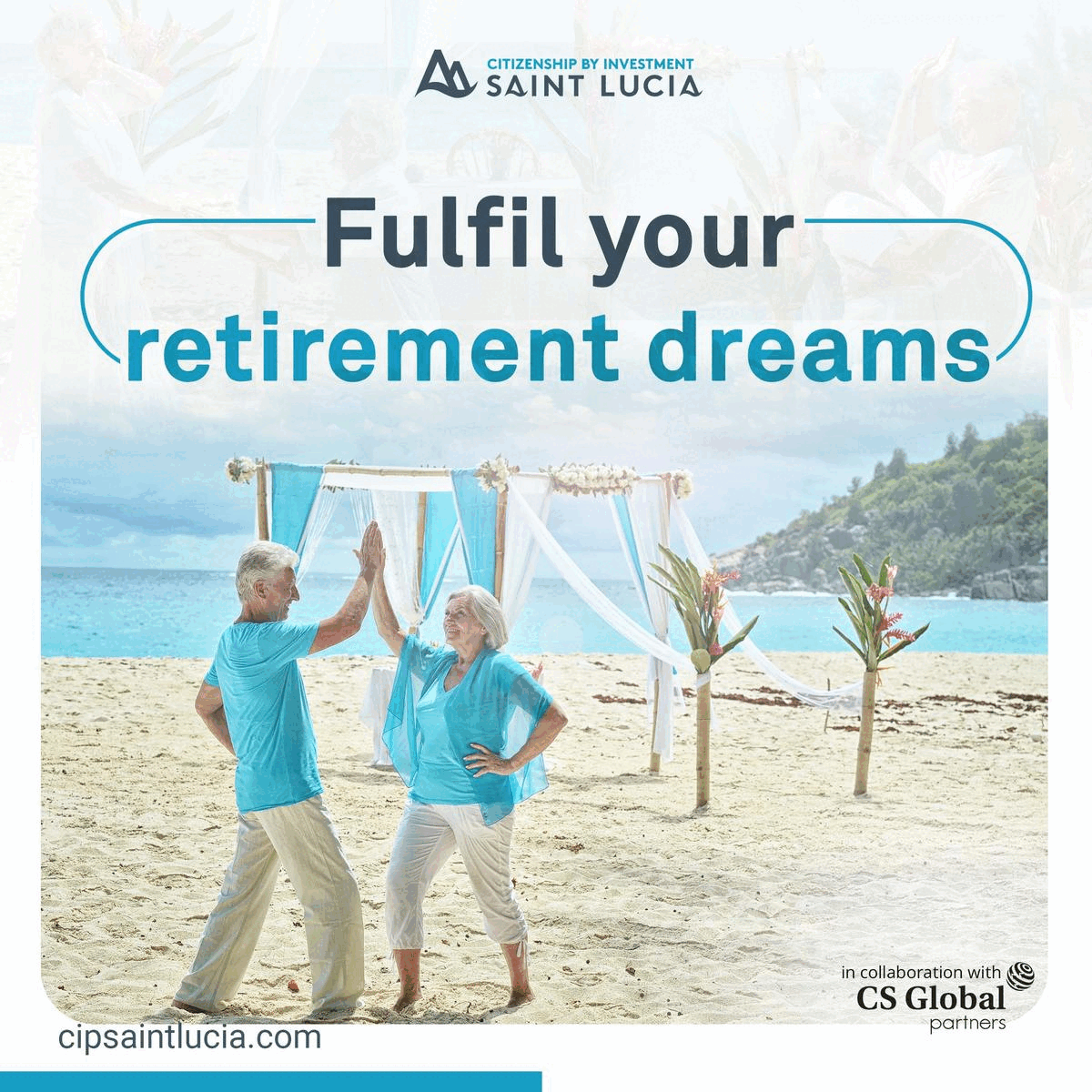 At last, while remarking on Remzi's journey and his 20 years of sponsorships with the World Vision organisation, extended their pleasure and Thanked them for existing and doing such valuable work.