The United States Embassy in Singapore congratulated all the Singaporean Students recently admitted to a University in the United States and shared some updates from a Pre-departure Orientation organised by EducationUSA Singapore at the American Club.
While highlighting the achievements of Singaporean Students who were recently admitted to University in the United States, the US Embassy in Singapore took to their official social media handle recently to express their pleasure and gratitude to the students for remarking on excellent success. They also shared some glimpses from the Pre-departure Orientation event at the American Club organised at EducationUSA Singapore to address the students.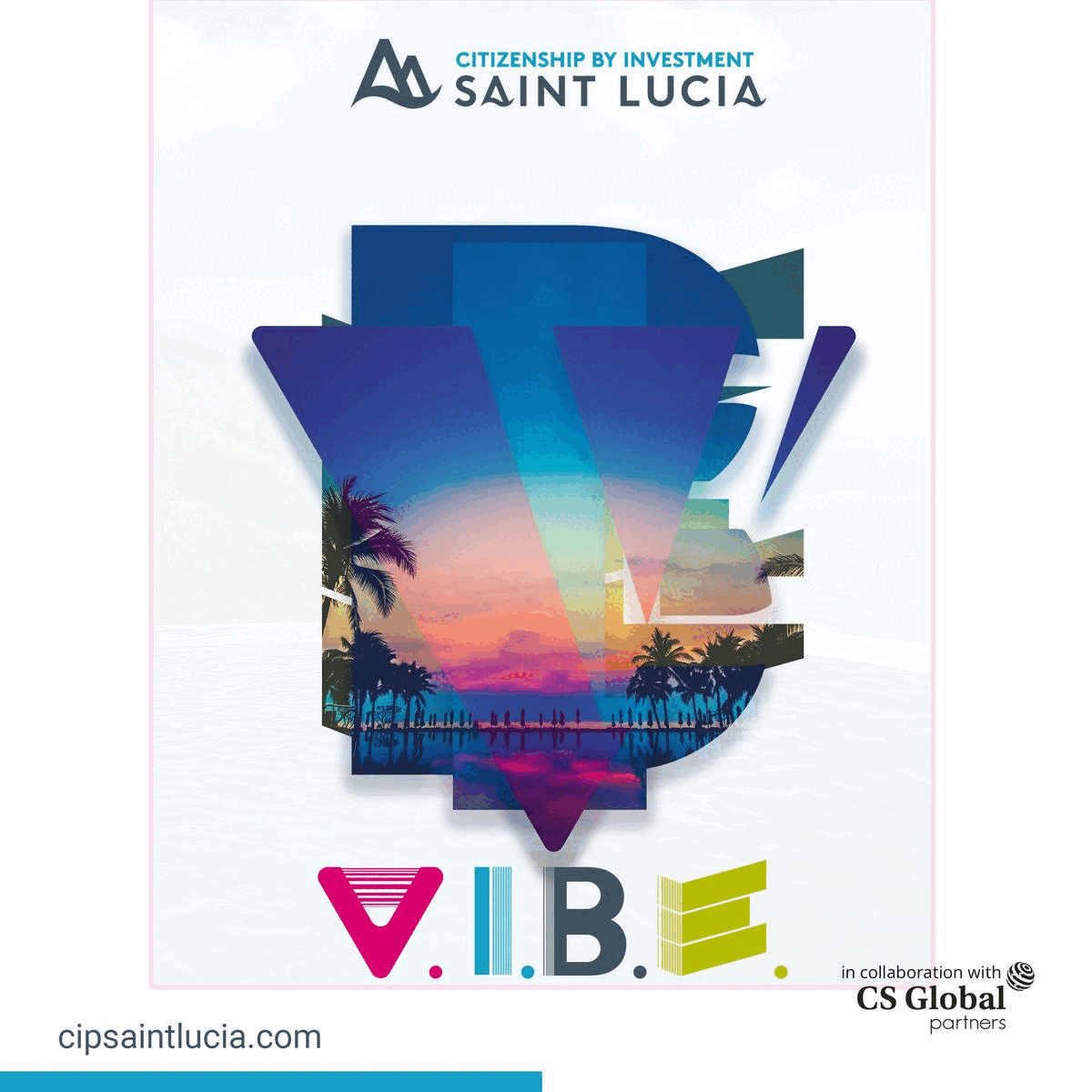 As per the Update shared by the US Embassy in Singapore, EducationUSA Singapore held a Pre-departure Orientation at the American Club to prepare the new students for life in America. US Embassy Deputy Chief of Mission Casey Mace shared his thoughts on the exciting learning opportunities and adventures awaiting US-bound students and the incredible contributions of international students on US campuses.
At the event, the Pre-departure orientation panel of speakers also shared their insights on how to take advantage of campus life, maintain their visa status, stay safe, and much more.
Further, The Embassy expressed their pleasure and happiness over the students and ensured their vision to work and serve the best academic opportunities for them. "We are happy to see a growing number of students from all over Singapore studying in the United States! We're thrilled for them to learn at some of the world's best universities, and we hope they create a lifetime of amazing memories and experiences." Embassy remarked.
At last, the Embassy also share that the US State Department funds EducationUSA and offers free advising to international students through the "Five Steps to US Study".