The Governmental Organisation of the United States, Ministry of Defence celebrated the United Kingdom and United States Friendship Day at the Washington stadium on Wednesday, June 7, 2023, with a flypast performed by Royal Navy and US Fighter pilots.
While expressing their pleasure and gratitude over the years of friendship between both countries, the United Kingdom and the United States, The Ministry of Defence, the US-based governmental body, which is an executive branch of the federal government, shared an update on their social media, to inform about the celebration of UK-US Friendship day being celebrated on Wednesday, June 7, 2023, at the US Washington Stadium, with a flypast performed by Royal Navy and US fighter pilots.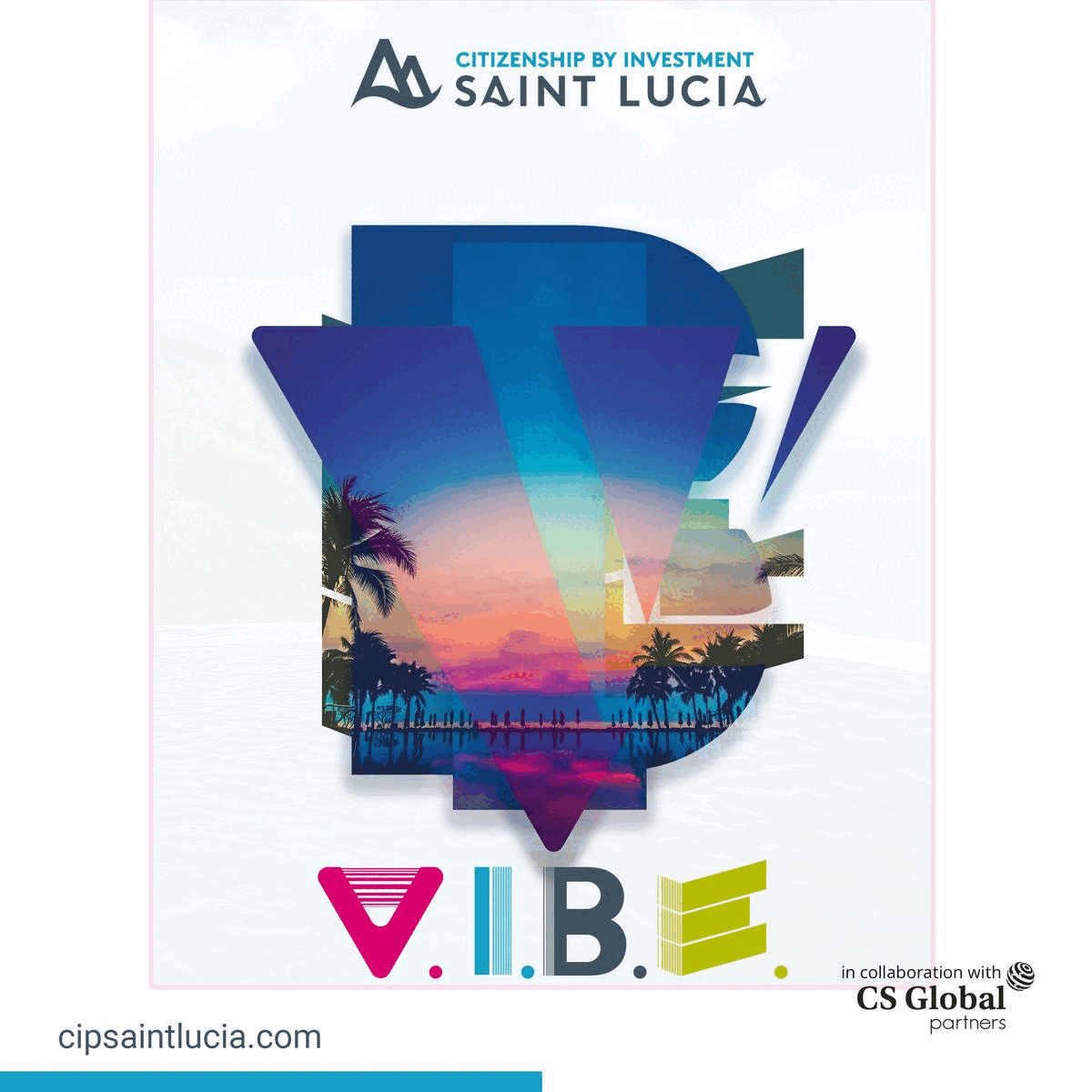 The US Ministry of Defence also shared some glimpses from the Celebration of the UK-US Friendship Day, where the Authorities members showed their pleasure and gratitude for the years of maintained friendship between the two nations and the members from the Royal Navy and US Fighter Pilots made several performances to honour their relationship.
As per the Update, On the ground of the US Washington Stadium, the Royal Marines Corps of Drums performed alongside their US counterparts to a crowd that included British veterans and service personnel who serve in their thousands in the US.
Further, British Defence Staff in the US received the Salute to Service at the Washington Nationals game on Wednesday night. Prime Minister Rishi Sunak, British veterans and US service personnel attended the celebration event.
Currently, the UK has more than 2,500 military personnel and their families living in the US, whilst 20,000 US service personnel live and work in the UK. This level of close cooperation ensures our militaries can always work together at a moment's notice to uphold mutual security.