The United States Naval Academy is deeply saddened by the demise of their faculty member, Captain John Stevens, on Wednesday, July 12, 2023. The Academy recognised his captaincy and spirit and his serving as a United States Naval wing member.
Earlier on Saturday, July 22, 2023, the United States Naval Academy honoured and recognised the servings of one of the best faculty members, Captain John Stevens and shared some glimpses of his journey as a member of the United States Naval Academy.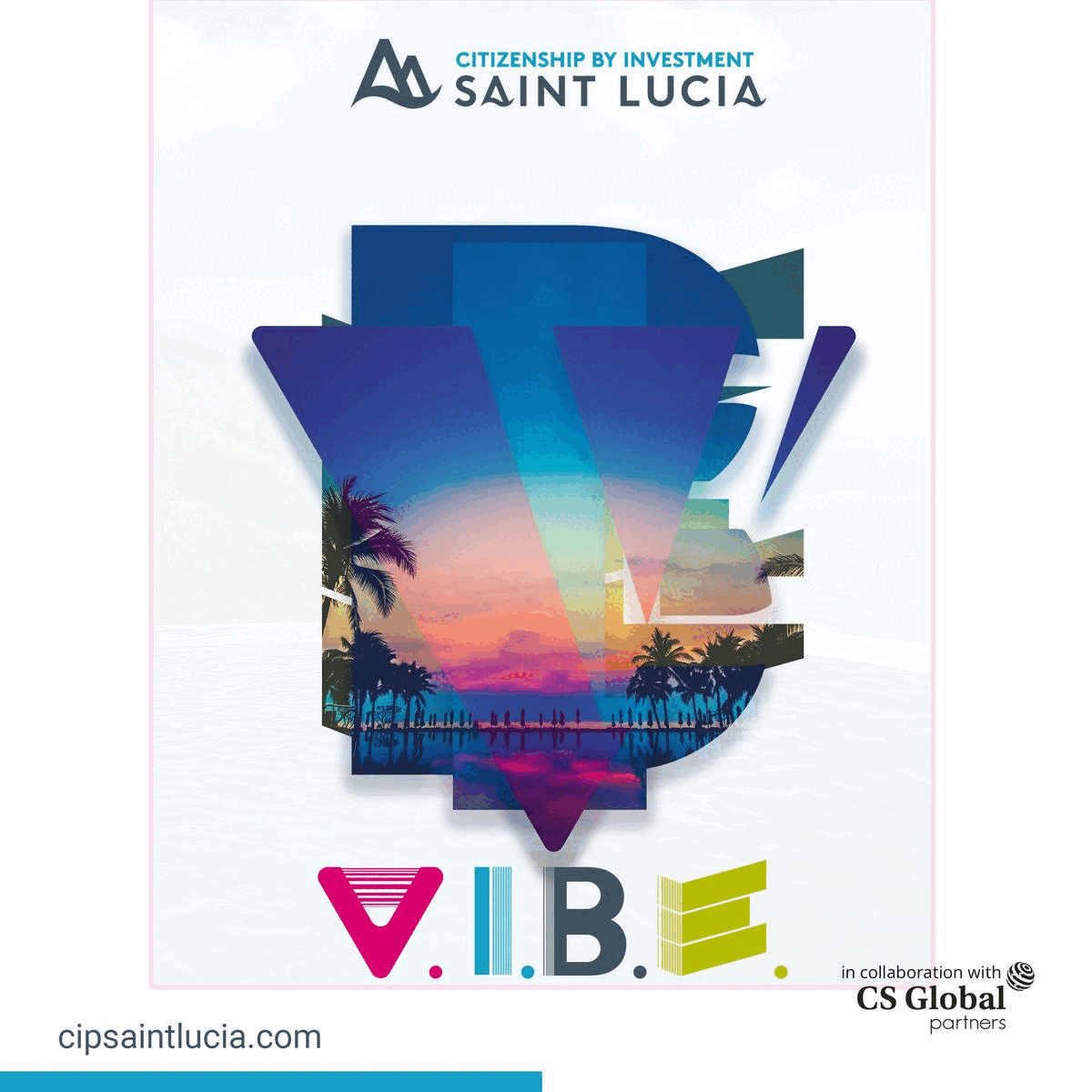 As per the United States Army, Captain John Stevens is a member of the Class of 1993. He served honourably for 30 years, first as a Surface Warfare Officer (SWO) and Engineering Duty Officer (EDO) and then as a Permanent Military Professor (PMP) here at the Naval Academy.
As a SWO, John served as the electrical and anti-submarine warfare officer aboard USS Cowpens (CG 63) and USS Elliot (DD 967). After lateral transferring to EDO, he served three years in ship maintenance at the Ship Repair Facility, Yokosuka, Japan, and then another 13 years in the Navy's research, development, and acquisition of all-electric warships (Zumwalt class and beyond).
One of his most rewarding tours was serving as the systems engineer for the Joint Counter Radio-Controlled IED Squadron-One (JCCS-1) in Baghdad, Iraq, where he worked with a team to determine ways to jam and confuse electromagnetic signals to prevent insurgents from detonating IEDs on allied forces. He was awarded the Bronze Star Medal in this role for his contributions to counter-improvised explosive device operations.
John earned his master's and doctorate in electrical engineering in 2007 from the Naval Postgraduate School in Monterey. He reported to the Naval Academy in 2013 as a PMP. He has served as the Associate Chair, Capstone Coordinator, Power Lab Director, and most recently, the Department Chair for Electrical and Computer Engineering (ECE) for the past three years.
In this role, he led 40 faculty and staff in educating 80 midshipmen in electrical and computer engineering majors and more than 2,000 midshipmen in core courses. Passionate to teach and collaborate, John could often be found in the Power Lab or inspiring capstone teams to investigate railgun technology.
John is survived by his beloved wife of thirty years, Lori (Schaeffer) Stevens; daughter and son-in-law, Hannah and Charles Browning; son Eric Stevens; daughter Evelyn Stevens; granddaughter Katherine Browning; parents, Robert and Susan Stevens of Summerfield, Florida; brothers Rob, Brett and Eric Stevens, as well as their wives and families.