In a video of Argentina's celebrations that quickly became popular, Martinez can be seen playfully asking for a moment of silence for Mbappe in the locker room before the team jeers him and keeps dancing and having fun. Additionally, Martinez was spotted holding a baby doll with Mbappe's face on it during the celebrations in his native nation.
Martinez made key significant saves throughout the game and during the penalty kicks to aid Argentina in winning its third World Cup. Martinez halted the celebrations in the locker room where Argentina was revelling in their victory to observe a moment of quiet in memory of Mbappé.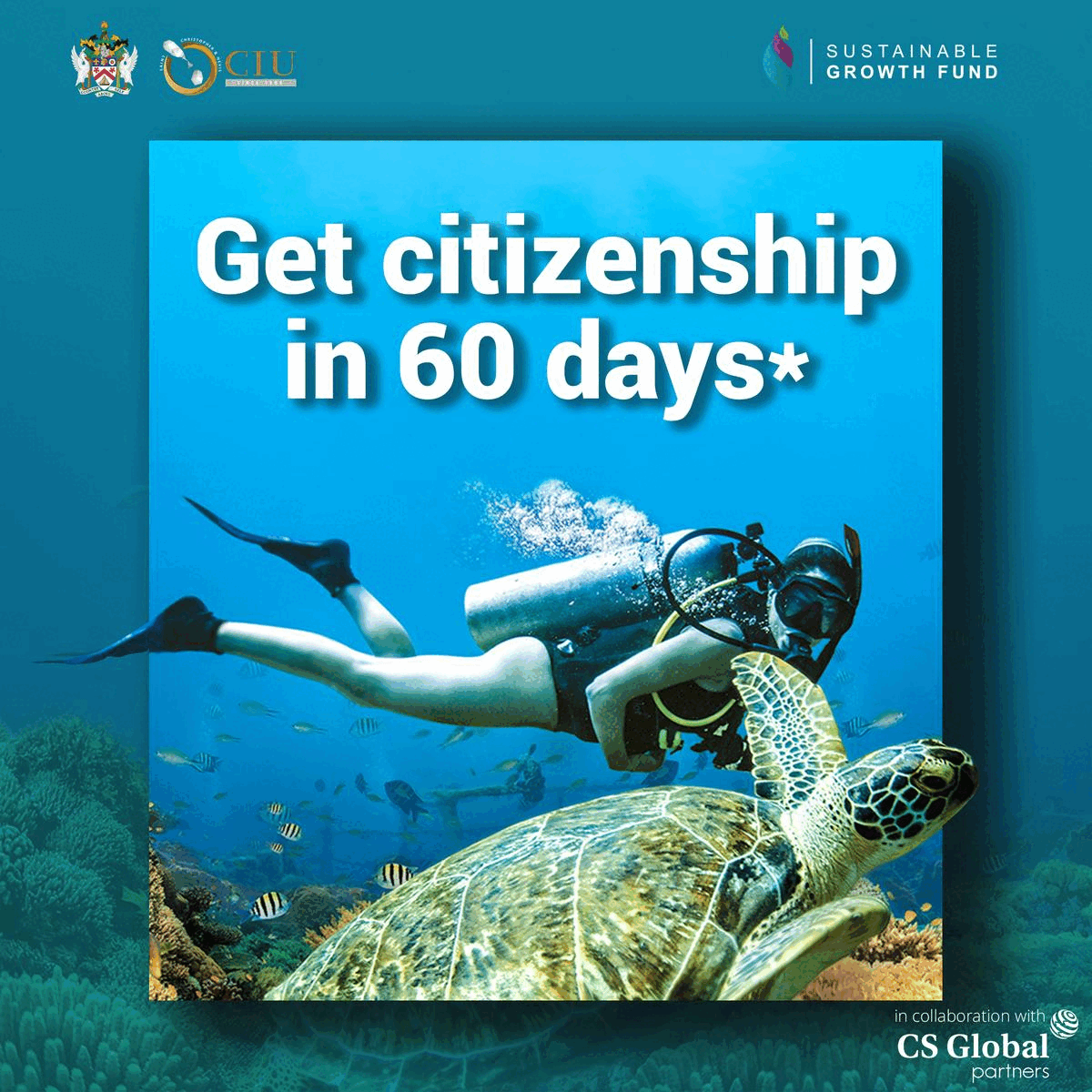 According to Noel Le Graet, president of the French FA, Martinez's actions have "gone too far," in a formal letter of complaint. He advised the FIFA administration to take immediate action against the goalie for Aston Villa.
On the other side, Martinez claimed that Kylian Mbappe started the argument by disparaging South American football teams as inferior to European teams.
"He doesn't know enough about football", Martinez remarked. "He never performed in that continent. If you don't have this experience, it might be best to avoid discussing it. But it makes no difference. We have a great team".
Martinez claims that Mbappe's comments caused him to face harassment in Argentina. The video of Argentines burning a coffin with Mbappe's image in Buenos Aires also went viral.
Along with the controversy surrounding Martinez's celebrations, this behaviour by the Argentines infuriated French football fans, who also sought harsh punishment for the Golden Glove winner.
According to Kylian Mbappe, Brazil and Argentina have a different degree of readiness than us when they travel to the World Cup. Soccer is less developed than it is in Europe. Because of this, European teams have consistently won the last few World Cups.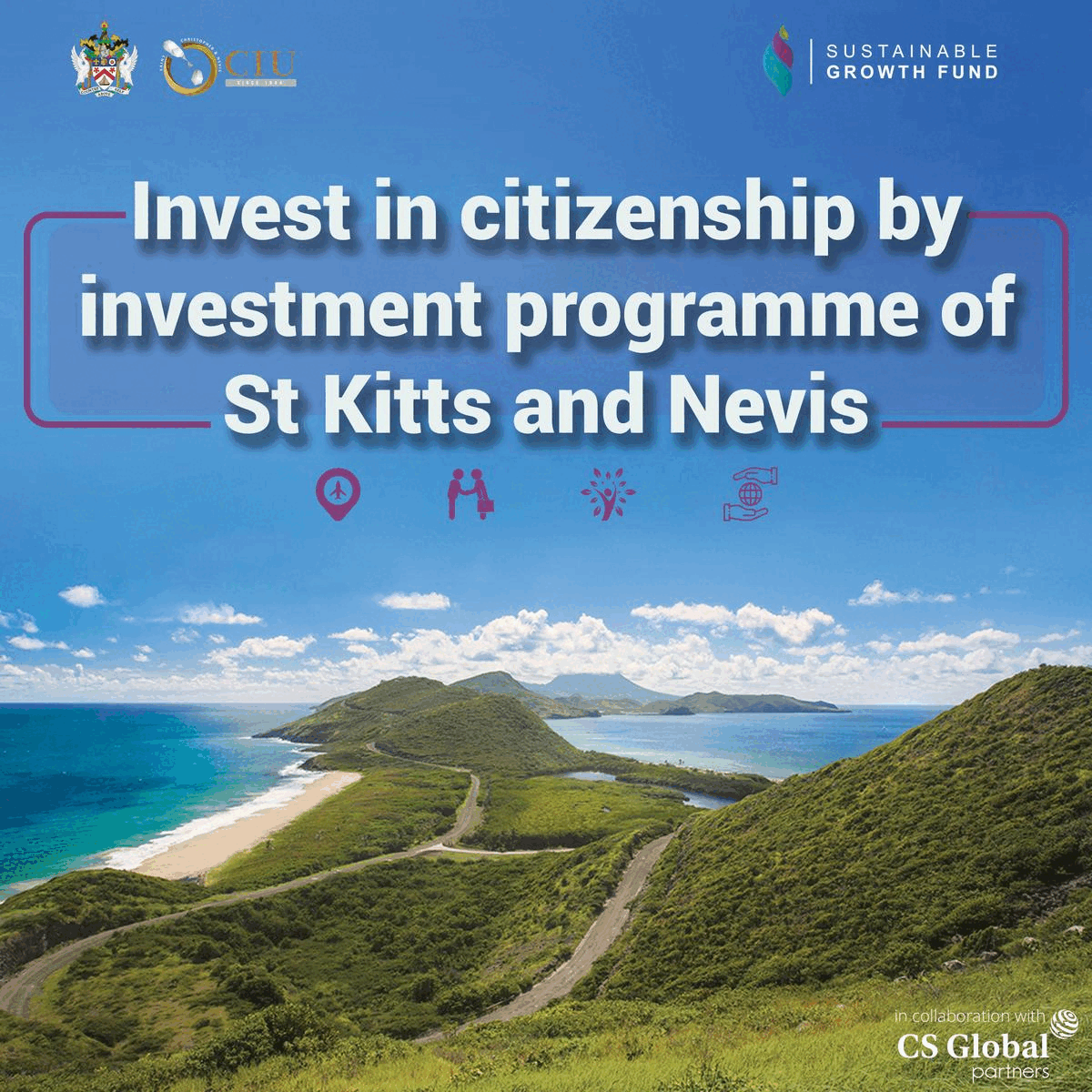 The French also criticised Messi for not preventing Martinez from disrespecting his club teammate. Messi was there when Martinez made fun of Mbappe by sticking his face on a baby doll.
Messi can stop him from disrespecting his PSG teammate. Still, he kept ignoring it and kept himself busy watching the crowd gather to celebrate Argentina's third World Cup victory after 36 years.