President Emmanuel Macron compliments Morocco for its journey in FIFA World Cup 2022. He posted an image of Kylian Mbappe and Achraf Hakimi on their social media account, appreciating Morocco's remarkable performance throughout the tournament. Both players are good friends and teammates while playing for the French club Paris Saint Germain.
À nos amis marocains : félicitations pour ce beau parcours. Vous marquez l'histoire du football. pic.twitter.com/lupE7pgq0z

— Emmanuel Macron (@EmmanuelMacron) December 14, 2022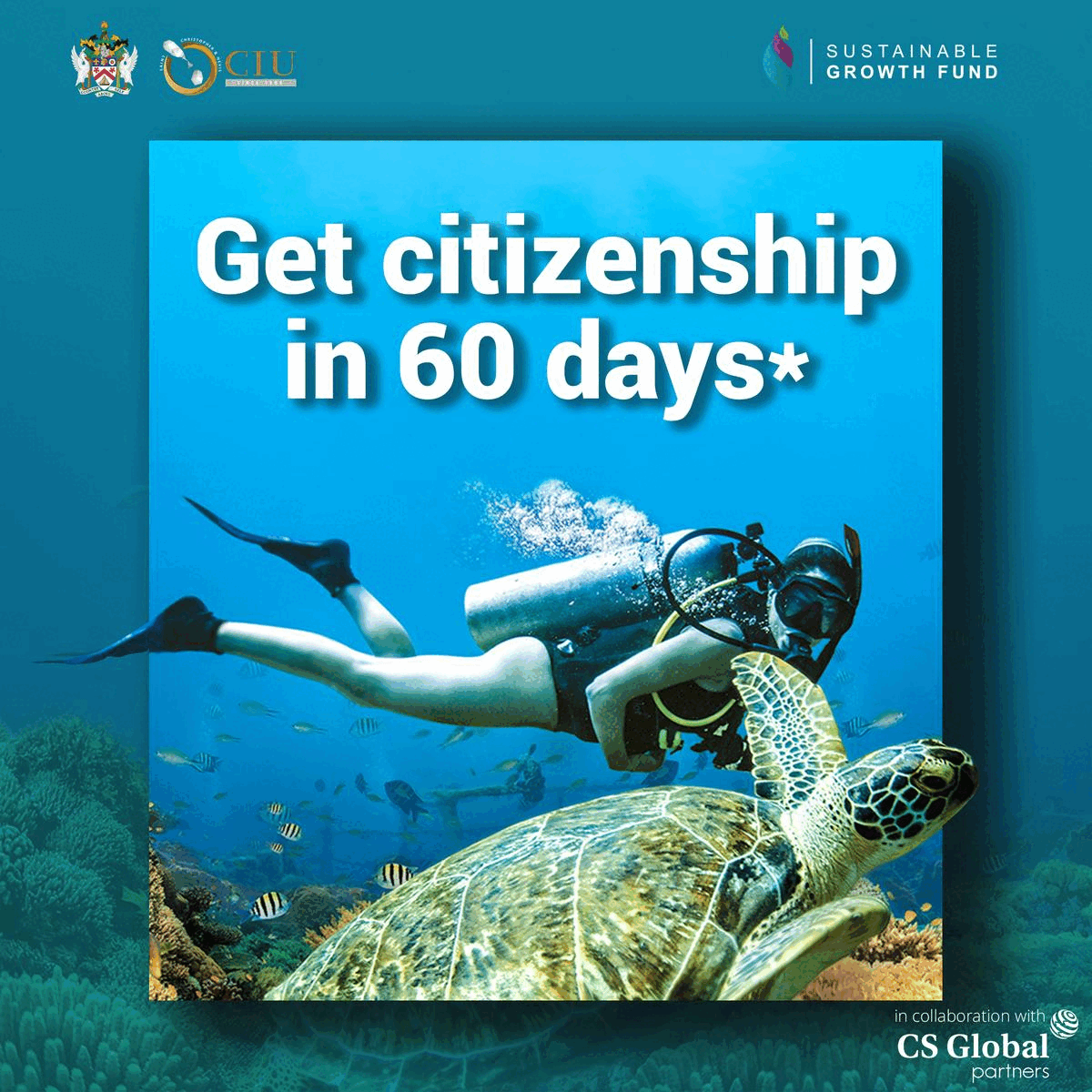 President Emmanuel also visited AL-Bayt stadium during the semifinal match between France and Morocco. The game ended as a victory for the reigning champions, and they will face Argentina on Sunday, December 18, at Lusail stadium.
He wrote, "To our Moroccan friends: congratulations on this beautiful journey. You mark the history of football".
The Moroccan football team has made a beautiful run in this competition and become the first African nation to play a World Cup Semi-final. The Moroccon squad proved they could perform on big stages and showed their elite class level.
Their journey to the semifinals was challenging, as they faced the most dominant European squad. In the group stages, Morocco defeated Canada in their first World Cup match in Qatar.
Their next meeting was with Croatia, the runner-up of the FIFA World Cup 2018. During the match, Moroccon's defence showed their capability and stopped Croatian attackers, including the golden ball winner, Luka Modric. The game ended as a draw.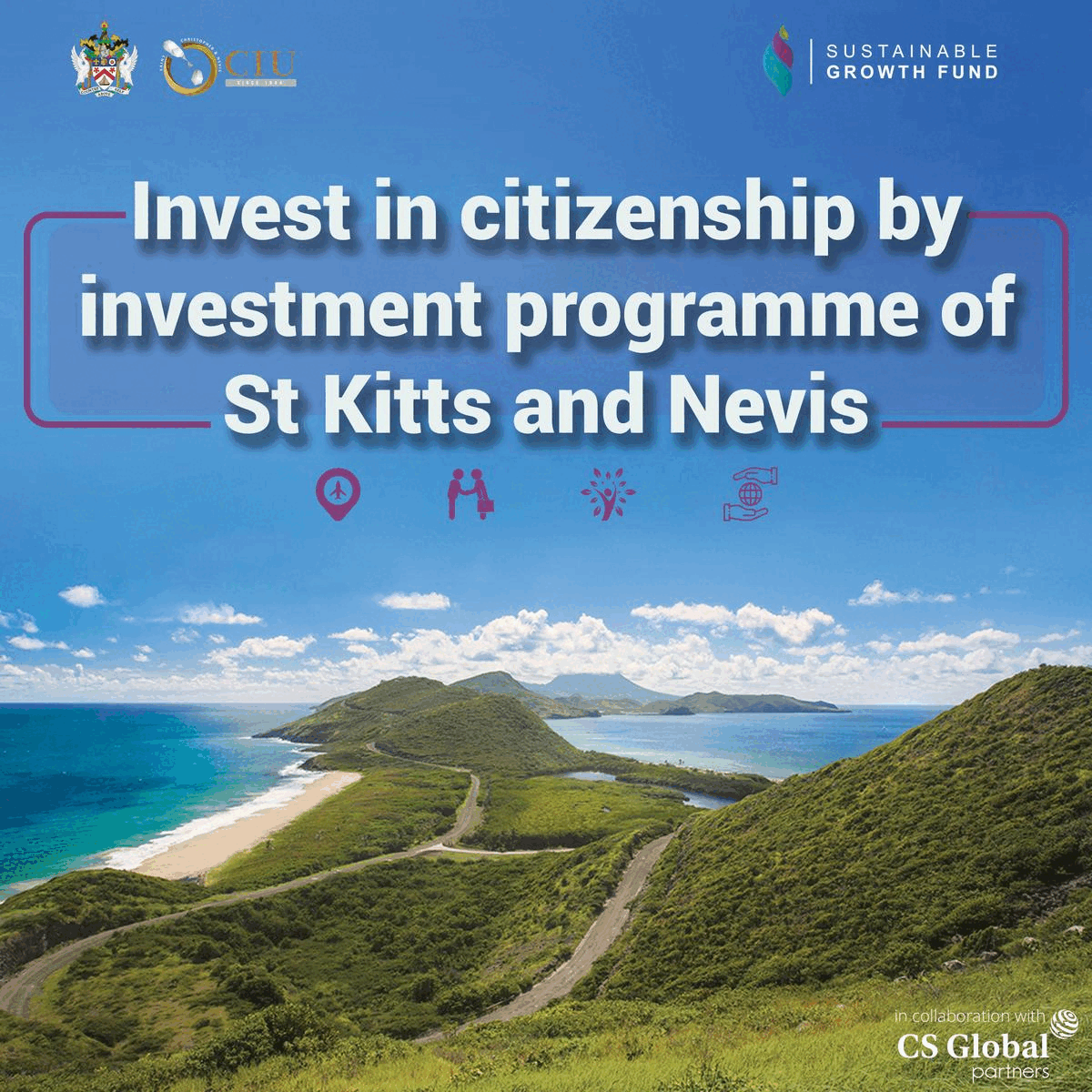 To qualify for round of 16, Morocco defeated Belgium and shocked the world. Their defence prevented European top scorers like Kevin de Bruyne, Lukaku and Eden Hazard. Hazard stayed 60 minutes on the pitch, and Belgian fans have high expectations from Real Madrid's striker.
In the round of 16, Morocco's goalkeeper Yassine Bounou sent 2010 winners Spain home. He blocked two shots simultaneously during the penalty shootout, ensuring their spot in Quarterfinals.
Morocco shocked the world when they eliminated Ronaldo's Portugal. It was a heartbreaking moment for numerous Ronaldo fans across the globe. They made history by defeating Portugal 1-0.
Morocco performed outstandingly while facing France in the semifinals, but it's not enough to stop their attack. The reigning champions scored a brace and will face Argentina on December 18
If France succeeds in winning the World Cup, they will become the only team to defend their title in 60 years. Until now, Brazil is the only team to do so by winning consecutive World Cup titles in 1934 and 1938.
Although Morocco played admirably against France in the semifinals, it wasn't enough to counter their attack. The defending champions scored two goals, and on December 18, they will play Argentina.
France will be the only team to successfully defend their championship in 60 years if they win the World Cup. Brazil is the only side to have done it thus far, having won back-to-back World Cups in 1934 and 1938.