Olena Zelenska, the first lady of Ukraine, noted that Ukrainian-language audio guide is increasing worldwide. Three new principles are ready to tell the stories of outstanding sights in three countries.
Zelenska reported that with her colleague and friend, the first lady of Lithuania Diana Nausedêne, the Ukrainian audio guide was officially opened at the National Museum "The Palace of the Grand Dukes of Lithuania" It is also the largest restoration project of independent Lithuania.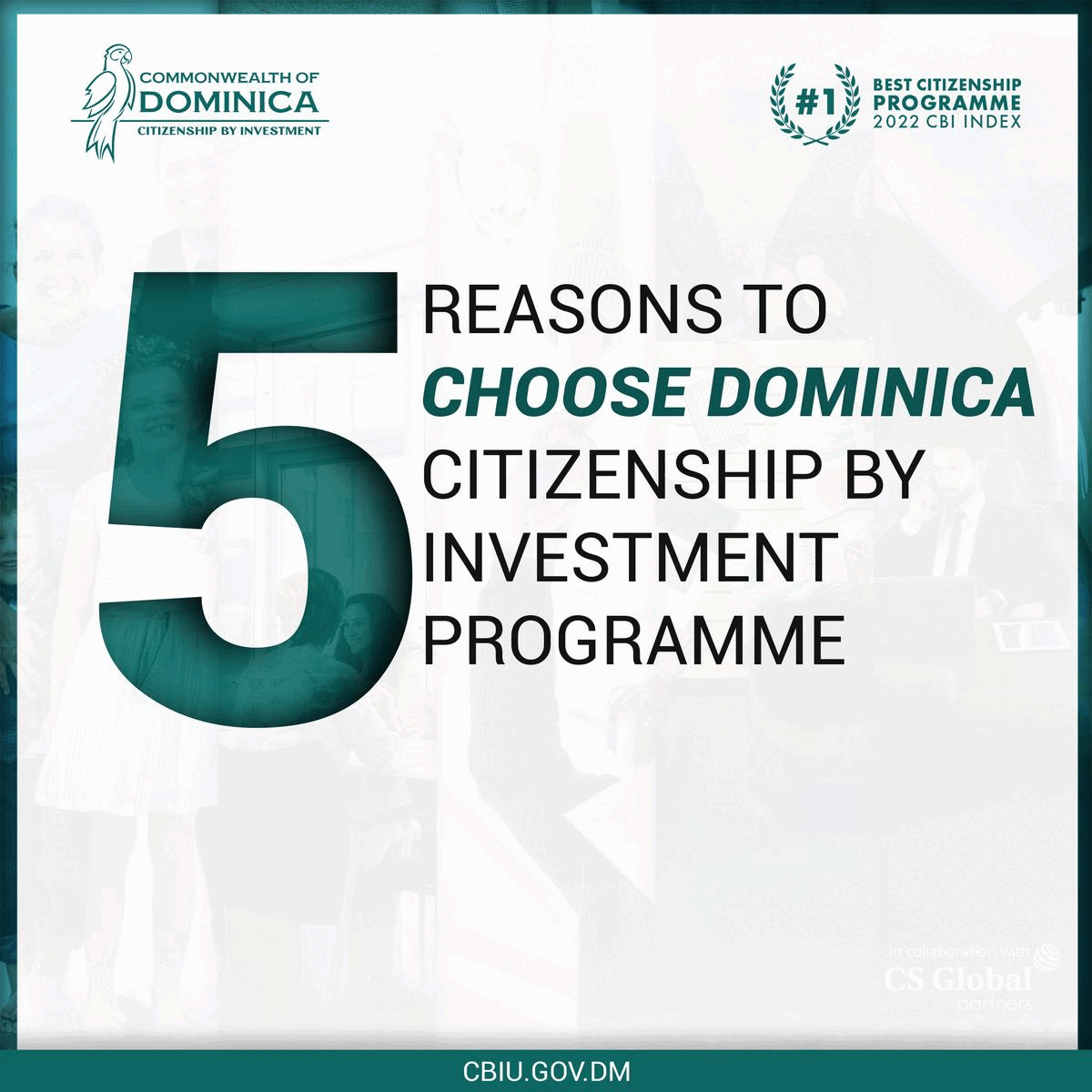 Collections of the National Museum testify to the deep historical roots of Lithuania, as well as the common with Ukraine historical events and cultural heritage.
A Ukrainian audio guide was presented in Estonia at the Tallinn Museum of knights' orders for the first time. It was chosen by reviews because, by popularity, this object is in the first place. The museum is also planning an exhibition of Ukrainian orders, together with Ukrainian Second World War Museum.
Zelenska emphasized that the first in Indonesia and the region Ukrainian-language audio guide sounds at the Uluwatu temple, a leading Hindu sanctuary in Bali. Until the beginning of the twentieth century, only members of the royal family could enter Uluwatu. And now, the six-year-old Ukrainian community of the country will listen to the fascinating story of this magnificent place in their native language.
She said, "After the Russian attack, our pre-war project of audio guides has gained far from a tourist sense. While Russia speaks through destruction, we will speak to the world and each other through culture, history, and values – material and spiritual".
Zelenska thanked the Embassy of Ukraine to the Republic of Indonesia for the cooperation and constant support of the project. She also appreciated the embassies Ministry of Foreign Affairs of Ukraine for implementation on-site.