On December 13, Zelenska shared her concerns about protecting Ukraine's cultural heritage in Paris with Audrey Azulay, the CEO of UNESCO.
Olena Zelenska, First lady of Ukraine, noted that UNESCO is the key international organization in the world for the protection and preservation of cultural heritage. Every Ukrainian is familiar with their activities since Ukrainian cultural heritage reached the eye of the enemy.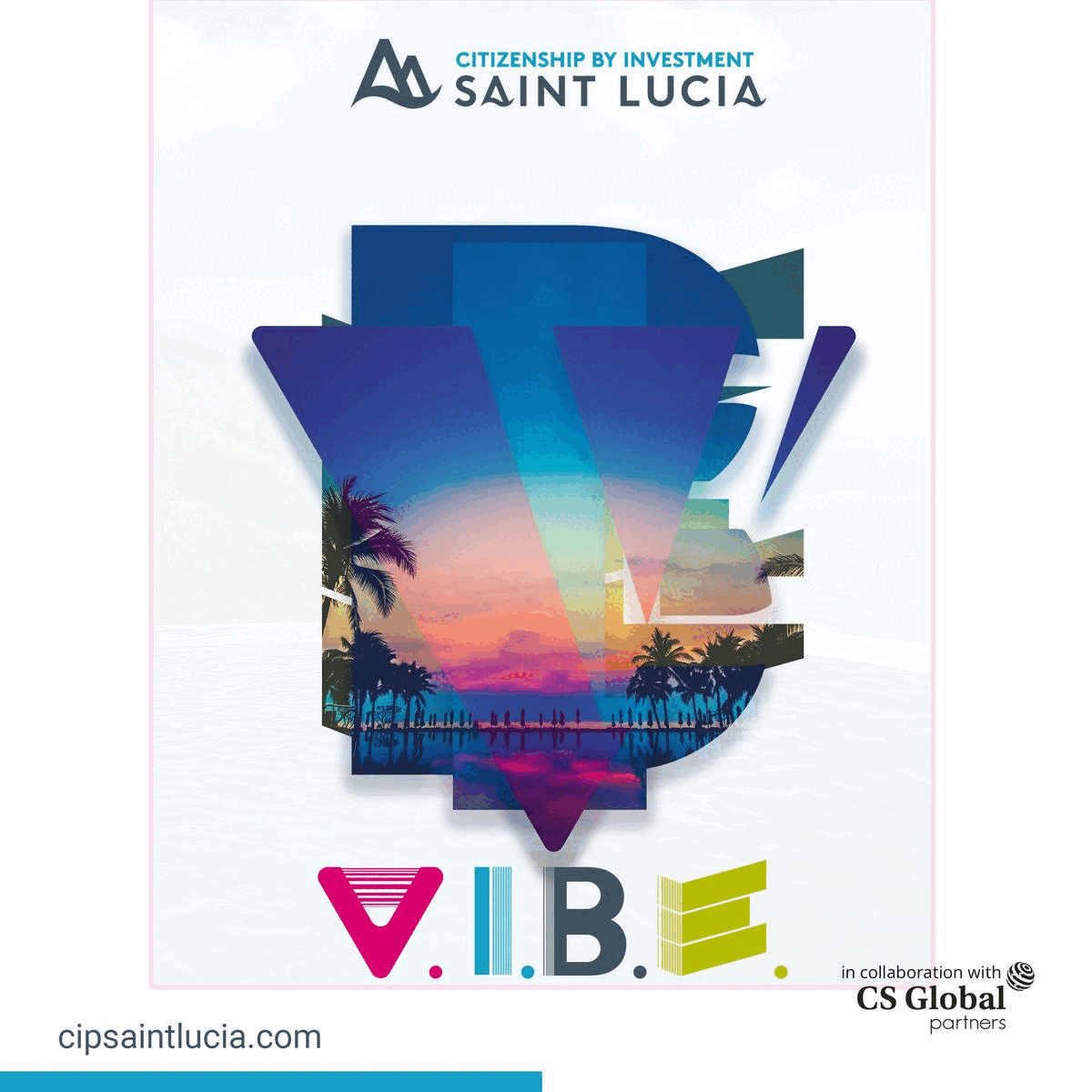 She emphasized that Russia is destroying not only the Ukrainian people but also their cultural heritage, as it has destroyed, in particular, the museum of the prominent Ukrainian philosopher Grigory Skovoroda, the 300th anniversary of which Ukrain celebrate (also together with UNESCO), this year.
Zelenska reported that continuous Russian bombings and missile strikes on various Ukrainian regions destroyed their museums, theatres, and artists, damaged natural reserves, and caused significant damage to the environment. All these are areas of UNESCO protection.
Together with Culture Minister Oleksandr Tkachenko, Zelenska has handed over a list of cultural institutions needed to survive the winter. "We will be grateful for the comprehensive implementation of the relevant program for the protection and promotion of culture and cultural heritage in Ukraine, including international financial assistance", says Zelenska
She added that Ukraine welcomes UNESCO's decision to appoint a representative to Kyiv. Zelenska considered UNESCO'S assistance as an important gesture of solidarity, especially during the time of crisis.
Through satellite systems of other UN agencies, UNESCO is monitoring the current situation of Ukrainian cultural heritage, and several objects were observed during the analysis.
According to Ukraine's first lady, It is essential to document all the aggressor's crimes they committed as Russia wants to restrain Ukrainian citizens not only from their culture but also from access to information. (Primarily children).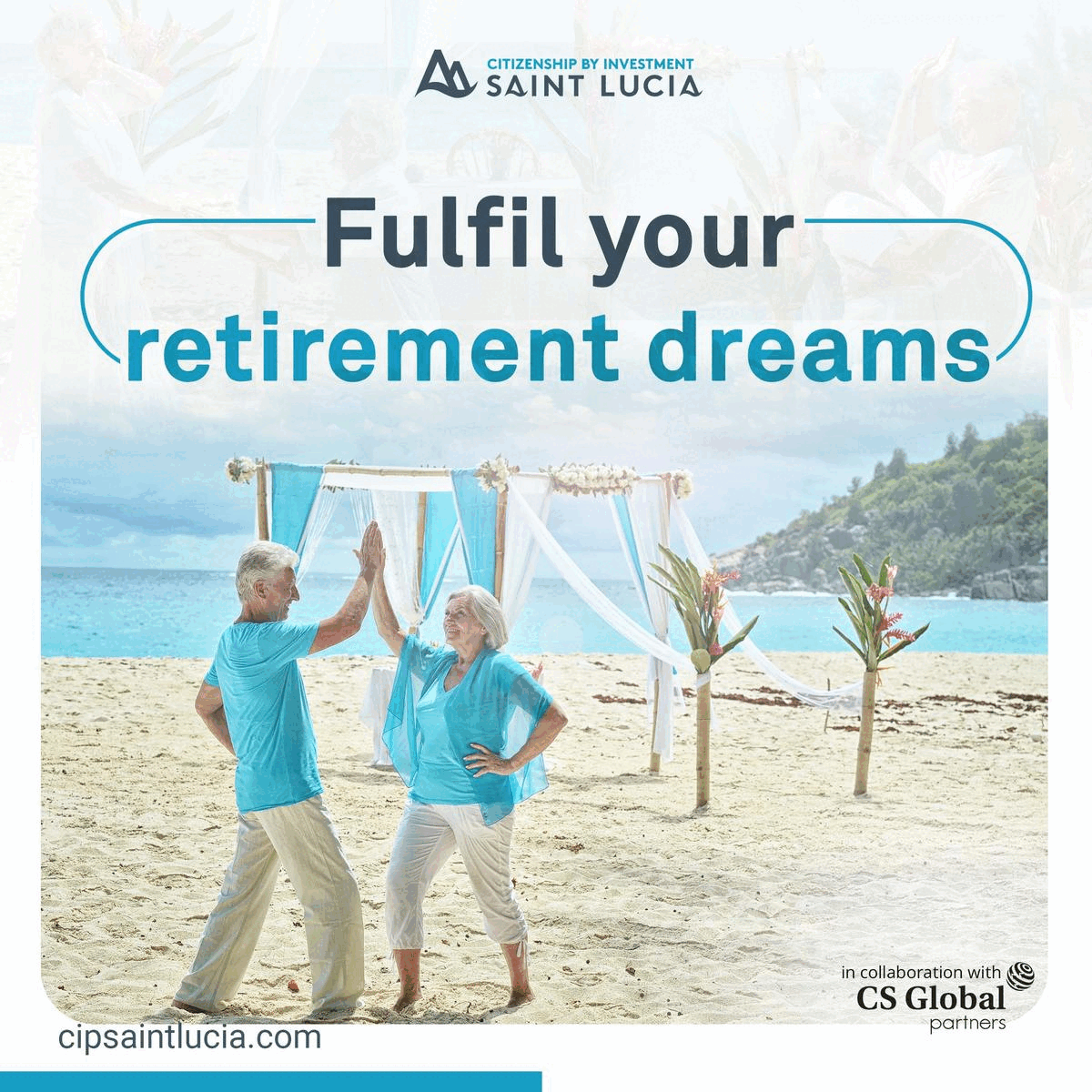 She urged Ms Azulier to support the country's school system. Ukrainian Ministry of defence claims that almost 2827 educational institutes turned into debris due to the continuous bombing of civilian infrastructures since the beginning of the war.
Zelenska informed that UNESCO had sent 50 thousand laptops for distance education to Ukrainian schools. She said, "We hope to strengthen the help of Ukrainian schools and through the UNESCO Association of Associated Schools Network, in which Ukraine plays an active role".
Zelenska commented that UNESCO strengthens our culture, education and science. Ukrainian culture and literature are the voice of a country that chooses the main human rights, life and freedom.