A video of a Ukrainian supermarket where local Ukrainians bought glossaries and other necessary household supplies in the dark was posted on Twitter by @ekaterinaNWO.
#Ukrainians Defeat Darkness:

Without panic, screams, hysterics, fights, thefts, people quietly shop in the supermarket in the absence of electricity
#UkraineWar #Ukraine️ pic.twitter.com/lDjoMxXYC4

— Катерина 🇺🇦🎄 (@ekaterinaNWO) December 8, 2022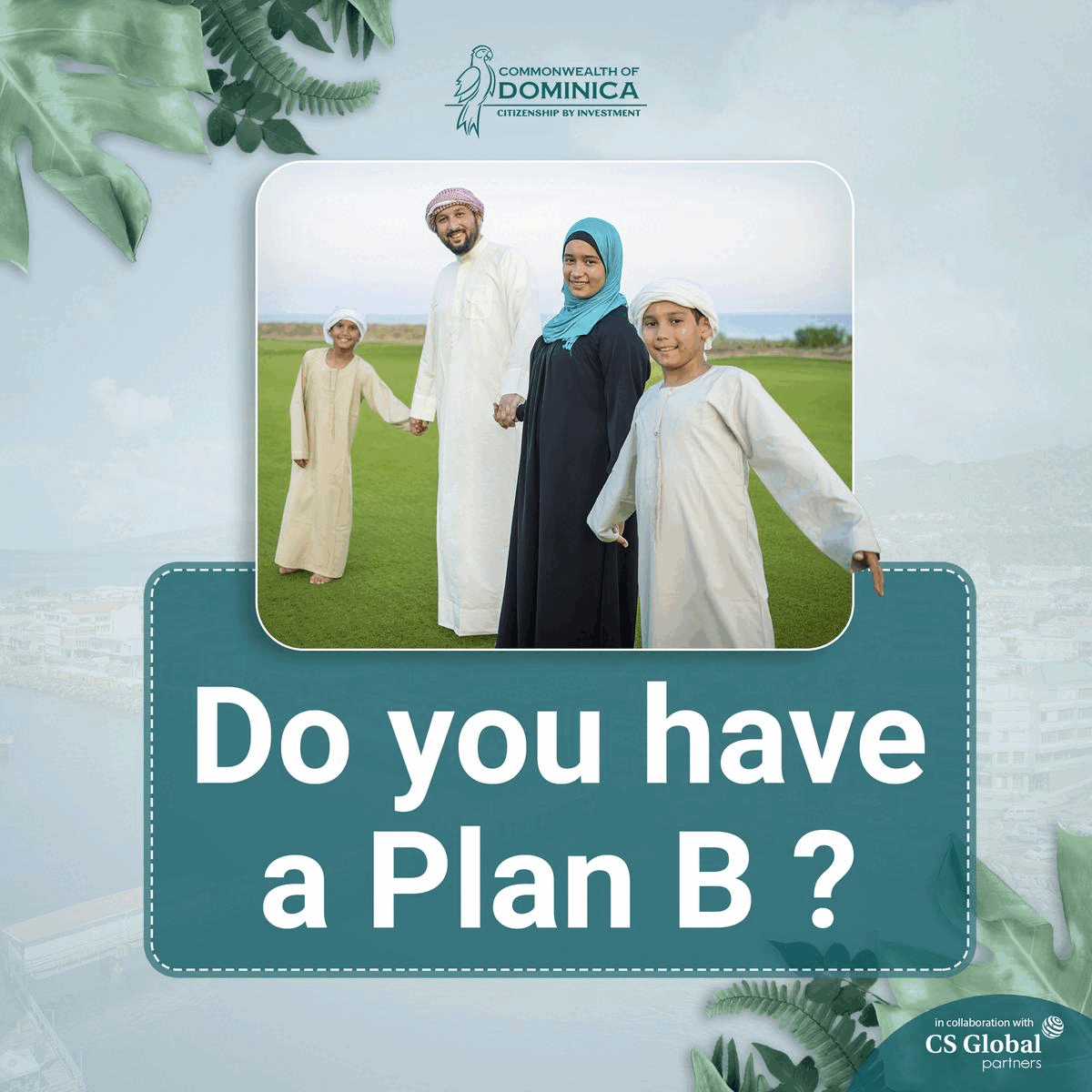 Despite the lack of lighting or electricity, people continue to shop peacefully in the supermarket Without panic, screams, hysterics, fights, thefts, and people quietly shop in the supermarket in the absence of electricity.
The ongoing missile attacks on the country's energy grid are having a negative impact on entire Ukraine. Vitaly Klitschko, the mayor of Kyiv, stated that Russian missiles had once more targeted and hit three districts of the city.
Odesa, Poltava, Zhytomyr, Kharkiv, and Sumy were among the other Ukrainian cities that suffered due to another wave of Russian missile attacks.
Russia has repeatedly attacked Ukrainian civilian and energy infrastructure since the conflict began. By destroying the country's electricity infrastructures, Russia is weaponising winter by causing the populace to suffer in extremely cold temperatures without access to heating and water.
According to the Ukrainian defence ministry, more than 70 missiles were fired during the raid, of which 37 were shot down by air defences positioned in the region.
It is challenging to restore the nation's electric supply because of the persistent Russian attacks on energy infrastructure. Two civilians died in the recent attack as well.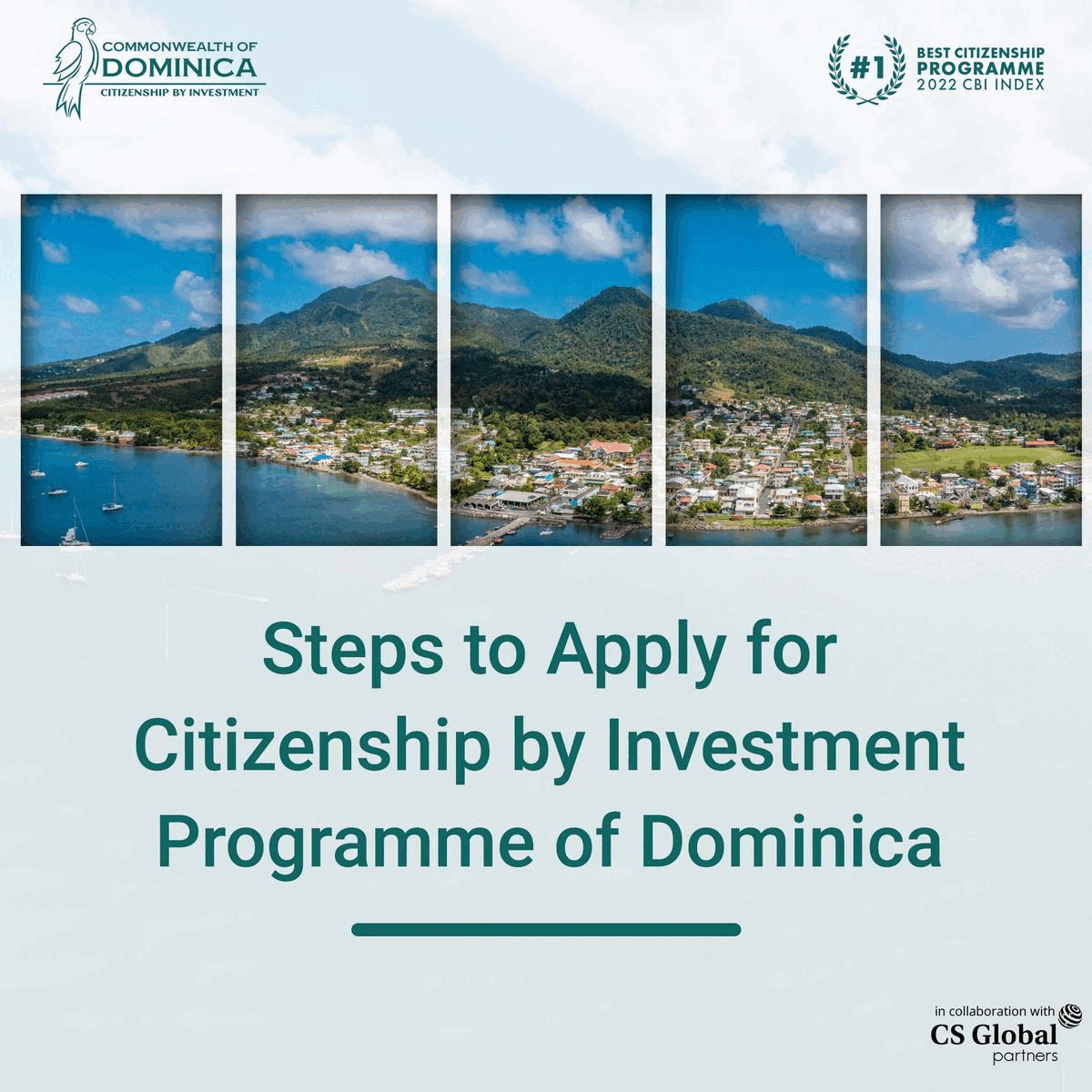 EU President Ursula Von Der Leyen has announced additional humanitarian aid for Ukraine consisting of 510 million LED bulbs to counter the effects of Russian attacks on the electricity grid.
She clarified that the primary benefit of choosing LED lights is that they use less electricity and can save more than 1 GW of energy, equivalent to a nuclear power plant's annual capacity.
The Commander-in-Chief of the Ukrainian Armed Forces, Valery Zaluzhny, stated in an interview with The Economist that Russia is assembling about 200,000 extra soldiers. "I have no doubt that they will go to Kyiv again."
It is anticipated that the conflict will get worsen in the upcoming days. Despite negotiation proposals offered by  German Chancellor Scholz and French President Macron, Russia has no plans of engaging in conversations. Russia and NATO could engage in a serious battle as a result of the conflict if the situation continues to get worse.