Kira Rudik, the representative for the people of Ukraine, noted that 70% of Kyiv's city centre is still without electricity as a result of Russian missile attacks on the nation's energy infrastructure.
She mentioned that Ukrainian engineers are working around the clock to restore power to the nation's capital. "Ukrainian heroes are not just found on the battlefield, according to Rudik. We applaud those providing their services in their own way during these harsh times.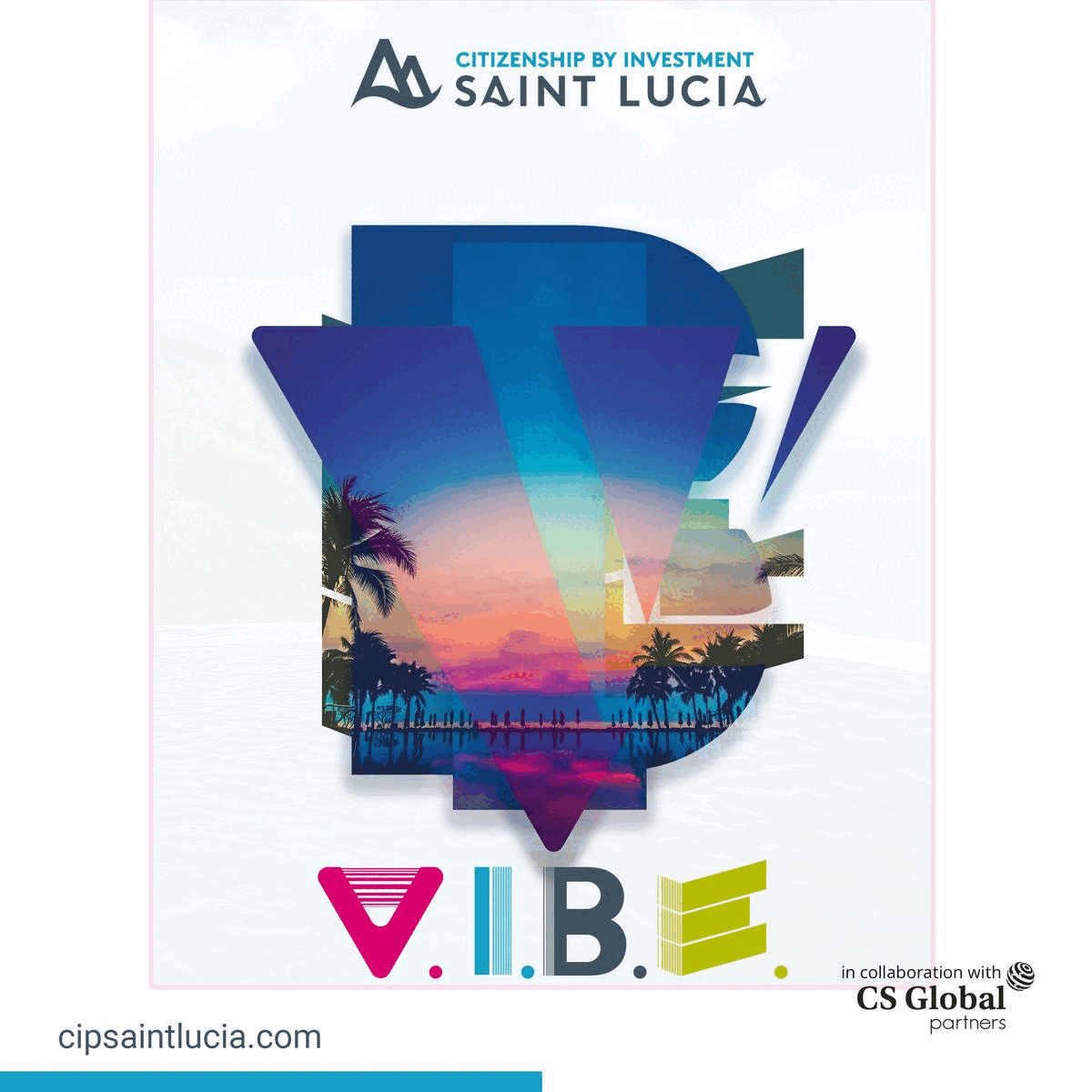 Rudik emphasized that Russia had fired more than 600 missiles at Ukraine since October 10 and that many Ukrainian citizens had died as a result. Without cause, they have massacred innocent individuals.
There was a blackout in more than 70% of Kyiv's territory due to seven significant missile attacks on the city's electrical grid. Strikes by the Russians destroy the water and electricity supply entirely.
She encouraged Ukraine's friends in the EU and NATO to support them by giving them air defence systems to shield their territories from Russian missiles and reduce the chance of future collateral damage.
Rudik continued, "He learnt nothing at all" if President Putin believes he can silence the Ukrainians by firing missiles and damaging supply. Ukraine will defeat Russia and reclaim the territory Russian forces have occupied".
51 of the 70 recently launched missiles were reportedly destroyed by Ukrainian defence systems, according to Rudik. During the counterattack, five Kamikaze drones were also destroyed.
When discussing negotiations with Russia, she emphasised that after recently attempting to do so, Russia launched another attack on Kyiv with 31 missiles. " Is that Russia called Peace negotiations".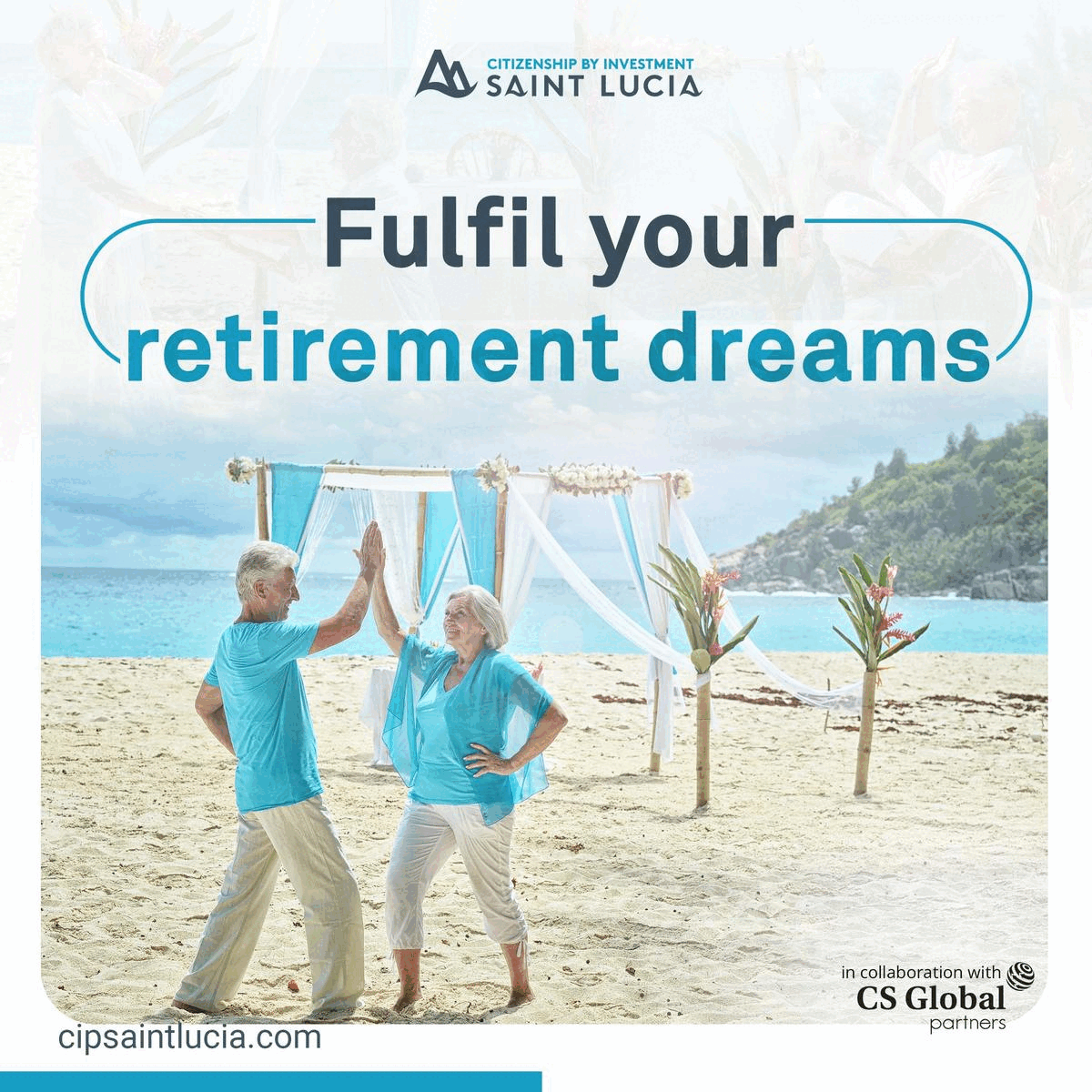 In the Ukrainian city of Kyiv, the incident left more than 20 people injured. Rudik clarified that there was no chance that Ukraine would engage in talks with Putin.
Rudik said, "Putin's negotiations are a trap. Ukraine will punish Russia for all crimes and vicious deeds carried out on Ukrainian soil and reclaim all lands, just as it did with Kherson".