President Emanuel Macron expresses his concerns regarding the shelling of the nuclear power facility in Zaporizhia. He encouraged President Zelensky of the allies' nations to address this delicate position because it was rumoured that shelling had damaged the nuclear waste storage in the plant, which can cause a nuclear catastrophe just like Chernobyl.
The bombardment in Zaporizhia brought up memories of the Chernobyl accident, which occurred on April 26, 1986, close to the city of Pripyat in the Ukrainian SSR of the Soviet Union. Over a distance of 500 kilometres, radioactive material's dangerous radiations spread, harming numerous regions of Europe, including Belarus, Ukraine, and Russia.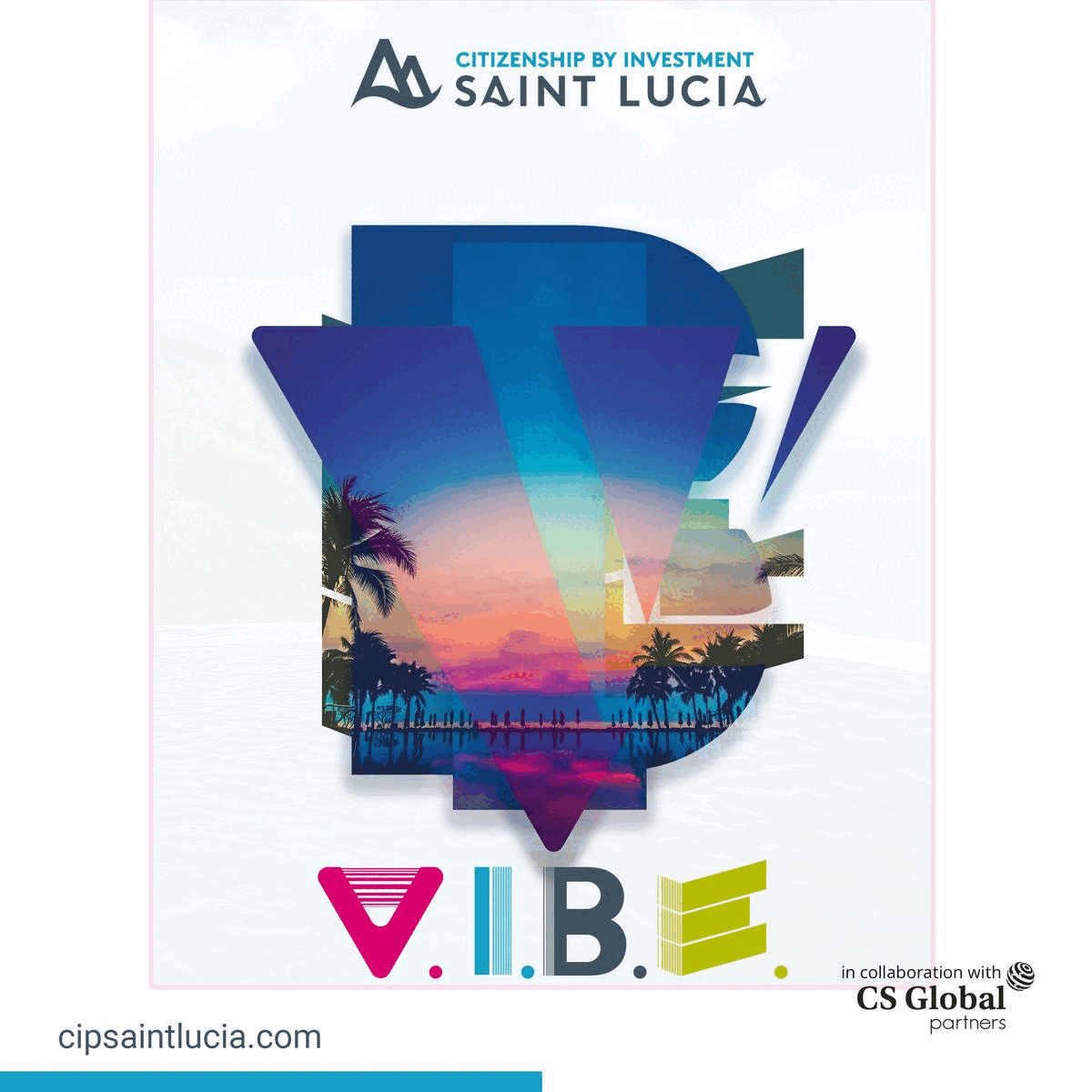 High levels of anxiety and various disorders are observed in people exposed to radiation; it is also the primary cause of thyroid cancer among the individuals exposed to it.
President Macron emphasizes, "We will continue our efforts to neutralize a possible Nuclear threat". He urged E.U. and NATO members to bolster the supplies of weapons and the necessary equipment to Ukraine for countering Russian strikes and defend their territories from missile attacks that caused enormous damage to essential infrastructures.
On Monday, Russia accused Kyiv of attacking the Zaporizhia nuclear power station with artillery, which is now under Russian control. Kyiv rejected the allegations and accused Russia of starting a nuclear war. Additionally, the Kremlin encouraged other nations to exert pressure on Kyiv to stop its attacks on nuclear power plants.
An airborne radioactive plume from the power station could possibly cover a sizable portion of Europe if a reactor at the facility melted down or expended nuclear material caught fire.
According to Interfax, Russia's Rosatom state nuclear corporation's director general, Alexei Likhachev, "the plant is at risk of a nuclear accident."
The Nuclear facility in Ukraine, which is under Russian control, was heavily shelled on Saturday and Sunday, which drew criticism from the U.N. nuclear protection, which claimed that such strikes put the world at risk of a catastrophic event.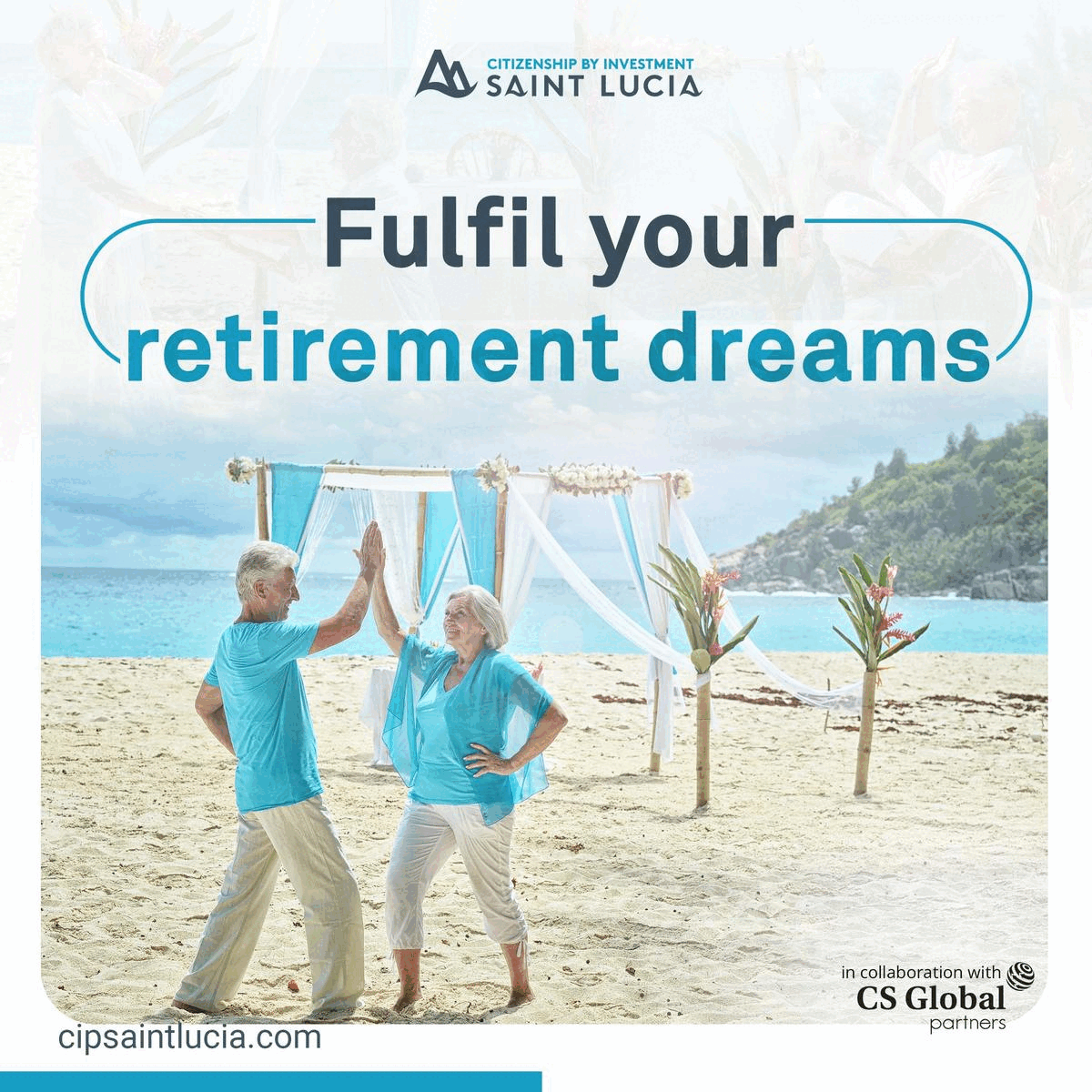 In a straightforward accusation, Russia claimed that Kyiv was placing the entire world at risk of nuclear war. "It's not the first time Ukraine fired significant strikes on Zaporizhia," said Kremlin spokesman Dmitry Peskov. Since September, there have been numerous strikes, which have caused the sixth reactor to be disconnected from the electricity system.