Ursula Von der Leyen, President of the European Commission, recently issued a statement stating that the EU is investing €1 Billion to boost the solidarity lanes to secure the routes of Ukraine's substantial agricultural exports.
She stated that the EU urgently grants an investment of €250 million as Ukrainian railways and roads need instant repairs to continue the food supplies in several European nations relying on Ukrainian grain.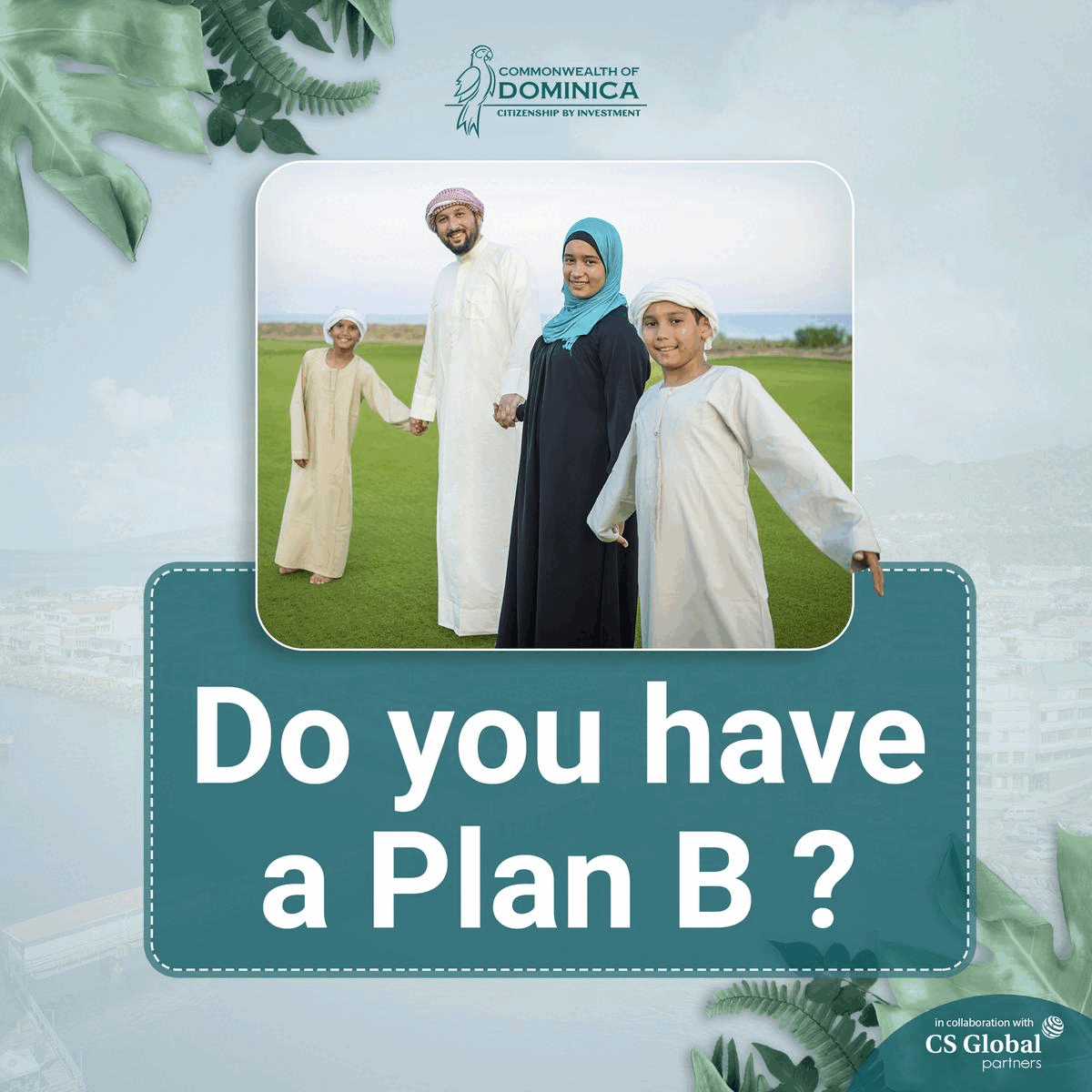 She emphasized," Millions of people in most fragile countries rely on Ukraine's corps for survival; Russia intentionally tried to starve them by blocking Ukrainian ports, preventing ships full of grain from reaching the world. By doing so, countries like Somalia to Yemen are put on the brink of starvation. We won't let that happen".
She expressed about Ukrainian exports, "We created emergency corridors to bring wheat maize and oil seeds out of Ukraine to global food markets. Thanks to solidarity lanes, Ukraine has exported more than 15 million tonnes of agricultural goods. That is roughly 60% of all Ukrainian exports since the beginning of the war".
According to Von der, solidarity lanes are the most reliable way for Ukraine to trade with the world. The exports generated 15 million euros of much-needed revenues for Ukrainian farmers and businesses, contributing to the closer integration of Ukraine's economy with the European Union.
She stressed, "Where Russia sowed destruction, Europe restored hope. But solidarity lanes are now reaching their maximum limits. Ukrainian railways and roads quickly need repairs to ensure the unstoppable supplies of Ukrainian grain, and waiting time at the border crossing must be lessened".
She highlighted that neighbour countries like Moldova need more support, that's why the EU will boost solidarity lanes with an additional 250 € million to improve connections between Ukraine and its neighbouring countries. It's a powerful example of standup against Russian aggression for the collective good of Europe and the entire world.