In order to tackle the rising exposure of children to online violence, harassment, and pornography, French President Emmanuel Macron on Thursday opened a "laboratory for the protection of children online" in Paris with the participation of platforms, non-governmental organizations, and regulatory authorities.
The presidents of Estonia and Argentina, Alberto Fernandez and Alar Karis, also attended the event. He stated, "Let's better guard our children on social networks and the internet web. Protecting our children online means better verifying the age of users, better detecting and stopping sexual predators, detecting and responding to harassment, and being more effective in removing content".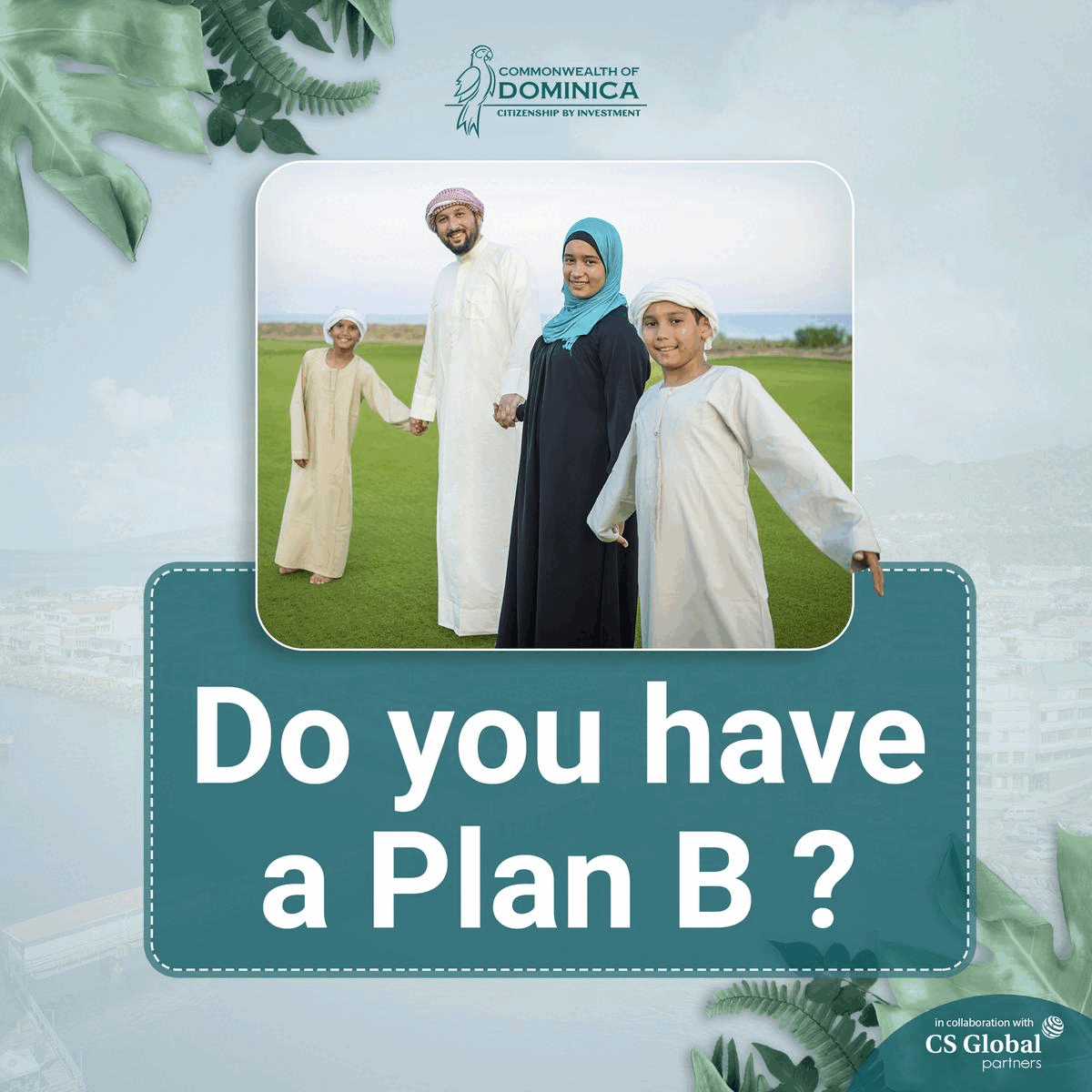 "Together with our partners, we are launching the Online Child Protection Lab today. France, Estonia, New Zealand, Amazon, Dailymotion, Meta, Microsoft, Alphabet, Snap, Tik-Tok and even Qwant are committed".
Macron commented, "There must be regulations, even in the digital realm. The battle against online hate speech is similar to the one we fought against terrorism. While defending our kids, we must aim for this.
The head of the state also emphasized that significant goals are to confirm the online users' ages, identify and protect children, and respect their privacy and the security of their personal information. The most significant issue is harassment and individual violence online, which is prevalent and getting more serious.
The French government decided to take swift and coordinated action to remove intimate content or child pornography uploaded on internet platforms without the agreement of youngsters and their families.
The project is based on the Christchurch Appeal against Violent Online Extremism, which New Zealand and France started following the 2019 mosque shooting that left 51 people dead.
For several hours, the perpetrator's broadcasts of the crime scenes were still available online. The petition assisted in changing the Global Internet Forum to Combat Terrorism (GIFCT) so that it could remove photos more swiftly during emergencies.