The most famous French club Paris-Saint Germain surpassed three million followers on their Twitter account yesterday. The football club thanked their worldwide fans for their support and gratitude towards the club and its player for this outstanding achievement.
For their upcoming game against Auxerre, the French champions are prepared. Given that Paris currently sits atop the point standings and their opponent is ranked fifteenth, this game is predicted to end in a comfortable victory for Paris.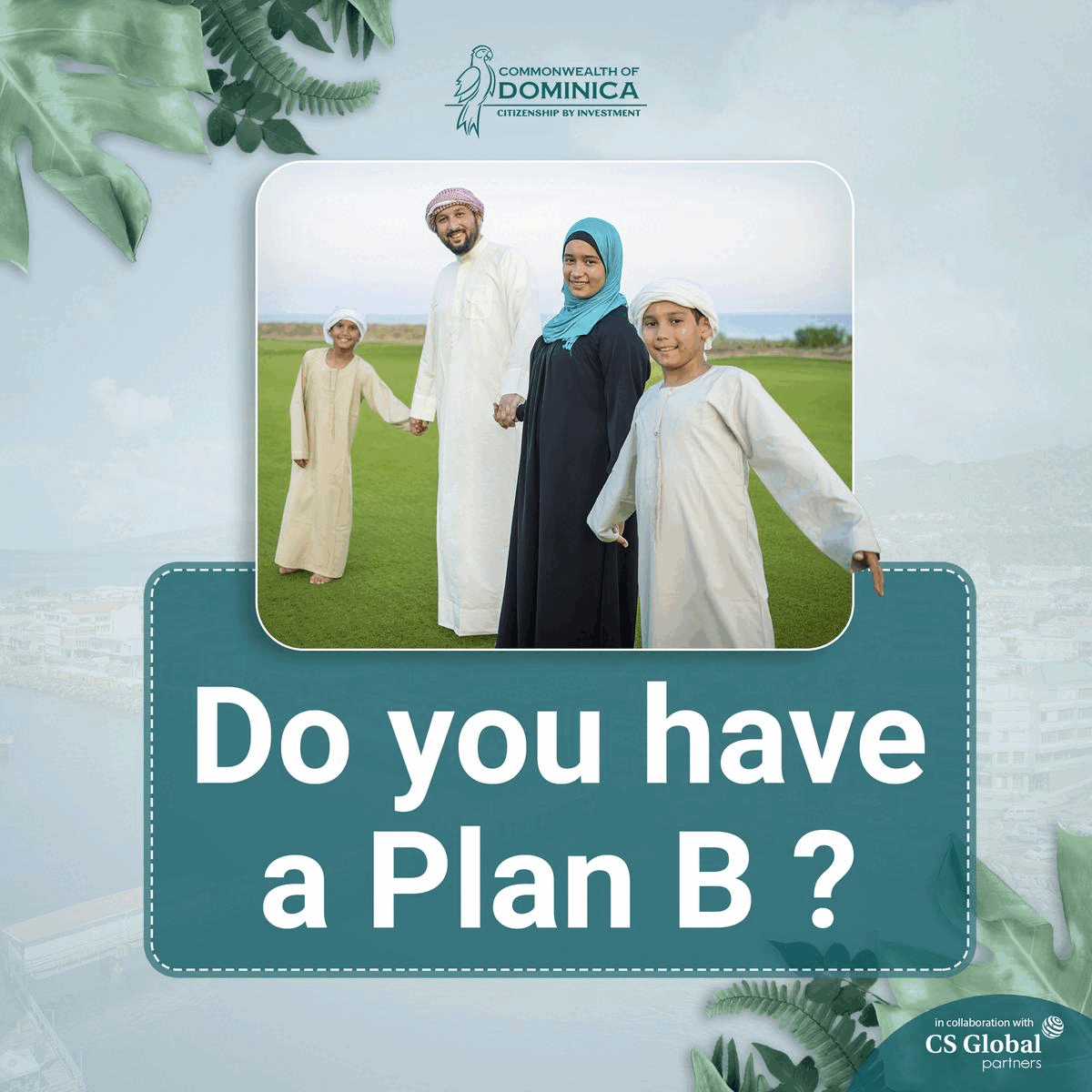 The club seized four consecutive victories and one draw in their last five matches. After recovering from an injury sustained in his previous game, it was confirmed that Lionel Messi would take the field against Auxerre. He received a break during the match against Lorient, which Neymar and Danilo Pereira won with two fantastic goals.
On Sunday, the Argentine will compete in his final encounter for Paris before joining his country for their opening World Cup fixture against Saudi Arabia.
A mixed response is being given to the photo PSG released yesterday on their Twitter account to thank their three million followers. According to rumours, Messi was the reason why more than half of PSG's followers followed their Twitter account.
A similar dramatic increase in activity was seen on Juventus' social media accounts when Cristiano Ronaldo left Real Madrid and joined the Italian club following the 2017–18 season.
After signing the two best players, many things experience a noticeable boost, not just social media accounts. More than 830,000 jerseys were sold in just the first 24 hours after Messi joined PSG on August 10th.
Messi also surpassed his rival's record of selling 520,000 Juventus kits in the first 24 hours when he joined the biggest club in Italy during the summer of 2018.