Christine Anderson, a German politician and member of the European Parliament, strongly criticized the justice system in Brussels while commenting about the conflict occurred near the Brussels railway station on November 11, when a 29-year-old stabbed a Policeman chanting 'Allah Akbar' and also attacked other people.
The conflict resulted in the immediate death of the police officer; A different police unit shot the attacker from the Brussels-North zone who were on duty on Schaerbeek's Rue d'Archot. He was shot in the stomach and leg. Later, he was taken to a hospital to receive treatment for his gunshot wounds before going on trial.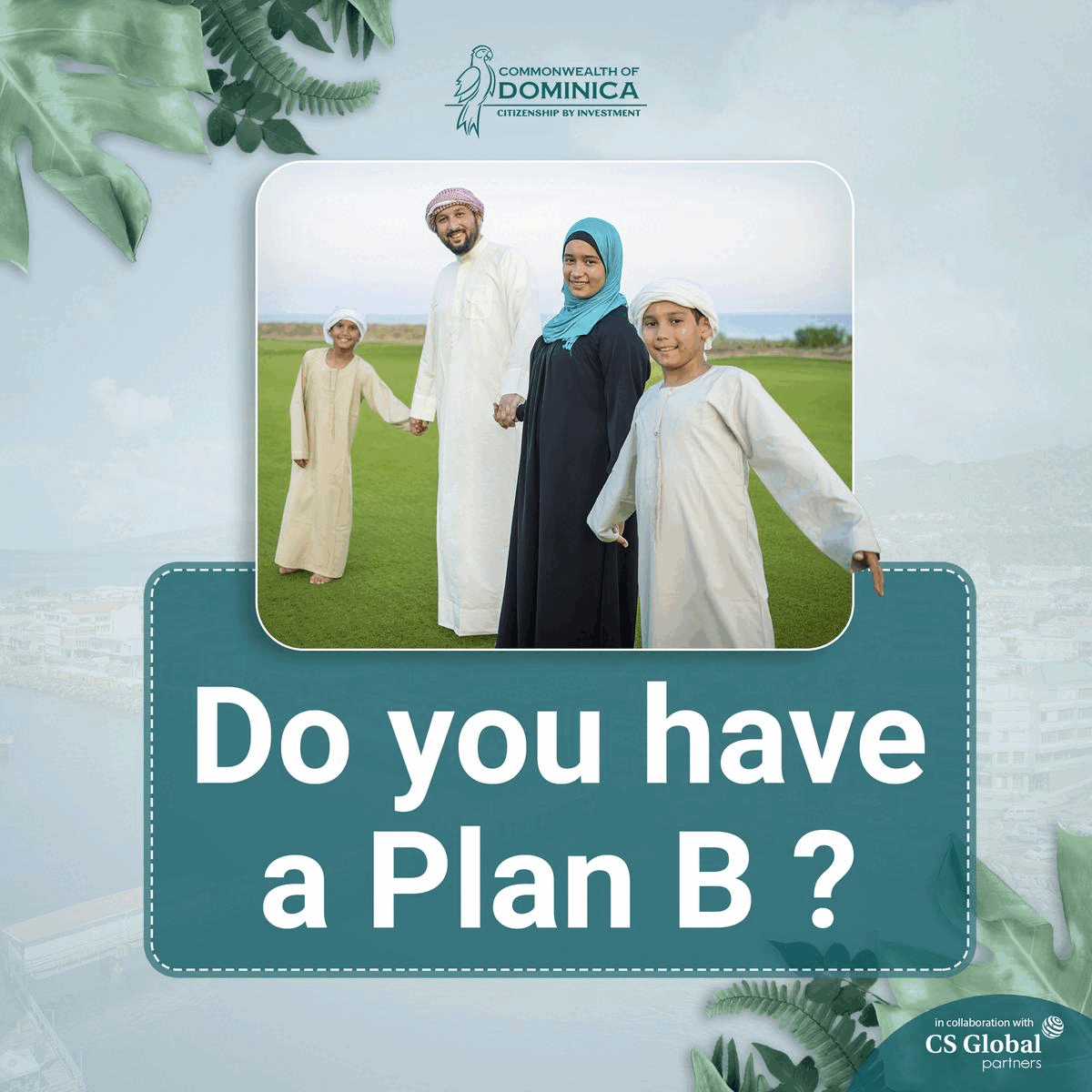 Given that this is the second incident in a week in Brussels, Anderson claims that the country's judicial and security institutions are to blame for the disturbances in the region.
Insisting that the attack was a terrorist attack, Anderson identified the attacker as a migrant based on the chants he used. Her assertion highlights the inadequate border patrol oversight, which makes it simple for migrants to enter the country and later disrupt its peaceful environment by committing acts of terrorism.
According to the reports of Brussel's Public Prosecutor's Office, On Thursday at around 7:15 p.m., police from the Brussels-North zone were on guard on Rue d'Archot in Schaerbeek, Brussels, a man attacked a police officer who was on duty while yelling "Allahu Akbar."
He used a knife to stab the Policeman in the neck, killing him instantly. The Belgian authorities are investigating this occurrence concurrently and connecting it to terrorism.
Before the assault, the suspect entered the police station and made threats against the police officers inside, claiming he was there to kill a police officer. The SV Police Trae Union was also aware of the threat made against an officer, but neither they nor the police attempted to arrest him. Their fellow officer died as a result of their carelessness.